·
His name is Roger Clyne
Discussion Starter
•
#1
•
Found this last year, forgot I had it, found it again this weekend & decided I need to make room for something else.
I know nothing about this piece & it's missing its candle holder, though I'm not sure if it is a votive holder or a tea light holder. It also seems to be missing something that should hang off its branch, like maybe once upon a time it was an oil burner because there's a hole in the bottom of that branch that hangs out over where the candle should be. There's no chips or breakage anywhere I can see, just missing bits.
It's about 10" high, 9" at the base, 4" wide.
I paid $8.99 for it & that's what I'm asking for it (plus shipping).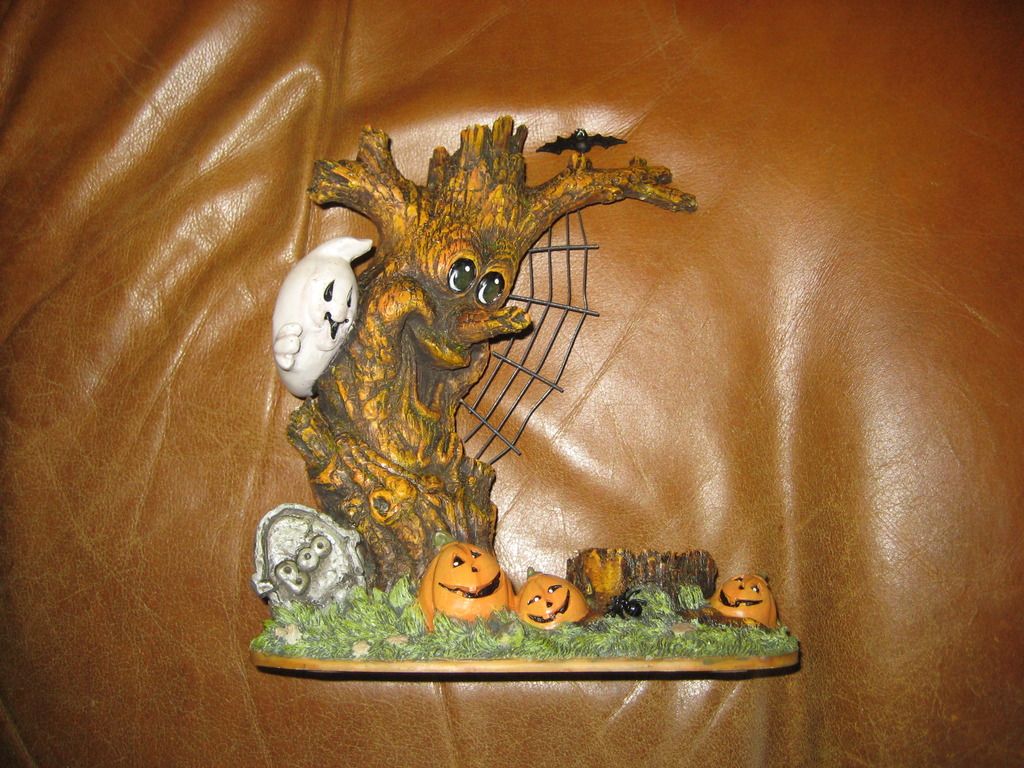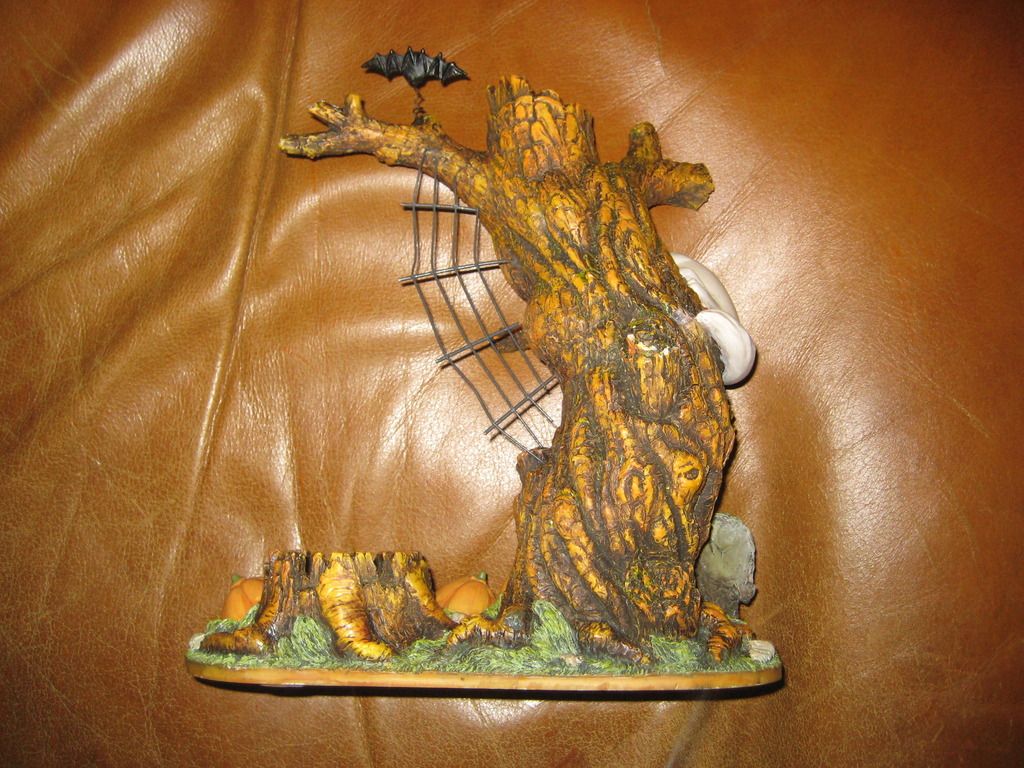 Here's the original label in case someone wants to know more about it.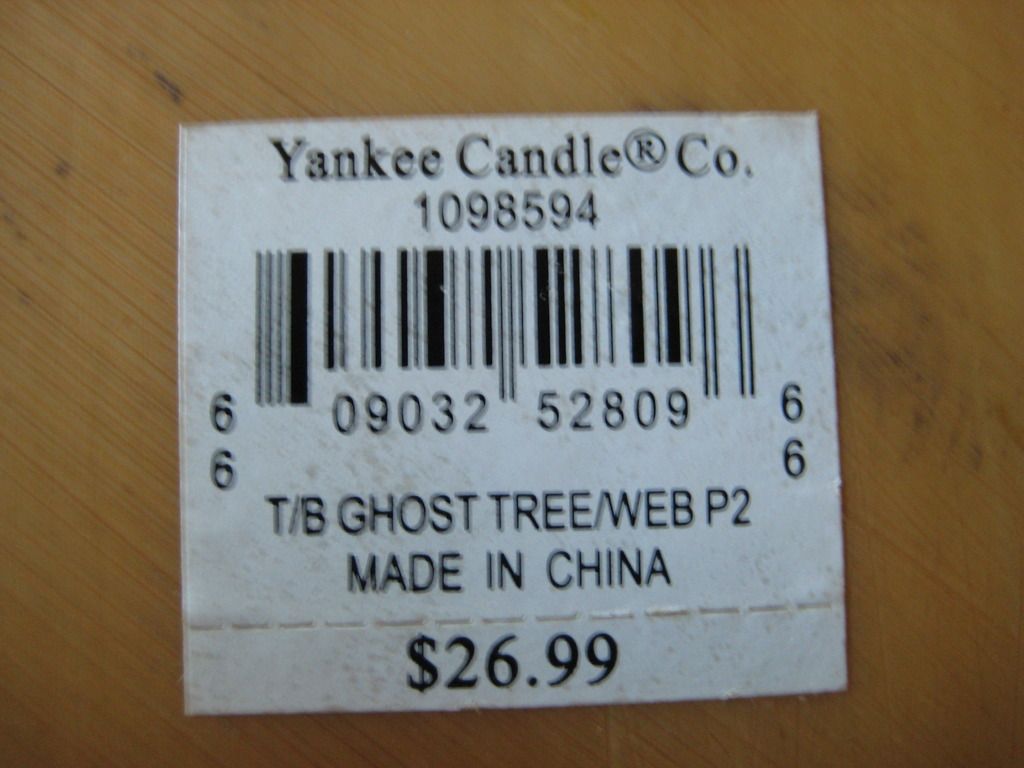 PM me with your full address & I can get you a price on shipping. FTR, I'm in MD so remember that on the shipping.