Discussion Starter
·
#1
·
Hi all
as i am new here, i have been feeling a bit guilty about just "taking" information. everyone has been very helpful in dealing with my questions (and i have plenty more!!), but i feel that i am not doing my bit in helping out.
as i said, i am sort of new to this, but i am quite good with my hands, so as soon as i become more experienced i hope to be able to help.
anyway.........i saw this while on holiday in great yarmouth (outside a fancy dress shop called tickles)
it seems a rather easy prop to build, and it did draw quite a lot of comment.
maybe this will help some other people with ideas.
i assume it is a basic water pump just circulating the water, but i think it would be more effective with green or red coloured water.
if it has been shown before, then sorry for reposting.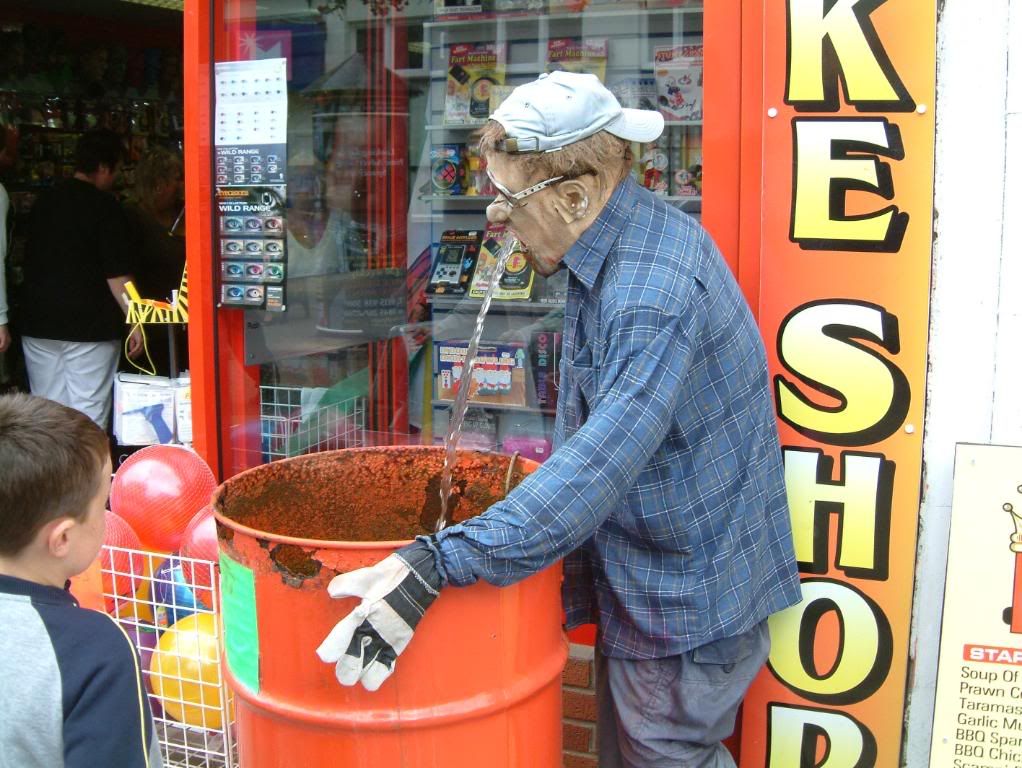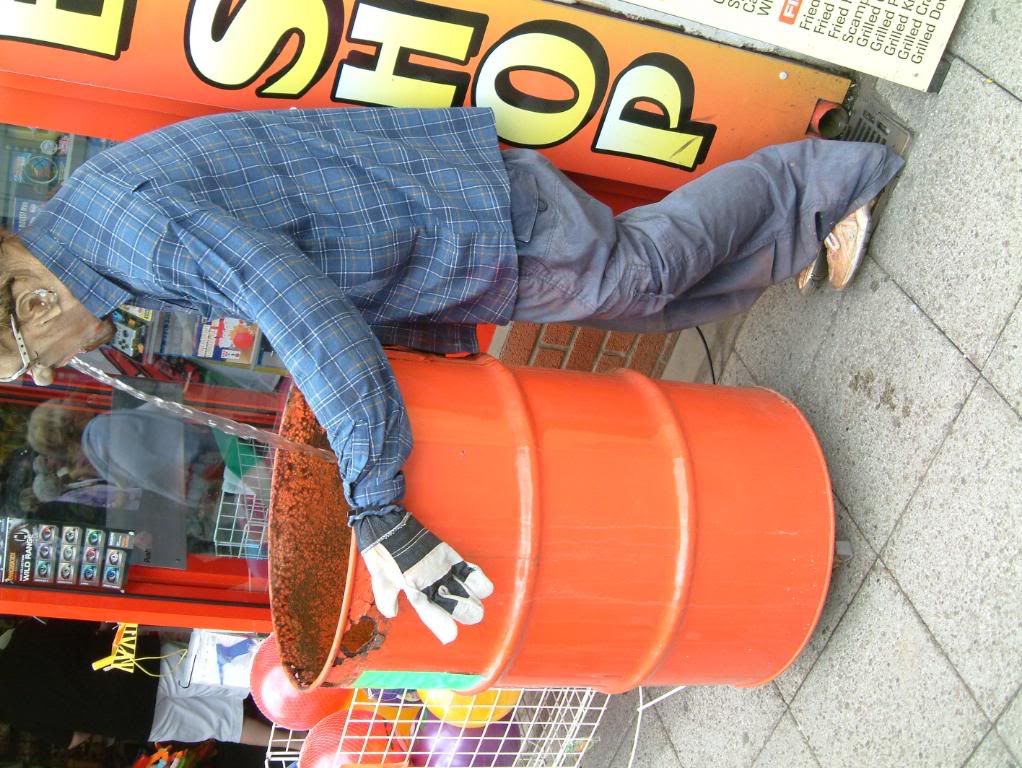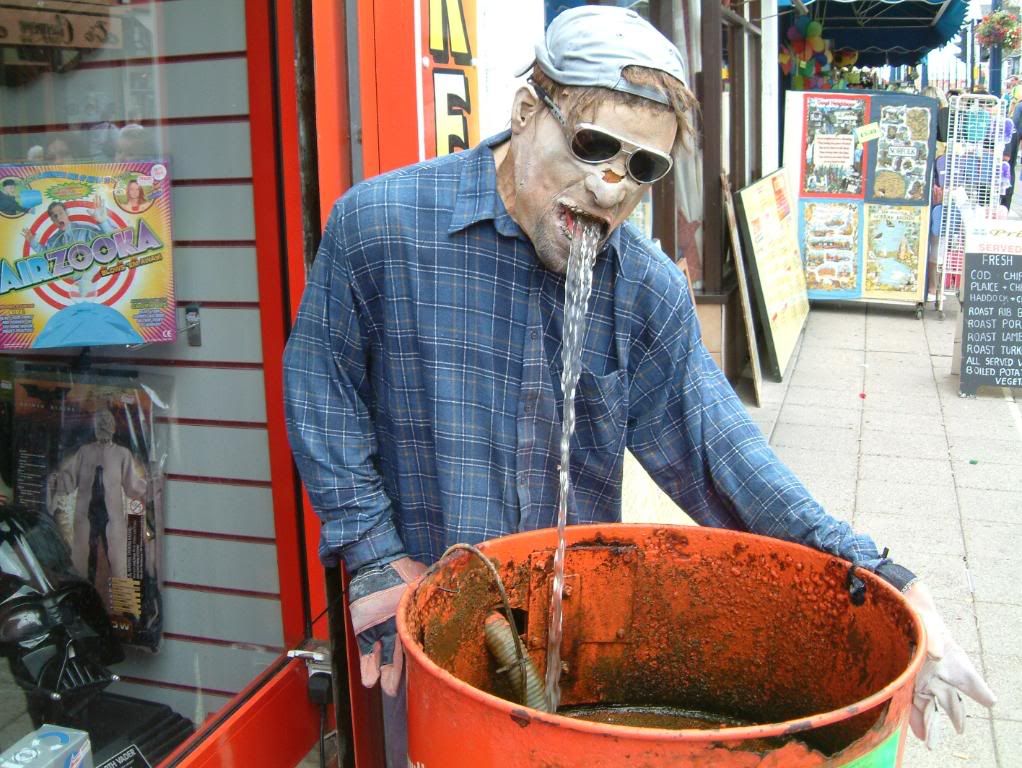 sorry for the size of the pictures