Discussion Starter
•
#1
•
Here is the Led Vortex Tunnel I built for 2015. It is made using 1500 smart Led pixels (WS2811) and a T-8000 controller.
The idea was to create an electronic version of the classic rotating tunnel. It worked pretty good and made a lot of people dizzy!
The walkway is a 15 foot long ramp with railings that goes through the led matrix. Both ends of the tunnel are mirrored for an added infinity effect.
Pete
Video link click below:
http://vid15.photobucket.com/albums...2015/time Warp/Time Warp 2015_zpseyuejedr.mp4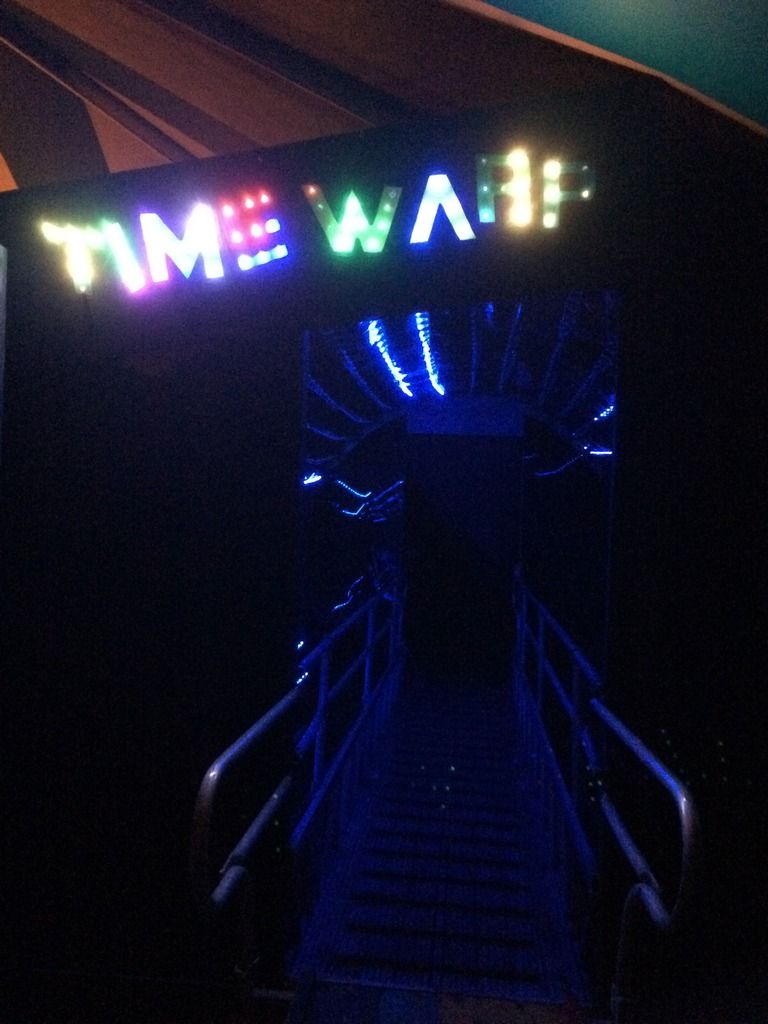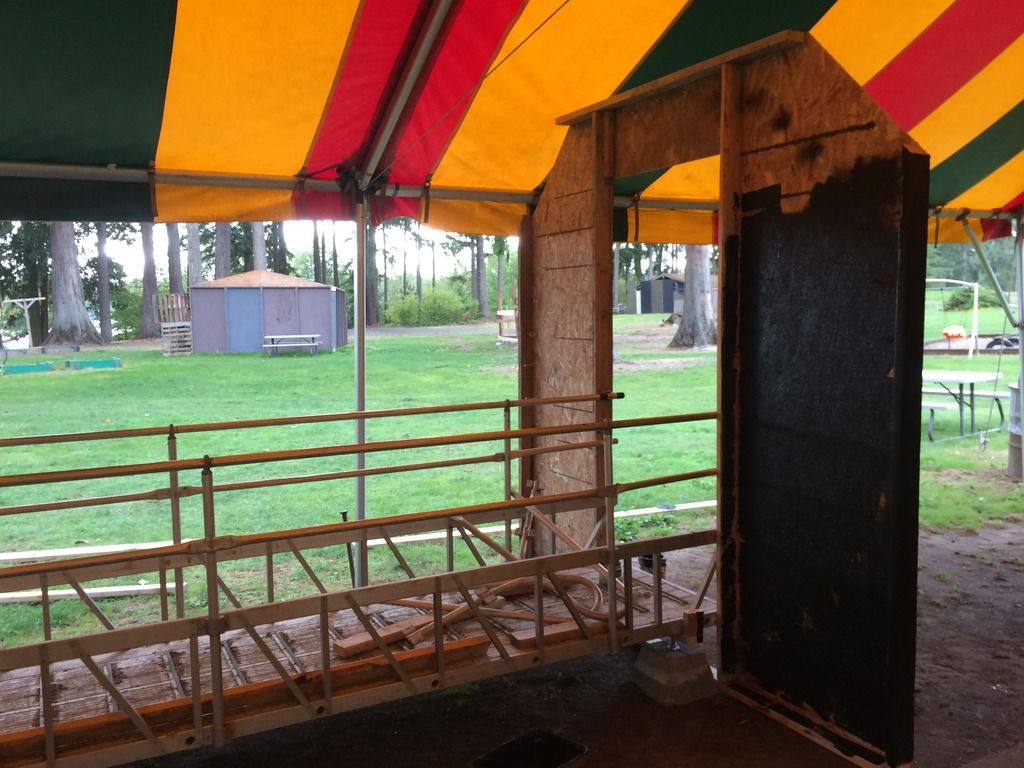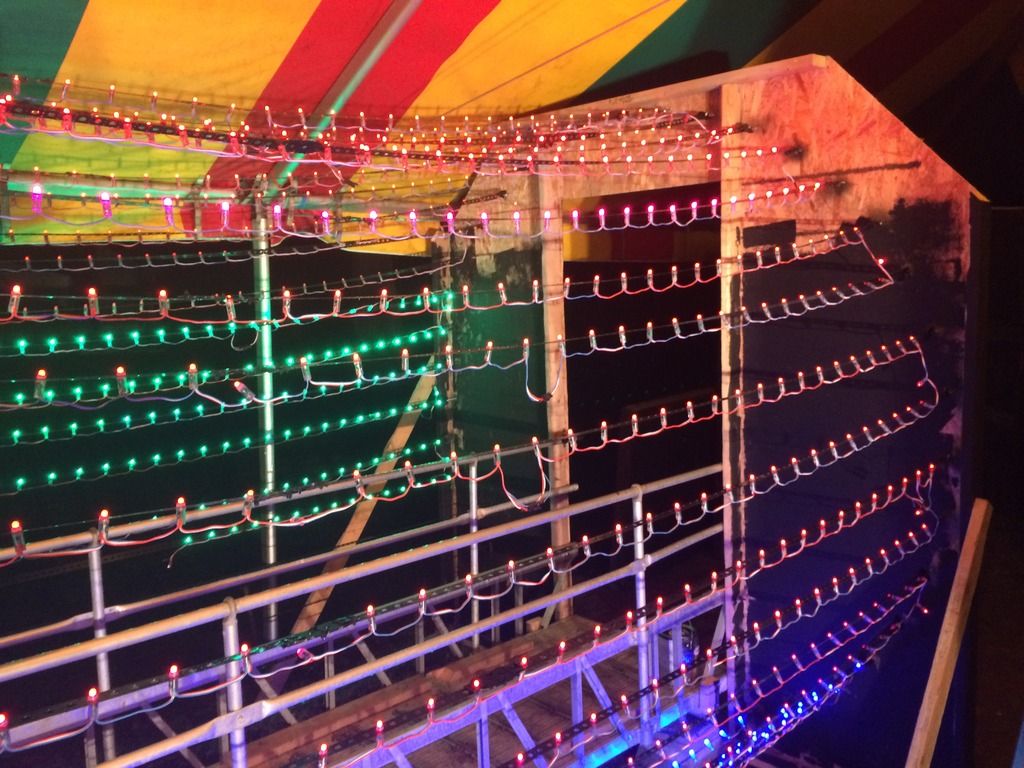 Lots of programming!