·
It's a trick. Get an axe.
Discussion Starter
•
#1
•
...that I would anxiously await Halloween all year here with you guys and then hardly have a moment to spare for posting when the big day is almost upon us.
I sure have missed checking in with y'all regularly for the past couple of weeks, but Lord 'a'MIGHTY is it CRAZY around here!!! Long story short, there are Halloween parties to prepare for at both my sons' school and my own (both on Friday)...we've been getting the house ready for tot'er's, getting costumes made, doing events to gear up for the kids' Harvest Festival also coming up this Saturday. Man, oh, man.....well it's just a freakin' laundry list and I'm preachin' to the choir anyways, because everyone here is obviously busy.
Now it would be sacrilege to not stop by ON Halloween, so I definitely shall and hope to catch as many of you as I can then...but if I don't get a chance to visit with everyone again before time, a very
HAPPY HALLOWEEN!!!!
to you ALL!!!
Have yourselves a SPLENDID time this weekend!!!!!!
Thank you for treasured friendships that extend way beyond Halloween!! And thank you Larry for giving us such a wonderful home!! I love y'all!! Can't wait to catch up with my friends when all has calmed down a bit.
Some cool, festive pictures I came across, thought y'all might enjoy...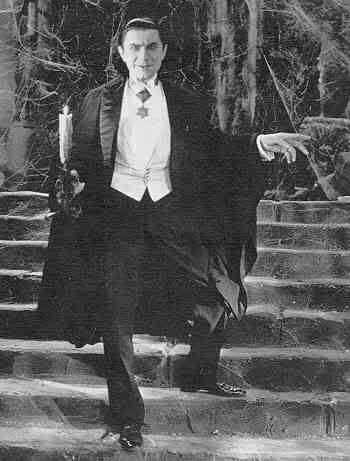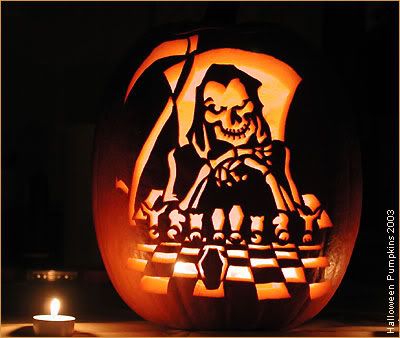 As you were, haunters, knock 'em dead! Okay, not DEAD, but......you know what I mean.