Discussion Starter
·
#1
·
I've been trying to be good and stay focused on the main project (
http://www.anunorthodoxhalloween.co...6DF1-40E7-98C5-997376B42AB1.jpeg?i=1209935753
), but you know when we pulled the tree out there was no way I wasn't saving any interesting bits of roots that come out.
Well, my neighbor cut down a tree, and I suddenly had more limbs, so I just started attaching things that looked natural fits...I'm not sure what I've made or where to go with it yet. Which end is front or back, just have this ...THING.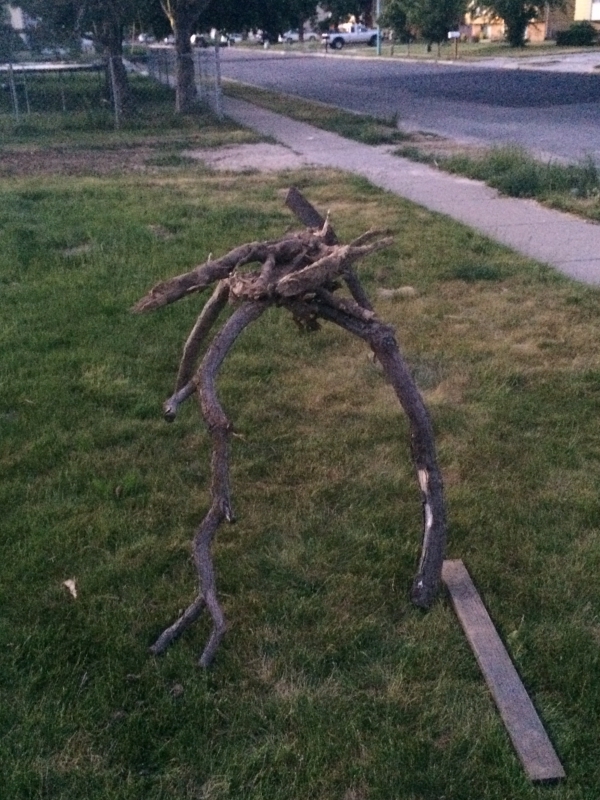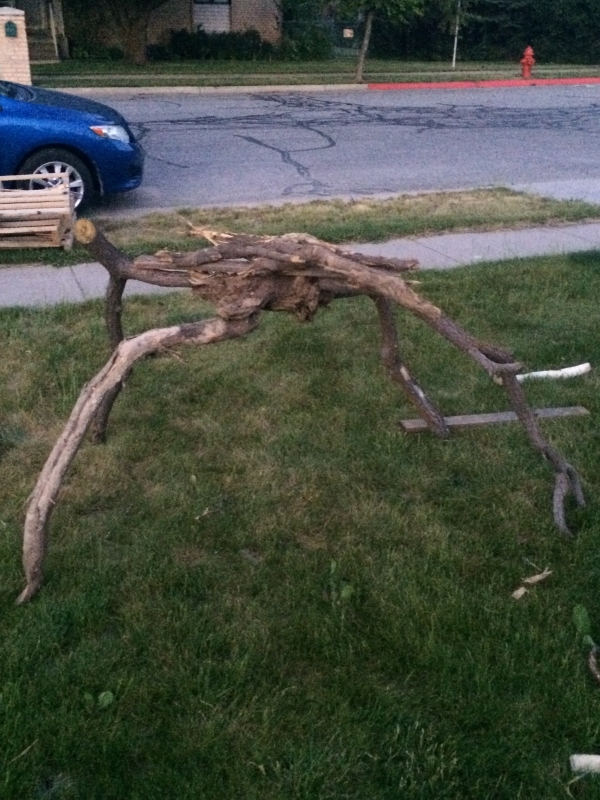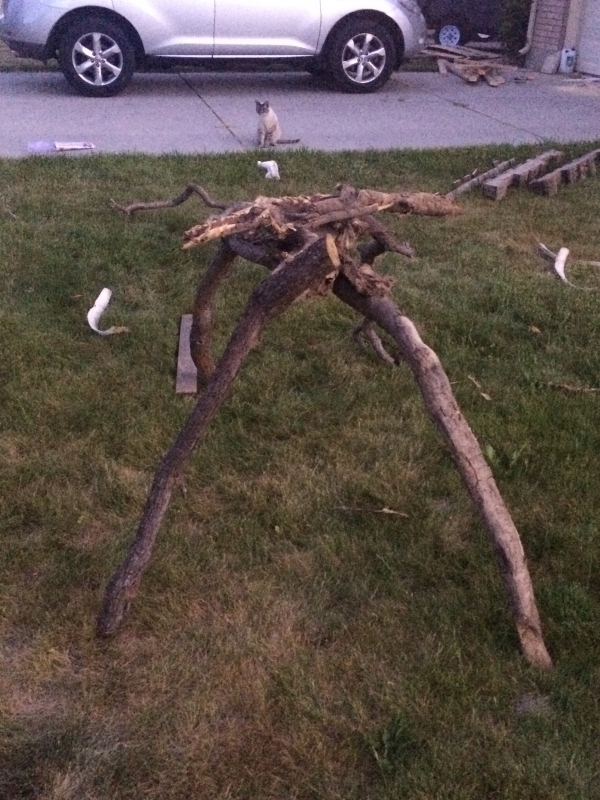 And yes, that pile of rocks in the back is waiting for me to get back to work on the main project...