...told me to make this before I finished the one I've been working on.
I was almost finished with the other one when this image popped in my mind.
I have been squishing these little guys all over the place so I had to make it. I will post more pics when it's done and then finish the other one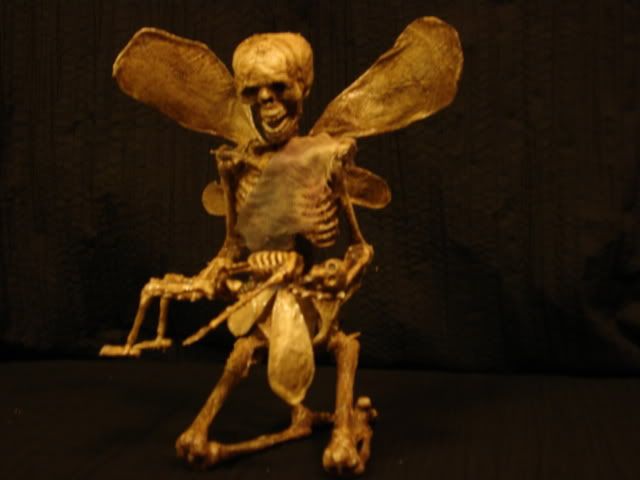 Her are the pics of the finished piece:
Comments or suggestions for the next one?
I do like the idea of the head looking upward towards the sky.