Discussion Starter
•
#1
•
Hi All,
If you're a fan of all things zombie, then you'll like this. Here are some zombie/living dead items from my collection.
Plaid boy mask from George Romero's Dawn of the Dead. This is the official Romero version.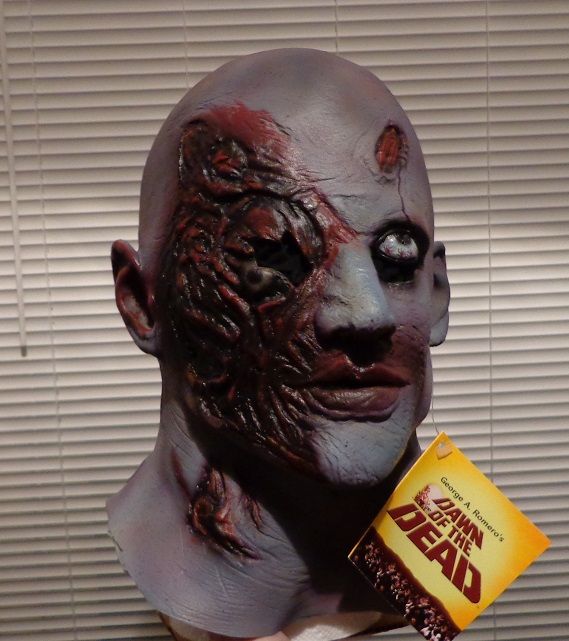 Cemetery Zombie figure from Night of the Living Dead. Based on Bill Hinzman who played the first Romero zombie to be filmed on screen.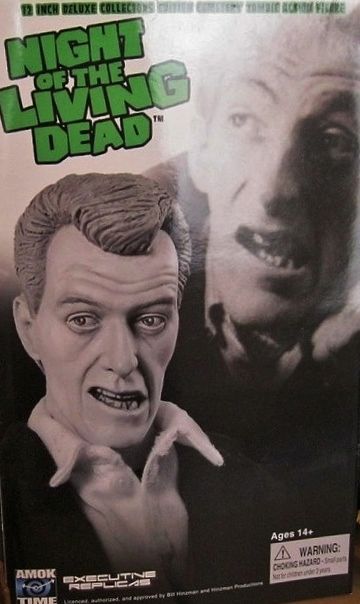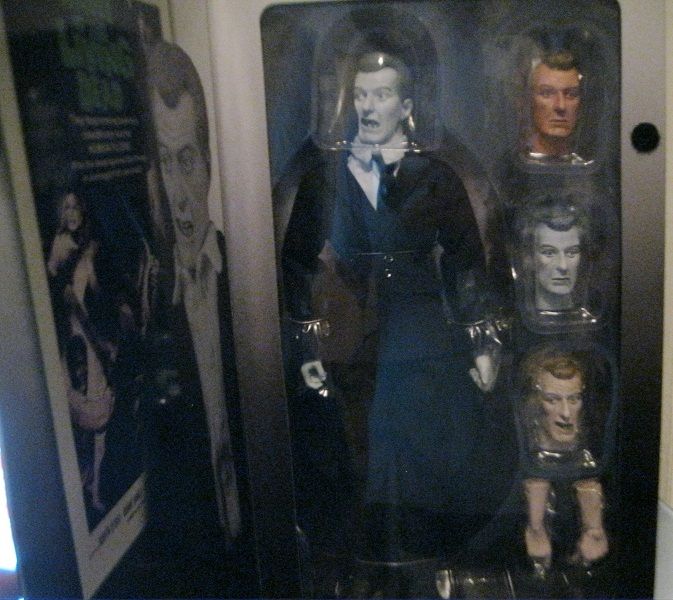 Necronomicon cases. These were limited editions made for the Evil Dead dvds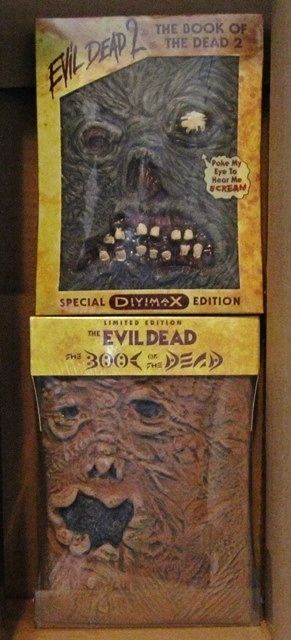 Fulci Zombie sculpture. This is my Fulci Zombie sculpture that I did years ago. It is based on The zombie from the movie poster for the film.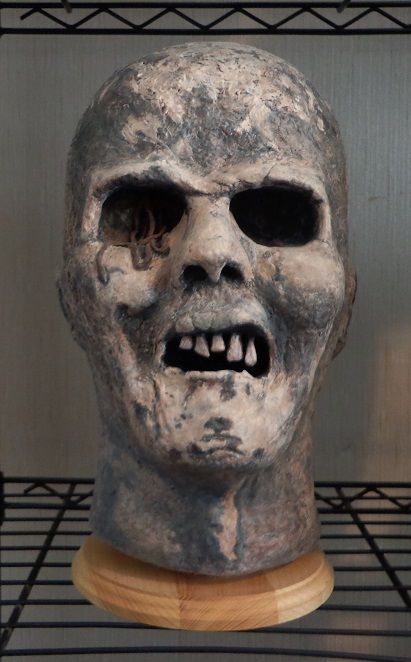 Bub figure from Day of the Dead.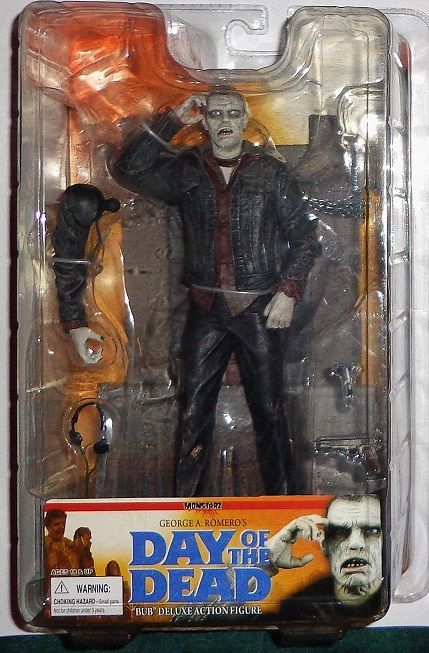 The first figures made from the original Dawn of the Dead. These were released in 1999.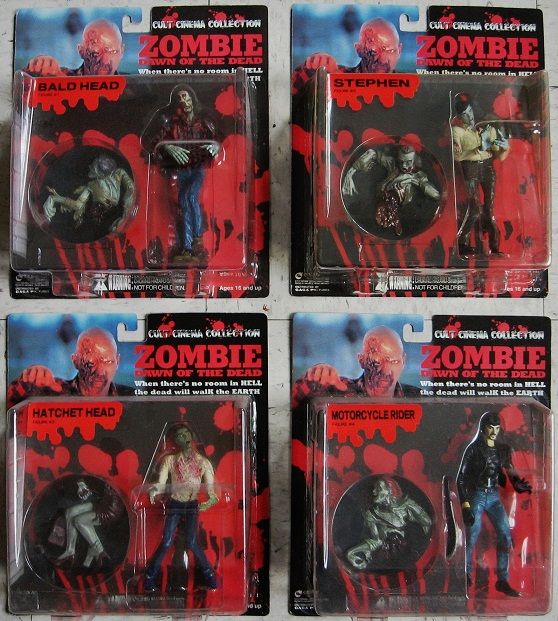 My drawing of the Bicycle zombie from The Walking Dead.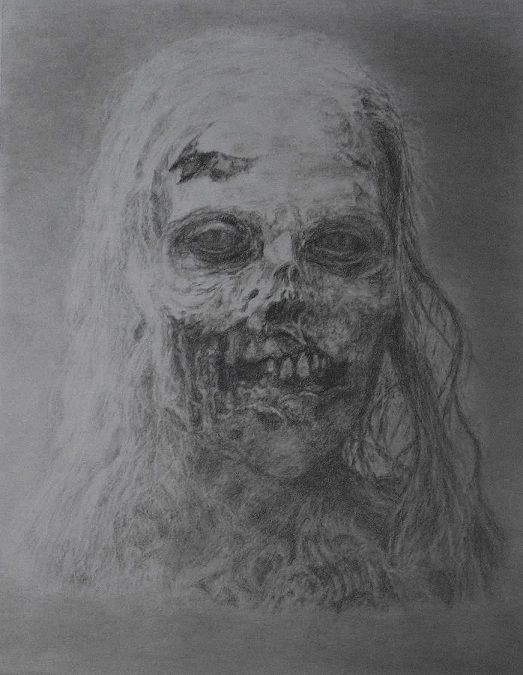 Custom (not by me) The Walking Dead action figure.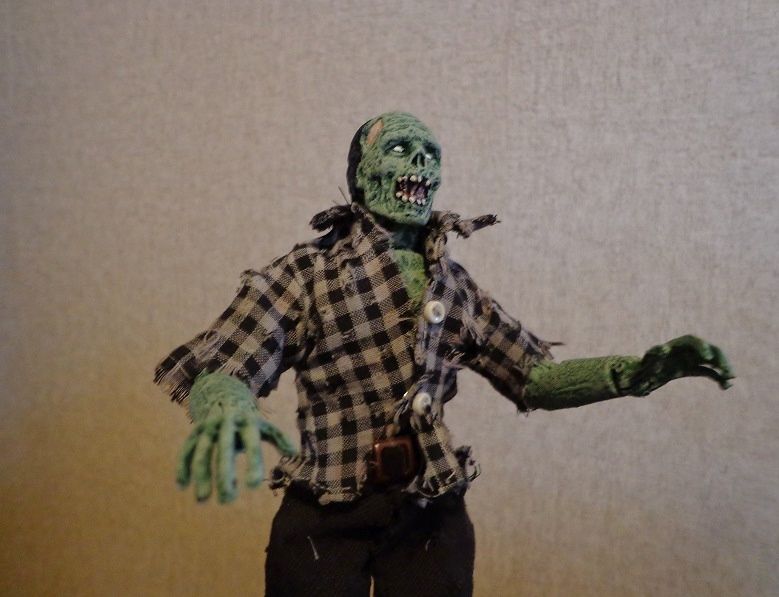 Dawn of the Dead T shirt.