Discussion Starter
·
#1
·
Ok before I start I want to give credit to my friend Mike Perry for the inspiration for this prop. Mike is very afraid of spiders and had this whole mythical story about every 50 generations or so, a slayer is born and seeks out people to attack. Trust me after a few beers it is hilarious! Anyway, I was on ebay and found this guy selling these webs.
I thought hmmm good idea I can do that. I also got to thinking how i can incorporate it into a prop and the SLAYER idea was born.
I'm going to show pix as i progress and I'll do a video at the end. The web is done using cotton rope as that is what He said He used. Worked out great but what I did discover is that gluing the knots as you make it is the difference between a one use web and a reusable prop. I glued each knot with Gorilla glue, and now its tough as can be.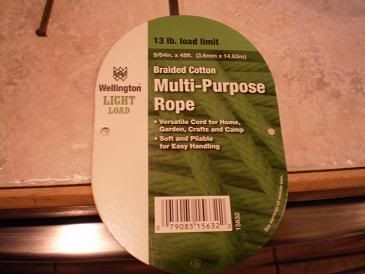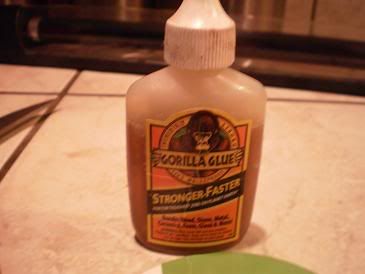 I will be using this product as soon as it shows up to make it glow under black light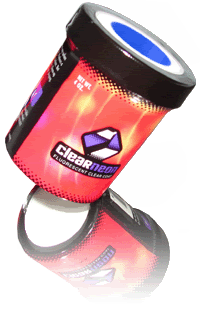 I plan on mixing 8oz of the paint with 8 oz water and putting the web in a large Tupperware container (think shake and bake) without the bake, to coat it. then let it dry. Anyway here's the web I made. notice mine is 3D for the prop. The whole left side of my porch will be screened off with black plastic to hide the prop until you come up on the porch. I will show it finished in my display as well, once I finish putting it all up that is. The ring in the center is a stainless steel hoop i had fro my crab pots but any metal hoop should work.
I will be posting pictures of the prop mechanics soon but wanted to get this up.