Thanks for starting a new thread - can't wait to see what's in store for this year!
I've used this type of
wire cube shelving
to make tall sides of a cage before: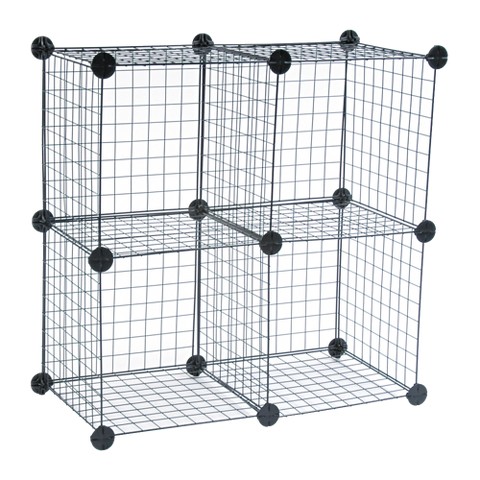 You may need to add a few additional supports (usually skewers/2' skinny metal posts zip tied mid-way through), but it worked really well.
As far as base fabric goes, I've used lightweight black fleece and actual pieces of landscape fabric before, but now that I don't do a big display, I tend to use black handkerchiefs &/or cloth placemats/table runners if I want landscape coverage.