Discussion Starter
•
#1
•
I just want to take a minute to say thank you all for the ideas and advice. My party would not have been as great without you guys. Thanks again for everything guys. The mummy game and apple bobbing were a huge hit with my cubscouts. I did finally decide to go with black plastic sheeting for the floor and it wasn't slippery at all. It was also really cheap I paid just under $9 for a roll that did an entire room's floor (and it was a huge huge room :a quarter of the size of my house even: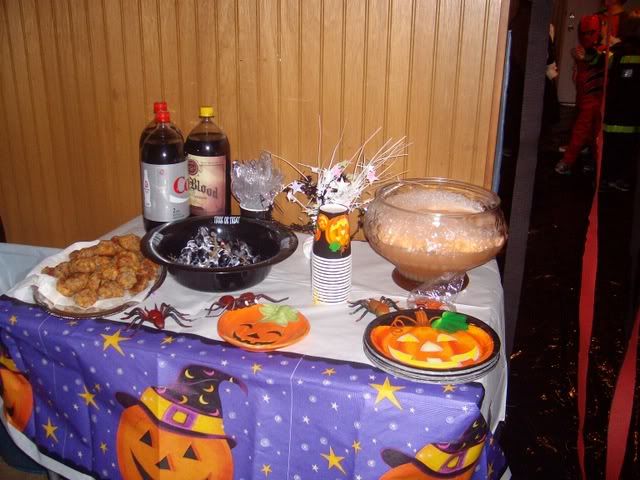 The food for the party was a huge hit.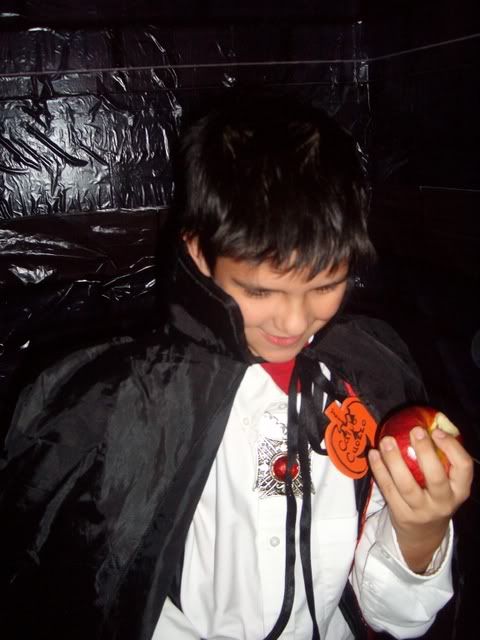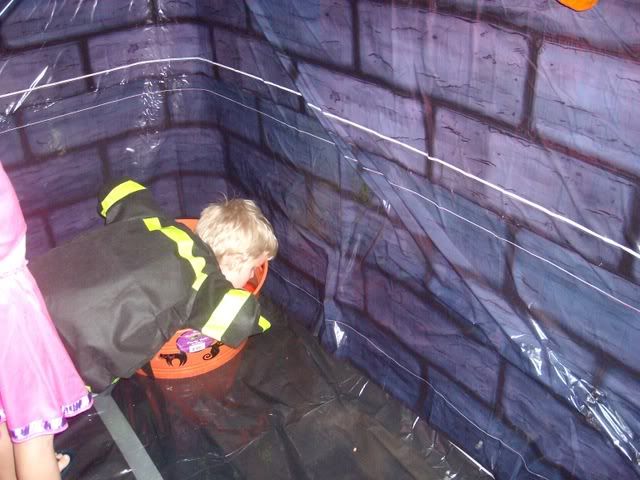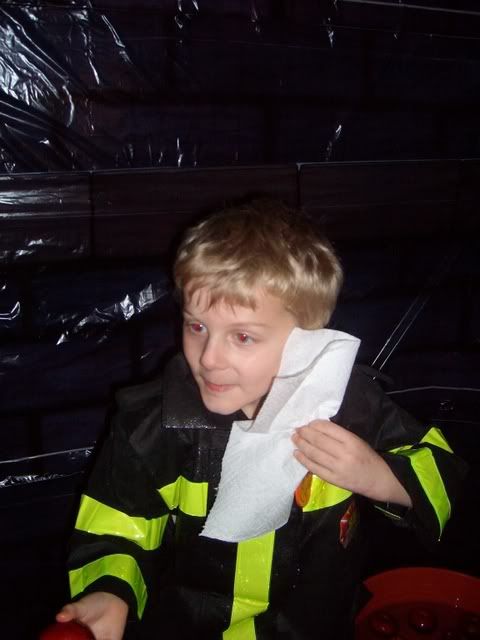 My son's Calob and Drake enjoying the apple bobbing..... poor Drake was the only one to not get an apple and he tried again after everyone went through and got one... tho I think he cheated shhhhhh.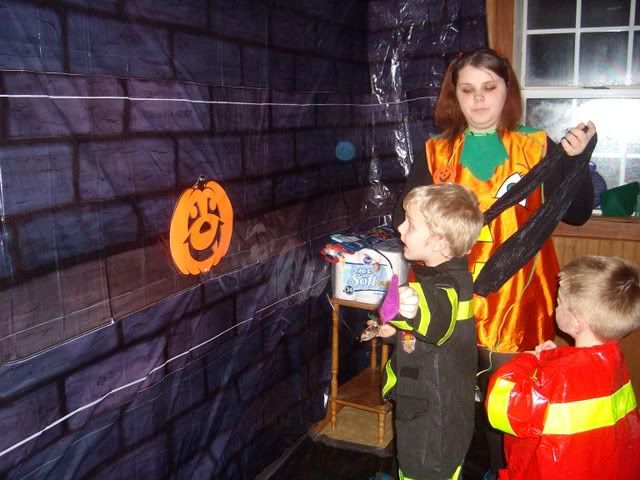 my son Drake playing pin the nose on the pumpkin .. my daughter Ariel is in the pumpkin costume helping the kids with the game.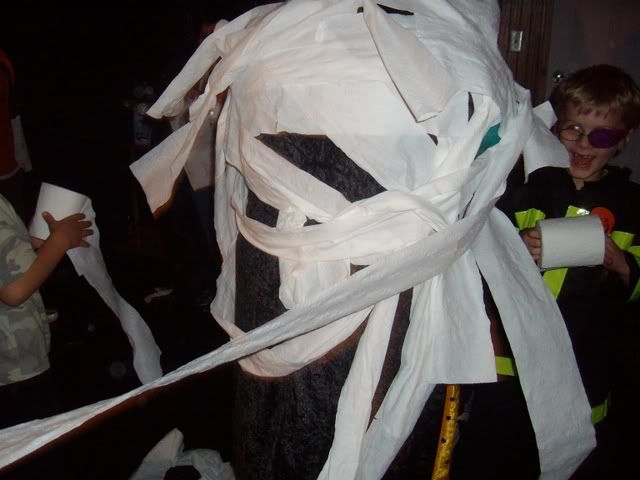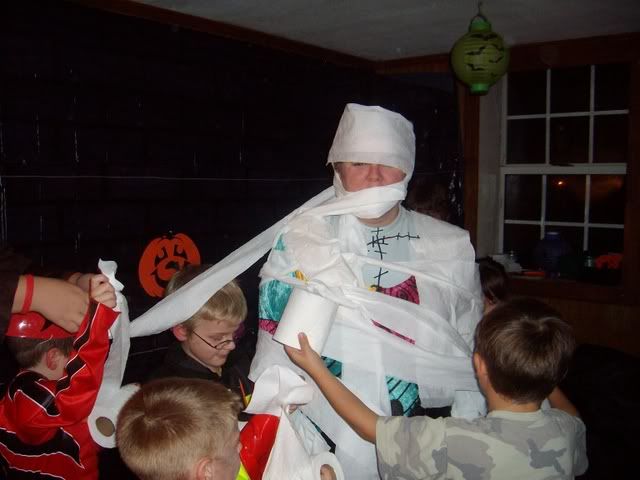 And the biggest hit of the night was when the boys wrapped me in tissue paper and turned me into a mummy. They had a blast.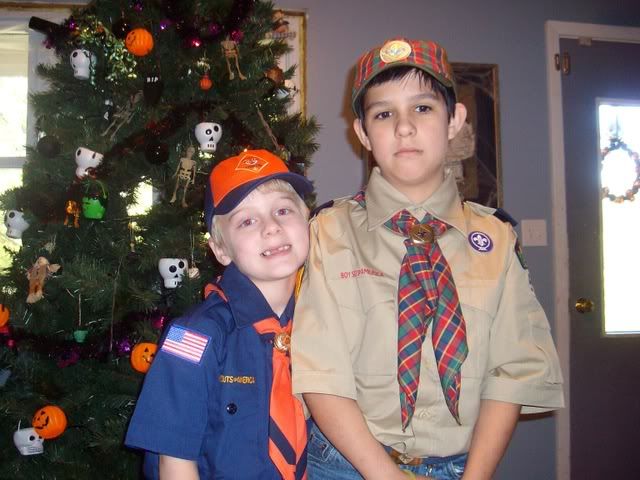 and finally my son's in their Cub Scout uniforms in front of my Halloween tree (note it has a big gaping hole in it I didn't notice as my cats were loving the tree a bit too much