Discussion Starter
·
#1
·
here's a how-to on the styrofoam signs i have begun making.
you can either freehand the letters or use stencils. the others were free-handed as i wanted them to be very rustic. this one i used stencils. you will need a sharp razor knife or an x-acto, magic marker and the styrofoam itself at this point.
letter your board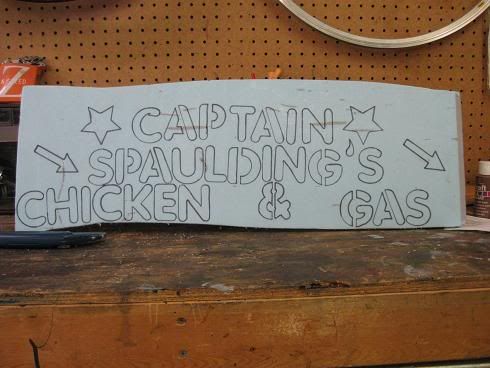 begin to carve
hold your weapon of choice at about this angle when carving. this allows the letters to easily pop out.