Discussion Starter
•
#1
•
Etsy sellers are infamous for stealing peoples artistic ideas, then make cheap crappy knock-offs and sell them as their own. I just came across this post and was furious when I saw it. Not only did they completely rip off one of the most famous scarecrows out their they even ripped off his name: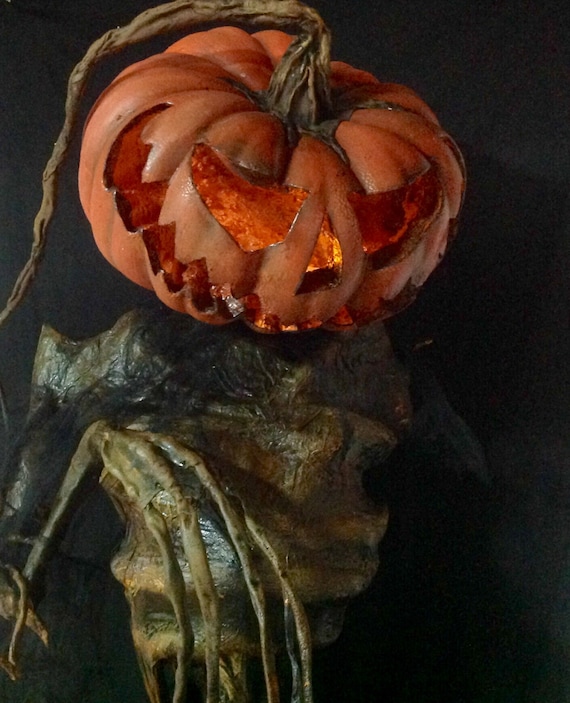 Because of the detail and time that goes into my items I can only offer a very limited number each year. I also produce them Only 1 time a year in one batch.......this item is a PRE ORDER 2020 and will ship in September in time to display for the month of October. Completely handmade corpsed pumpkin

www.etsy.com
Cheap Rip Off
Rot's Original
This wasn't the first time this happened. Back a few years ago when Rot was selling some of his early ground breakers another Etsy seller did the same thing. It's o.k. to borrow other Haunter's ideas just give them credit and by all means don't try and make a profit from it....