Discussion Starter
•
#1
•
Following in the footsteps of Halloween Princess, I just got my newest Halloween pinup photos back, as well! This year I decided to be a mummy, a witch, and a black cat. I was hesitant about doing a witch again because my first photos just didn't turn out the way I wanted. However, I can't even tell you how happy I am that I decided to give it another go. Recreating Gil Elvgren's "Riding High" witch painting was the main reason I started doing pinup and I finally,
finally
got it right this time! (With the help of my wonderful photographer, of course!)
If you want to keep up with my pinup progress, you can check out my Facebook pinup page:
https://www.facebook.com/AutumnHolidayPinup
I apologize for the smallness of the photos. I want to share them, but I don't want to have high-quality versions floating around the internet since I have to hold off on submitting to Halloween editions of magazines for a whole year. So let's please keep these to the forums!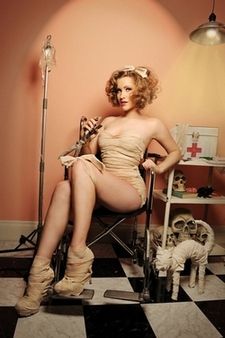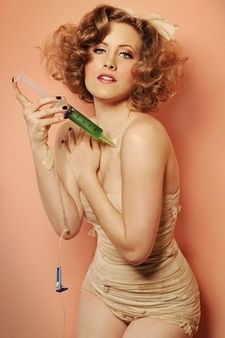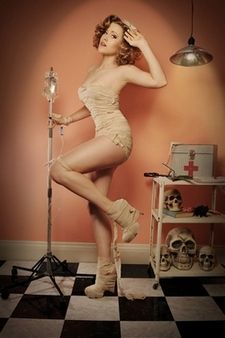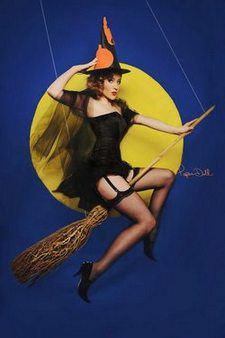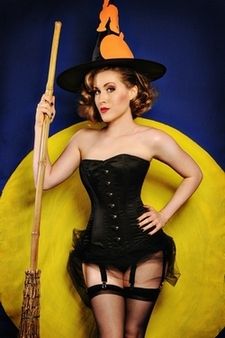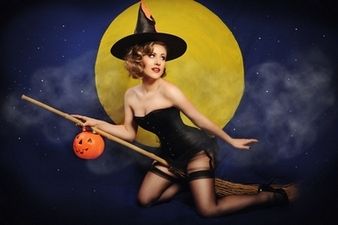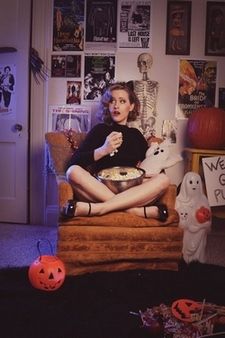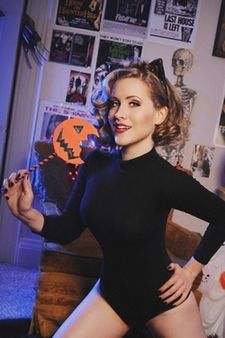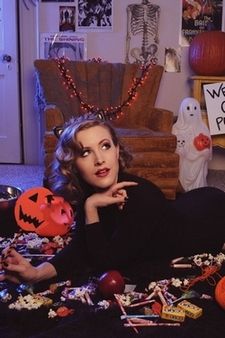 (Continued in next post)