·
Mill Creek Haunted Hollow
Discussion Starter
•
#1
•
Hi Everyone.
I have recently become the head of the neighborhood architecture committee and have been tasked with researching various wood surrounds for the new steel mailbox units that are being installed.
I'm having a hard time finding pics and information online and would like anyone's help in locating information and/or pics.
Here is a pic of the type of steel CBU we are having installed.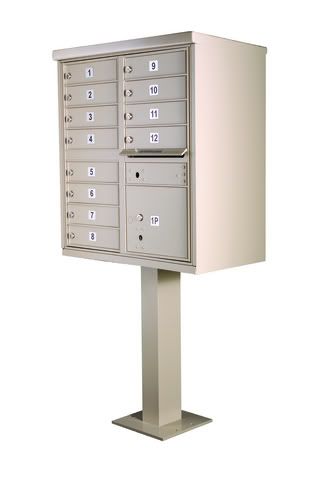 As much as I would love to introduce a gothic architecture style to these mailbox units, I doubt they'll go for it.
Any help is greatly appreciated. Thanks!