Discussion Starter
·
#1
·
My Mini Jail!! UPDATED AND FINISHED!!
finshed it yesrtday its pretty simple. 2x3 base and top and 1/2 PVC pipe. added a light and fan thing from a fake fire i had around. and then did that drip thing. i still have to put the back on, fake barb wire and the sign. its pretty cool at night.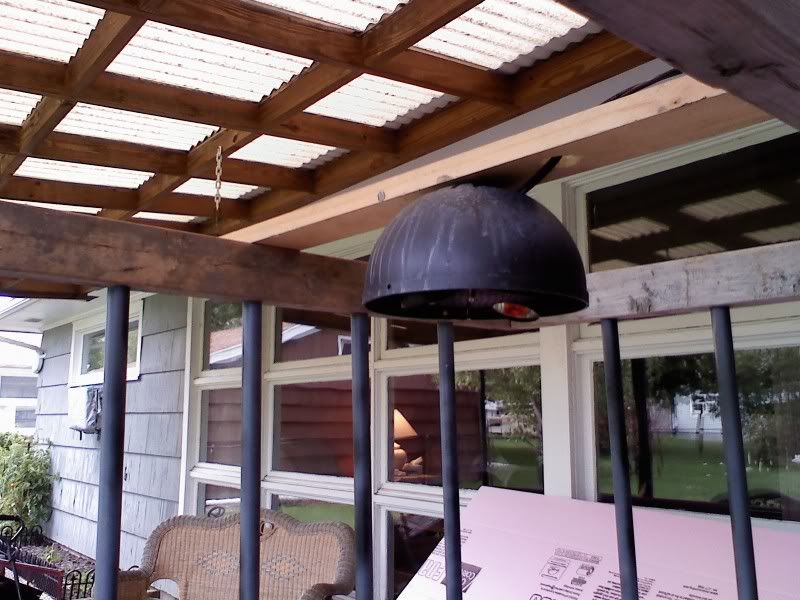 i finally got it done. put the pallet slats on the back. i would have put the sign in but it wasnt done drying
well i really like it! how about you??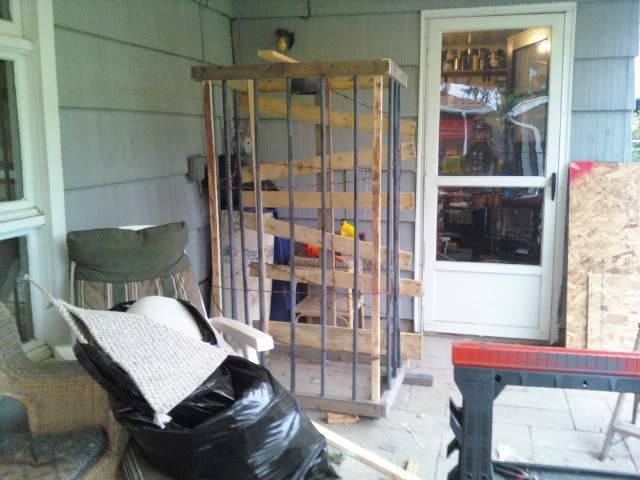 Thanks!
-BYH