Discussion Starter
·
#1
·
I need your opinions, my friends. I know a post about my costume's hat doesn't belong here, but I wanted to get all of you amazing people's opinions. I have a thread going under costumes already. You can view it here:
http://www.halloweenforum.com/hallo...-time-start-my-costume-way-picture-heavy.html
I am going to be a lion tamer for Halloween and I have the hat almost finished, but I'm having a dilemma with the feather right now.
Here is the hat without the feather: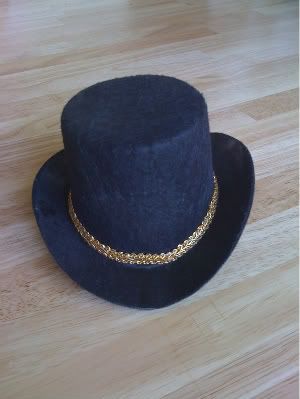 I was unable to find a red ostrich feather so I bought a white one and dyed it red.
Before: _______________________________________ After: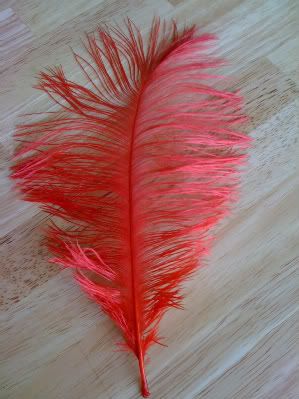 As you can see, the feather was really wimpy and stringy compared to how fluffy and beautiful it was before. Pretty disappointing.
Here's a picture of it all together with the ornament on the front:
(ignore the tape, it's just for temporary holding purposes.)
So should I attach it permanently, or should I continue looking for a ostrich feather that is already red?
What do you think?
Thanks for your time!