Discussion Starter
·
#1
·
Hey all,....
After moving back from the US to Belgium, 7 years ago now, we have always been the 'crazy family' of the street.
We always put out Halloween decoration and Christmas lights to cheer up the neighborhood.
This year we wanted to really stand out. So back in august we decided to have a Halloween party.
Many sleepless nights and hours and hours of working in the garage, I am happy to say we had many overwhelmed, jaw-dropping zombie-guests, who all seemed to have enjoyed the settings I made.
Here some pictures to share our Halloween party: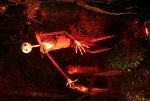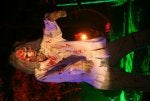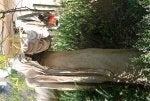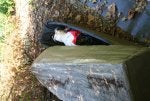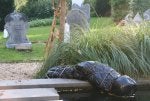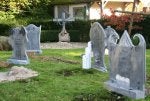 There is too many people on this forum to thank,...too many topics I consulted over the last three months to make all of my props....
But I am going to try anyway....
If you think your posts or step-by-step was used for my props.....
Thank you ....keep up the good work....
If you need my help or tips and tricks, let me know....
Wim
Greetings from Belgium