Discussion Starter
•
#1
•
This is my first tutorial so bare with me. I posted my idea of a fence that can be disassembled and stored in a 55 gal barrel after Halloween. I wanted it to be life size like a real cemetery since my tombstones are too. Here goes.
I wanted the sections to be 6 feet each
So i bought a 12 ft 2x6. Cut it in half. Then I ripped 6 evenly measured lengths from each 2x6 section.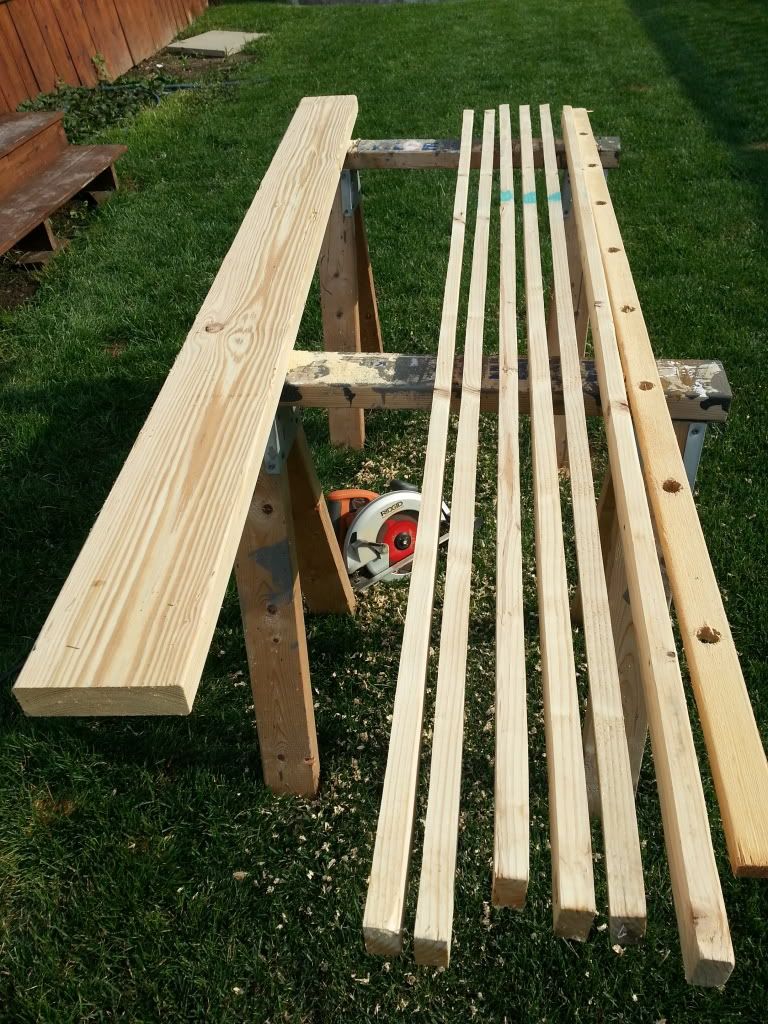 I am using 1/2" pvc pipe. The outside diam is about 7/8". So I drill holes (a lot of holes) 8" apart. 8 holes in each rail.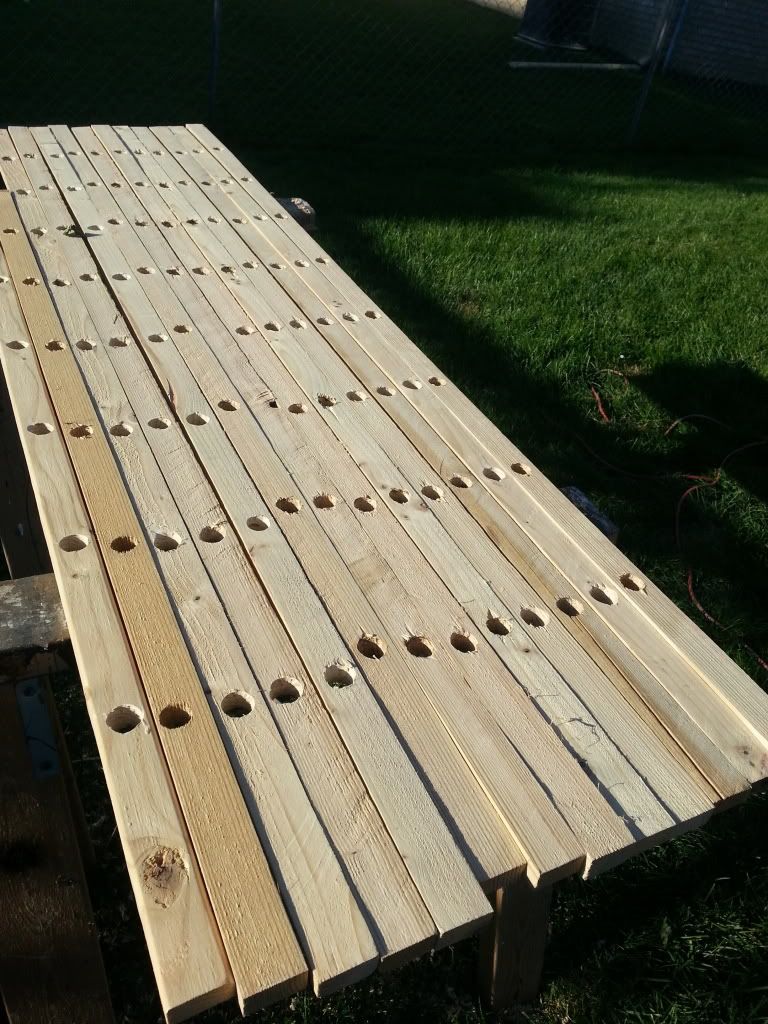 So I needed a way to connect the rails to the posts without having to buy hardware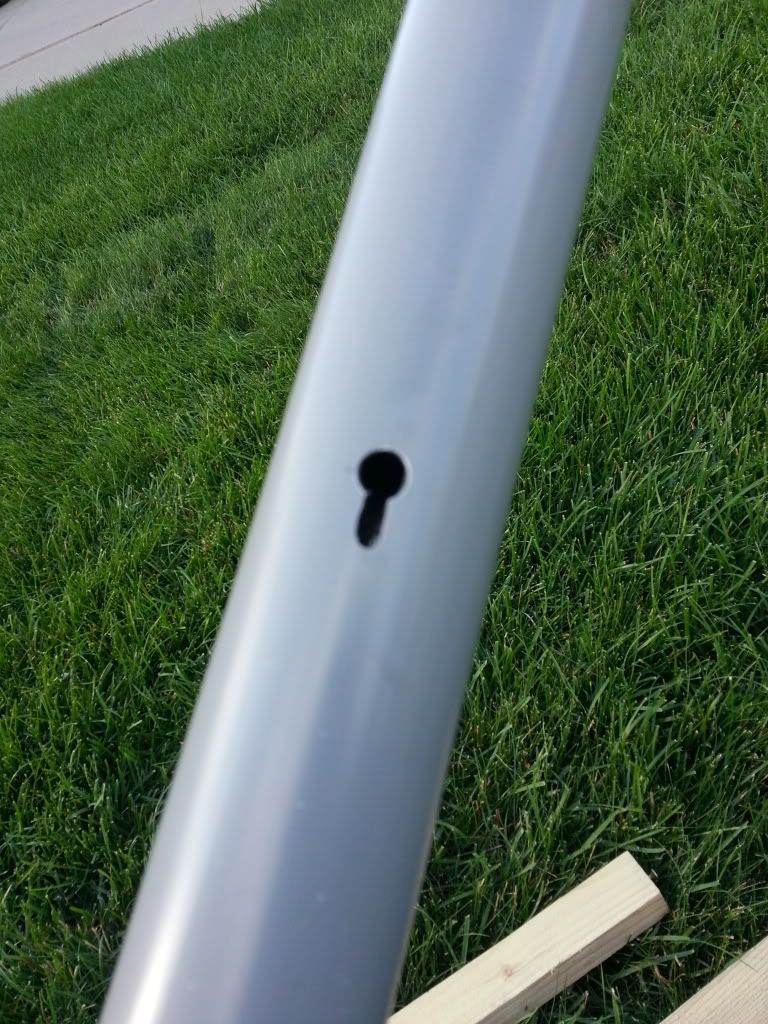 I use rebar to hold the posts up.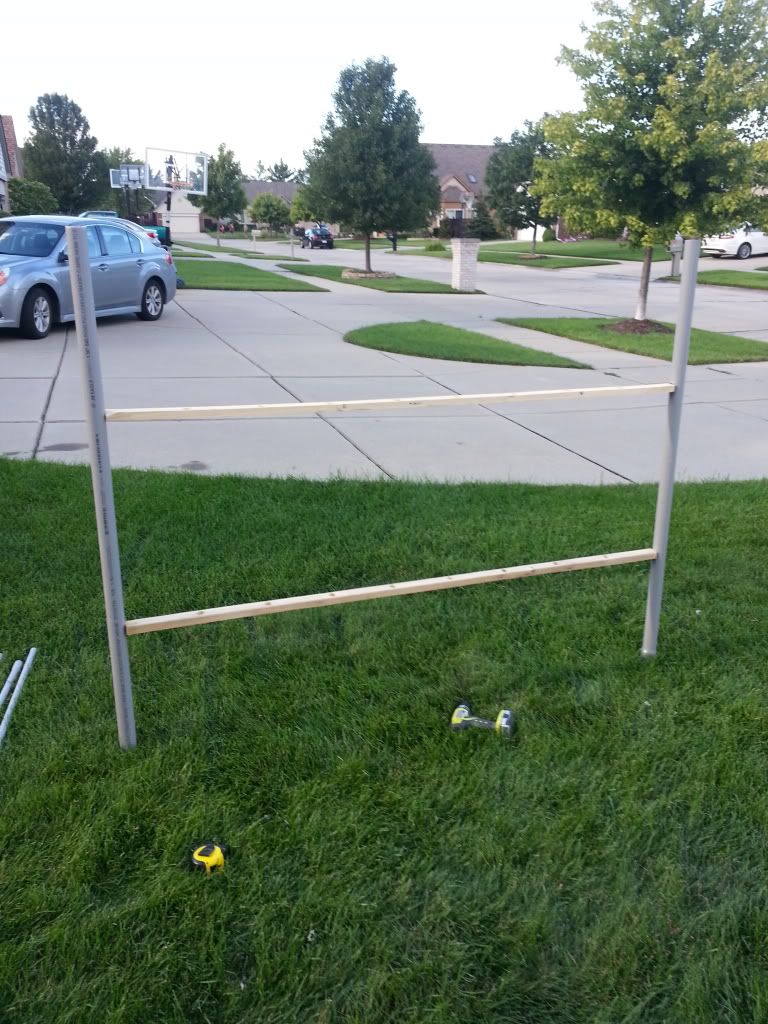 Slid each pipe in place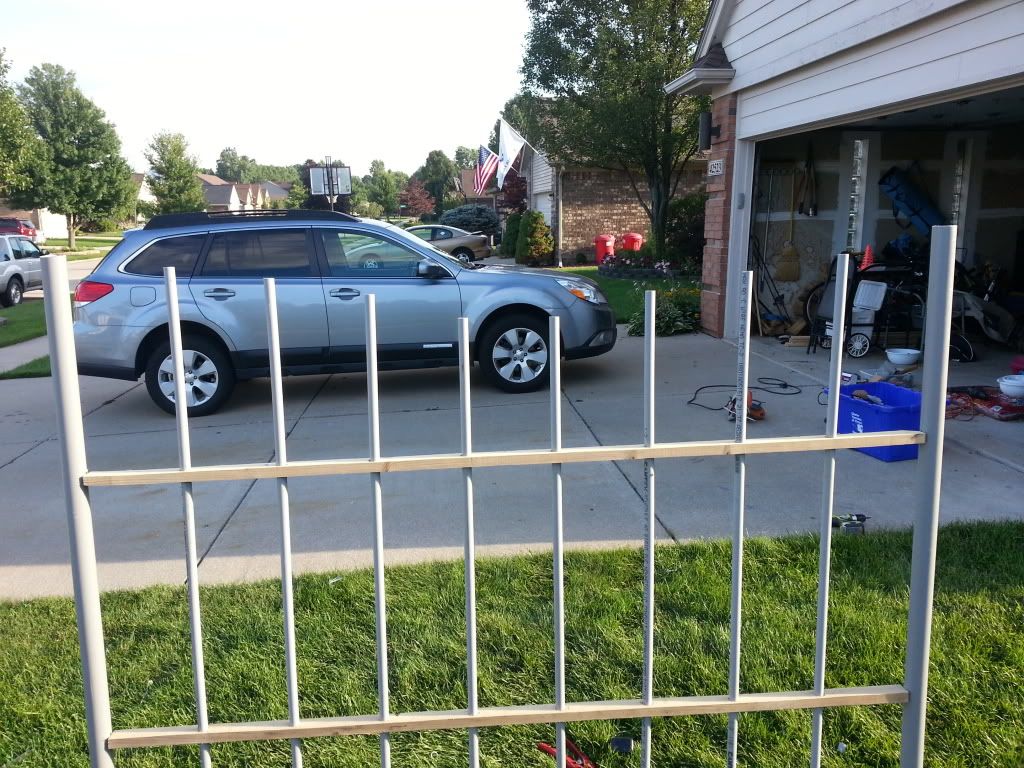 And then I cut the curve in.
A pic of the parts for one section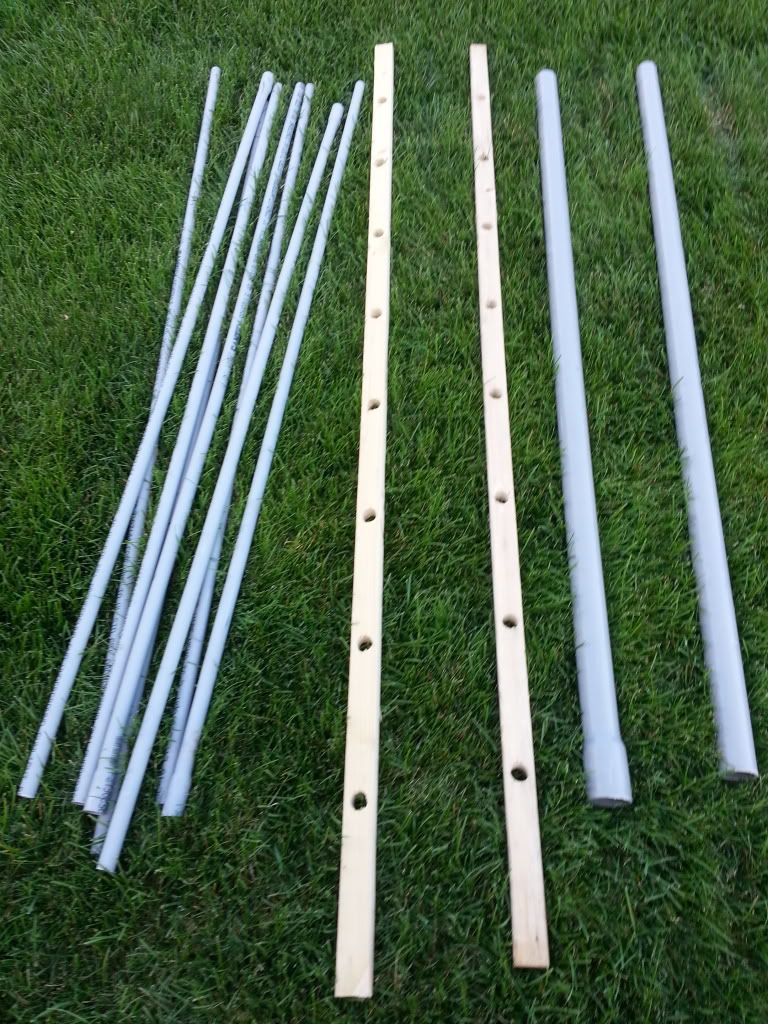 heres a video