Discussion Starter
·
#1
·
I finally got around to figuring out how to download sound files .I Know, I know even Kindergartners know that today but whatever. So I had some of those ulrtra cheapo Chinese MP3 players and the power supplies so I soldered them up and they all work . Got some useful files from Gravecast but need help with 2 things. First does anyone have a good link for 1/2 way decent battery powered 4 ohm speakers and, second does anyone have links for other free Halloween sounds?
I'm especially looking for circus\clown stuff and witches\chants or similar.
Also got some Scream Boxes. Very cool and useful. The barn has lots of big windows so because the SBs are infrared we can hide them in the window openings and they will trigger right when someone walks by. No having to figure out delays.
[URL=http://s36.photobucket.com/user/oldtroll/media/halloween/IMG_0241_zpslnbphgpz.jpg.html]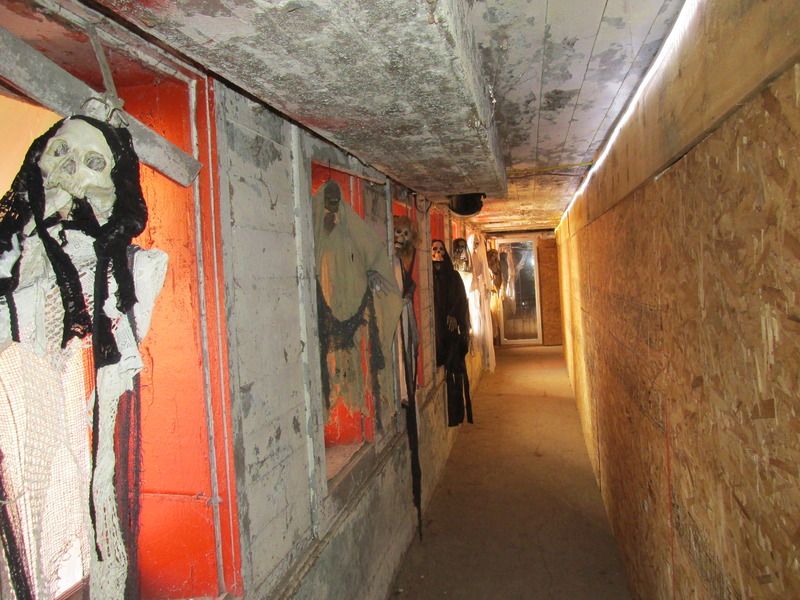 [/URL]