Discussion Starter
•
#1
•
I'm considering doing some street performing in the future, and I am interested in being a variety of characters. One of them being is a mutant from the film "Beneath the Planet of the Apes".
I've debated rather I should go with a mask or wear make-up. I've shopped around online, and the cheapest website I found that could custom make a mutant mask for me is willing to accept $500.00. Needless to type, I am now considering make-up. I know someone who is quite good at applying make-up, but I was wondering if anyone could offer tips on how to approach this project. Here are some pictures of the look I am going for -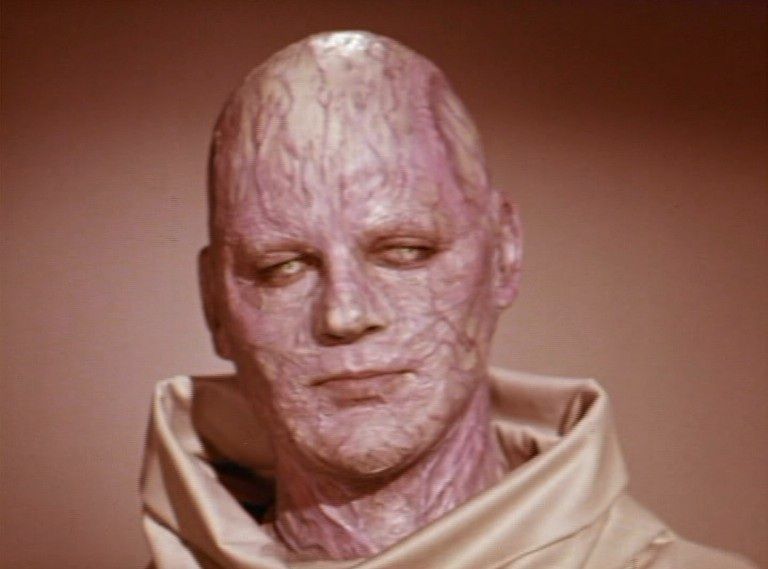 Any advice is highly appreciated. Thanks!