They say: "Necessity is the Mother of Invention".
I say: "Possession is nine-tenths of Invention".
In late September I received something in a big 60 pound wooden shipping crate (mail-order bride? nope.) and I was faced with the choice. Either a) give it to my kids or b) make something for Halloween.
I had a ceiling fan motor laying around, and 100 speakers and even a few cd players. I remembered tripping of a 2 lb. rubber coated fishing weight ,and found that too.
A few hours later and I had Jimmie in a box.
Jimmie goes to China
EDITED
This is a very simple prop - I am just a beginner, but I have been bitten BAD!
Here is a vid of the very simple, but super reliable innards...
Jimmie goes to China
Take a real, heavy wooden shipping crate.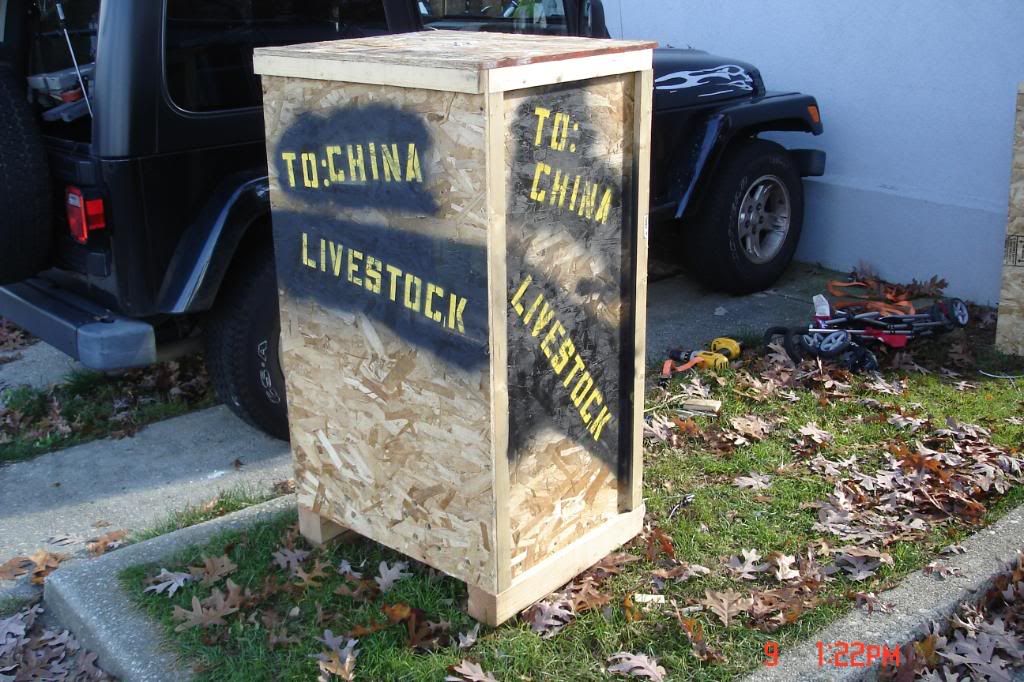 install a ceiling fan motor to the top.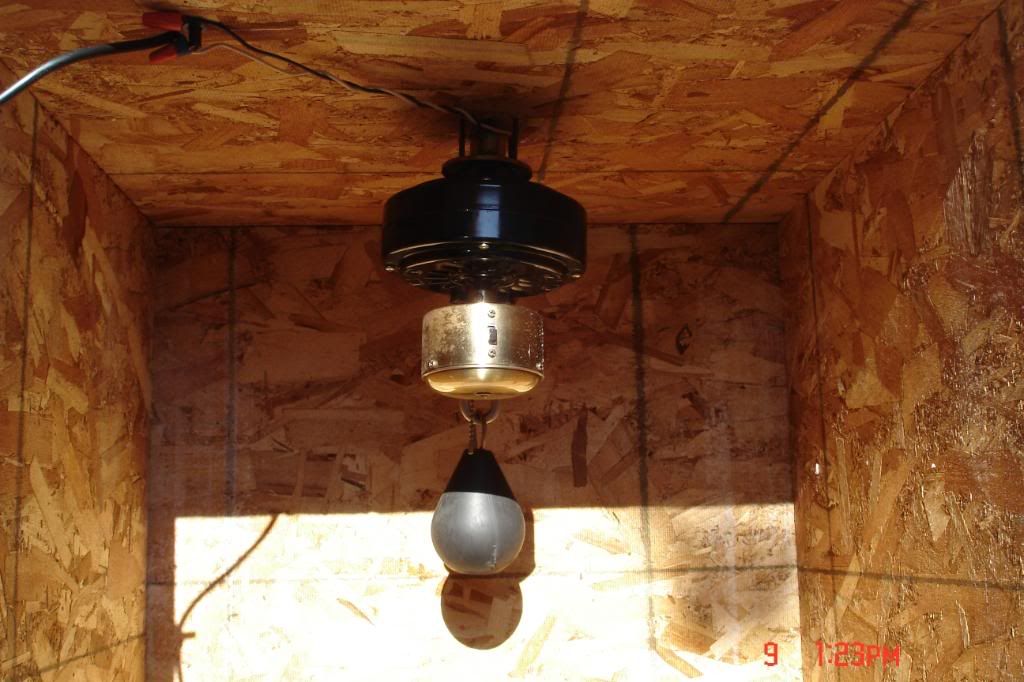 attach a weight to one of the arms.
splice an extension cord onto the power lines in the fan housing.
Install a speaker, fed from a CD player that randomizes playback.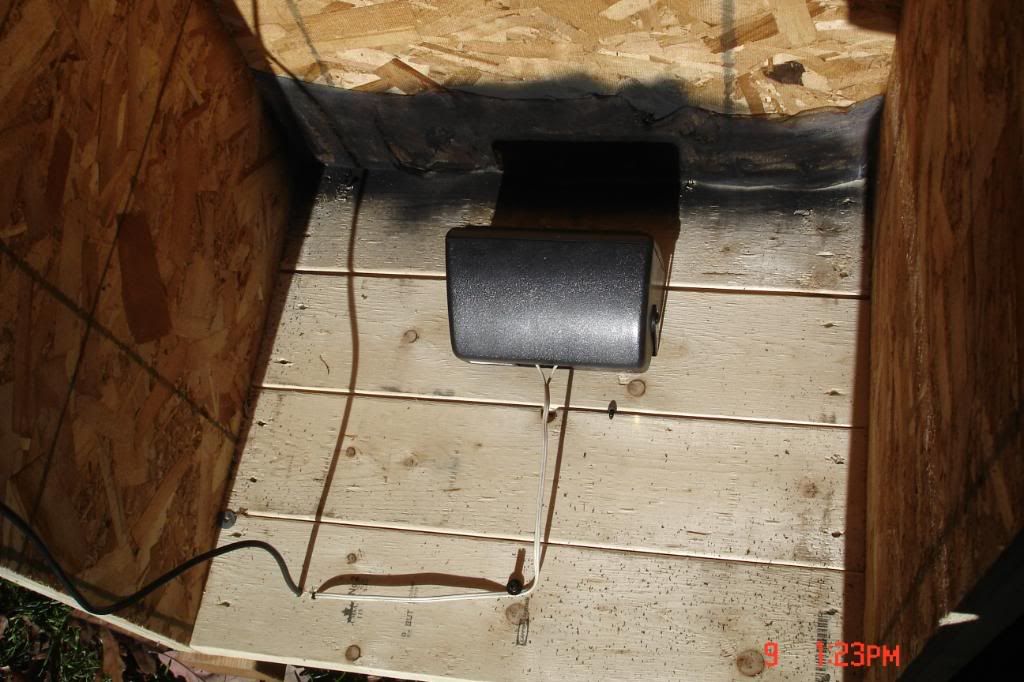 Drill some 1" holes in the crate infront of where the speaker will be, cover holes with a black cloth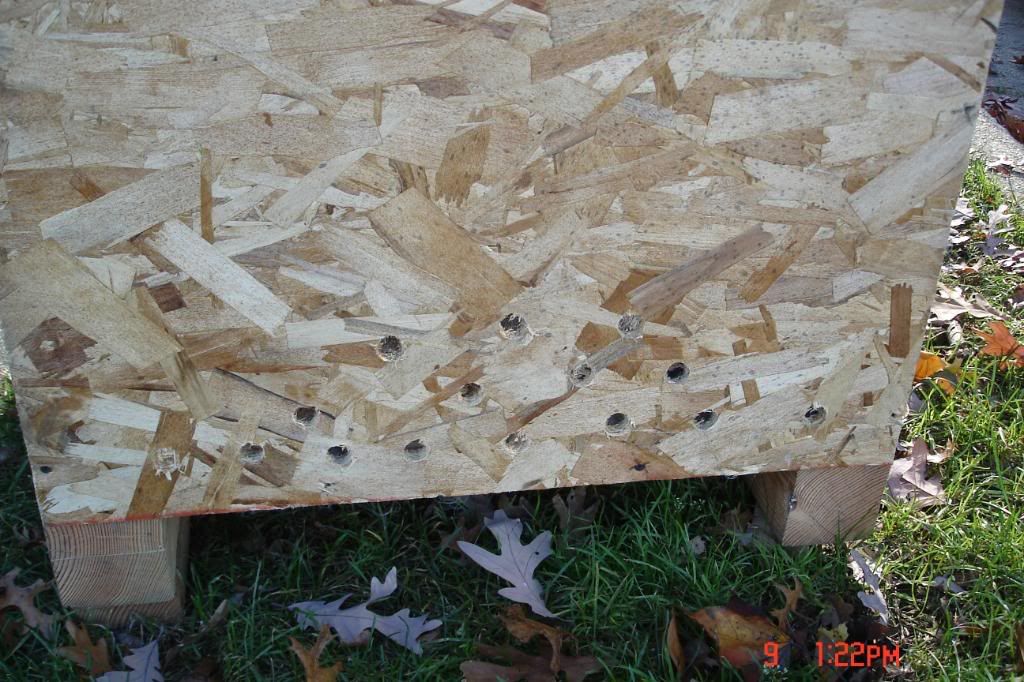 and then spray paint black.
Spring mount a 2'x4' to the bottom. This allows easy movement and kinda randomizes the movement too...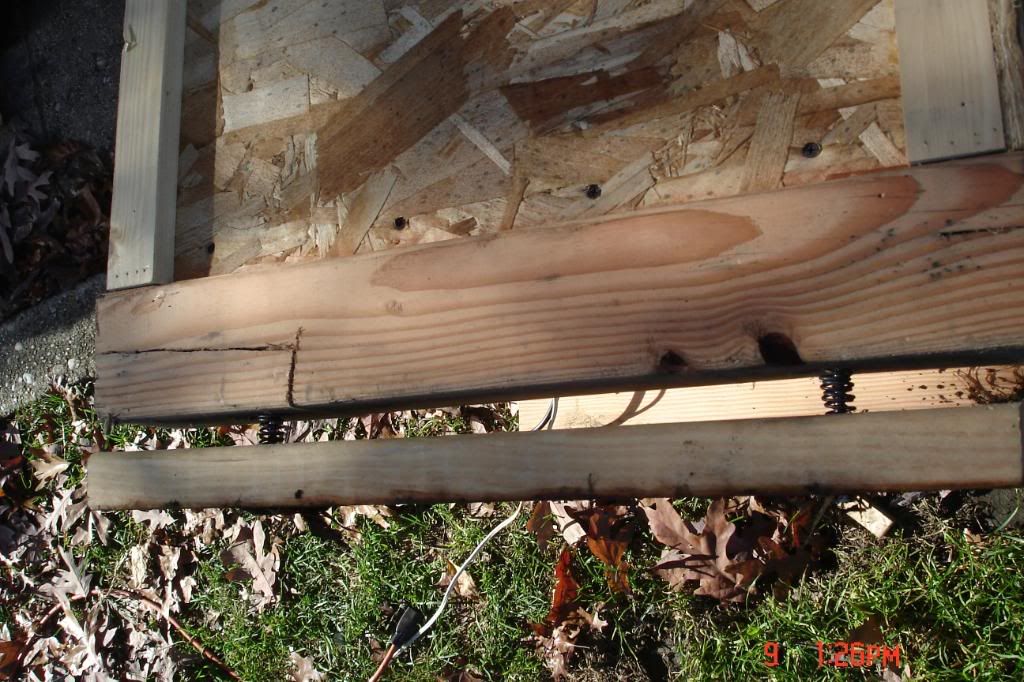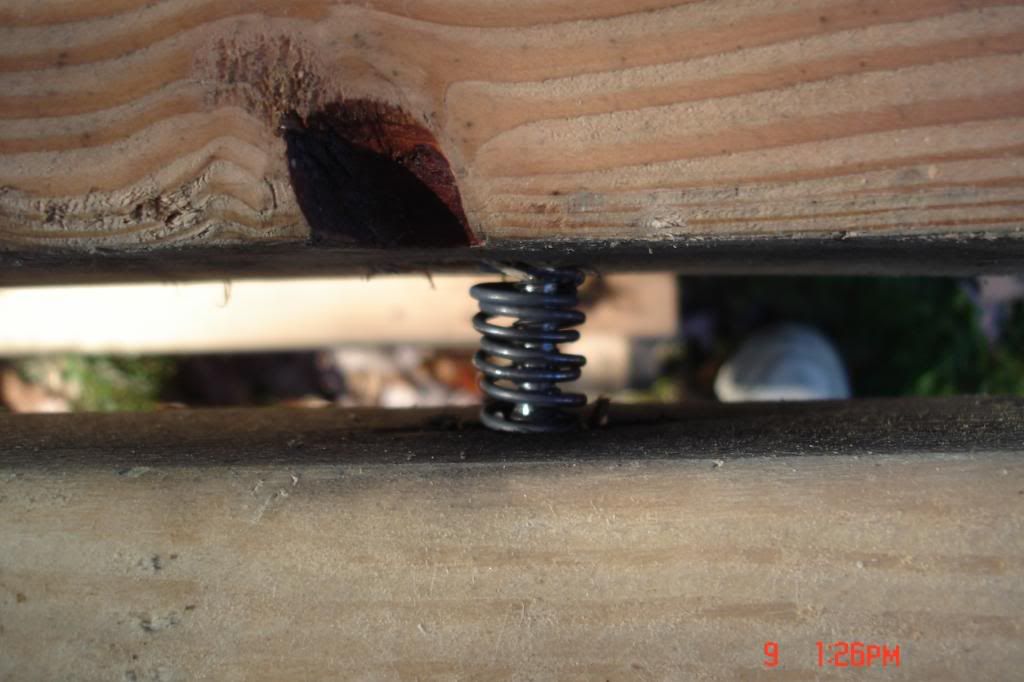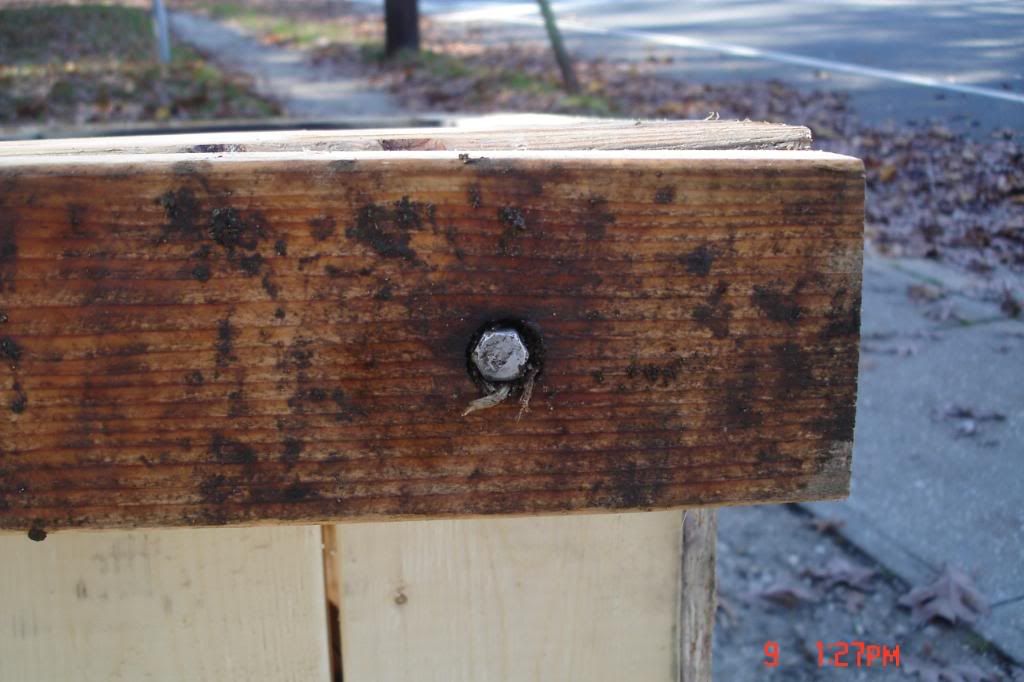 Make CD that has a variety of phrases, AND some silent files as well...
Put in front of your house, and start counting...
Counting what?
Car accidents - we had 2 in front of our house. ;-)
Sidenote: I do have a number of heavy-duty CD players that randomize AND have a built-in 25 watt amp. Great for haunts and such. I am looking to trade them and loads of other audio stuff (speakers, amps, mixers, mediaplayers, etc) for some cool halloween stuff.