·
Mill Creek Haunted Hollow
Discussion Starter
·
#1
·
my props!
Seriously, I love building, but I have no clue how to age. I think I'm just nervous. I spend all this time planing, carving, and painting -- and it looks good. Too good . . like new!
I know there are some tutorials and other threads that touch on the basics of aging your props. I am mainly looking to age tombstones, and possibly some structures like the cider hut, mausoleum, and towers.
I live in the Northwest, so we have rain and moss as strong aspects to aging. I know what I like, but not how to get it.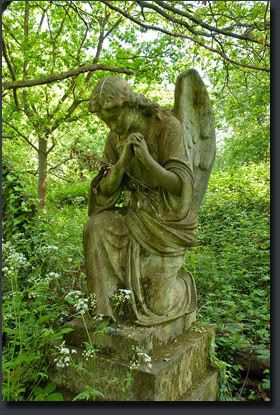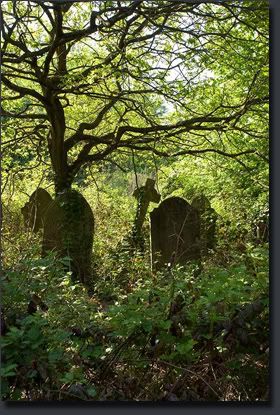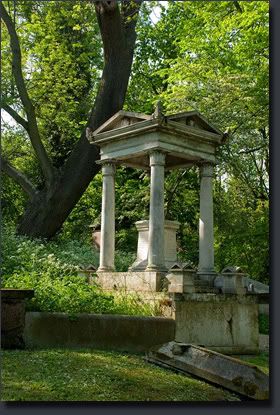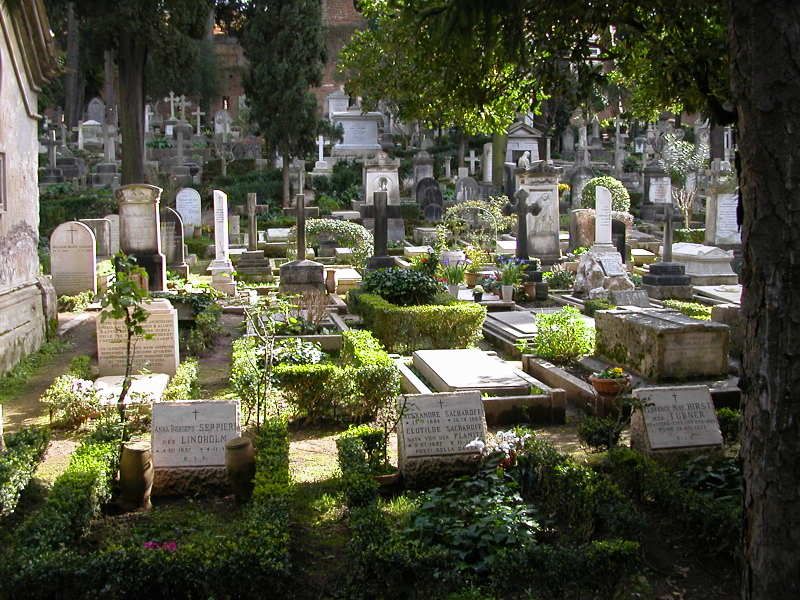 If no one can help, I'm gonna have to call
Litemareb4xmas
,
JohnnyAppleseed
, and
YardHauntJunkie
over for a "prop aging" BBQ!!
(you've been warned!!)