Discussion Starter
·
#1
·
On a Halloween costume thread, someone mentioned wanting to dress up as the "Honey Badger" inspired by the Youtube video narrated by Randall. I thought that was a great idea! I love that video! I gave him some ideas on how to do it.....



Not an easy task right?

Well if you can believe it I found a Honey Badger hat on Etsy!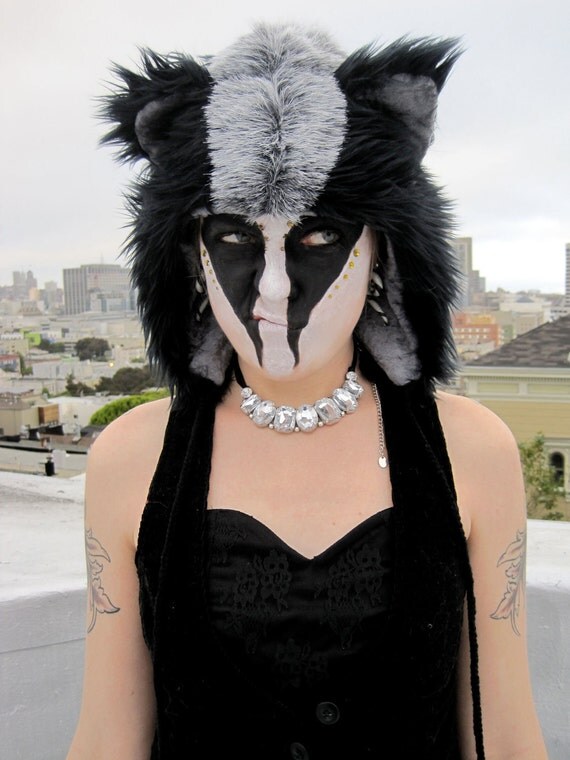 Here is the site
http://www.etsy.com/listing/78792330/beastwares-honey-badger-hat?ref=pr_shop
And you could wear it with this tee, to tie it into the Randall video....because "Honey Badger don't care!"
So if anyone out there ends up dressing up as the Honey Badger, please share your pics, would love to see them.