We always did homemade costumes ..Here's a few from when the girls were little .. I have more I will look for them.
All ghouls band. Guitars are old guitar hero guitars from thrift store painted. Clothes picked up from thrift store and remade ..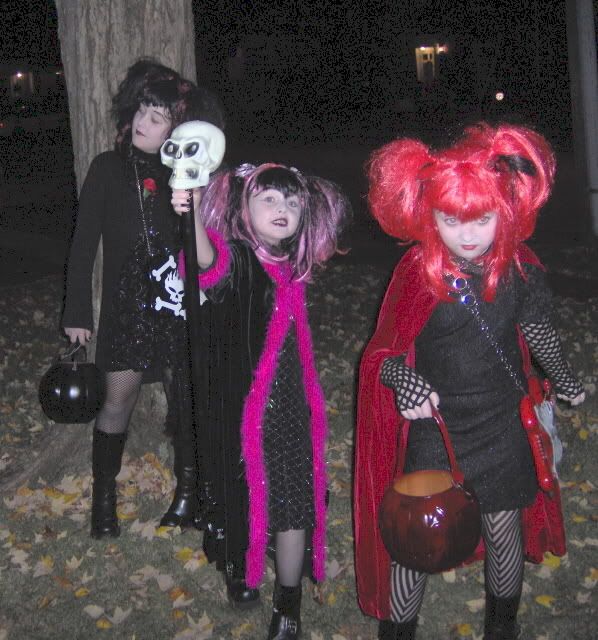 Scuba diver, shark made out of mattress pad. BCD old life jacket, tanks are 2 little soda bottles, misc hoses and such.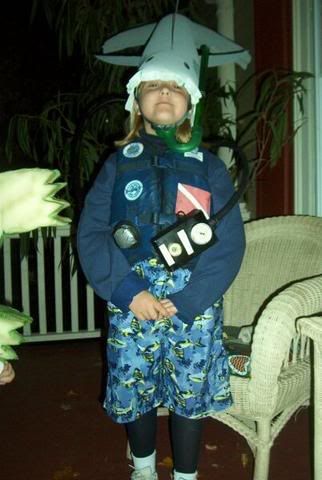 Crock hunter. Crock made out of mattress pad and card board, put on a backpack harness.
Skirts made out of felt and ribbon waist.
Medusa, dollar store snakes hot glued to cap.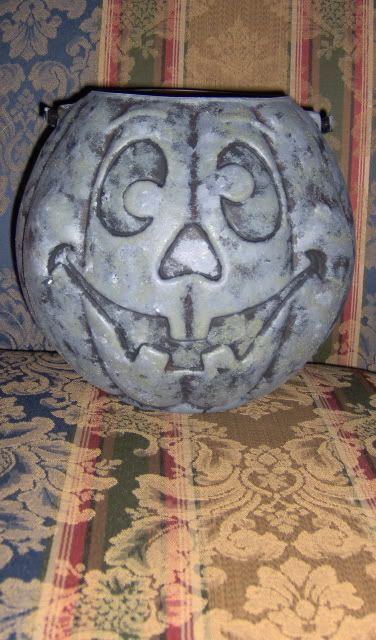 Cow girl .. Chaps are made out of painted and waxed jeans. Dollar store hat, guns. Stick horse we had.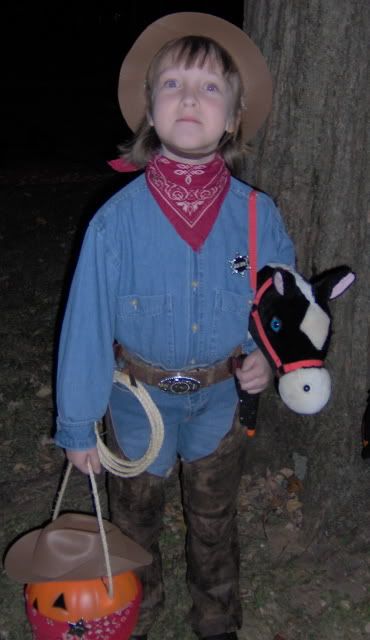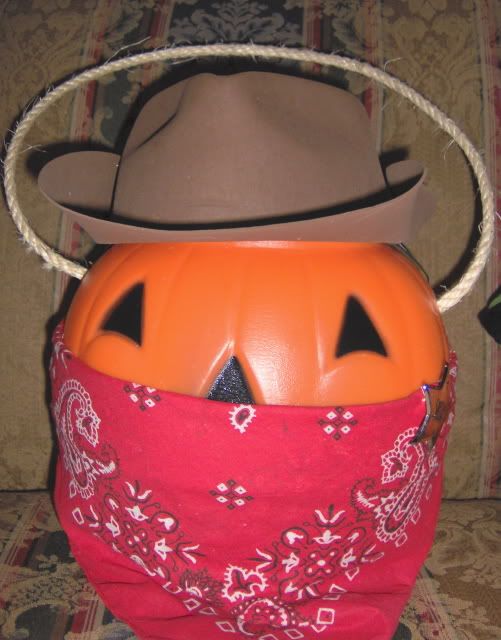 Witch. Hair yarn, hat new paper, skirt tule.