Discussion Starter
·
#1
·
Home Depot here has some new items and some decent deals in their Christmas department this year for outdoor lighting.
Picked up some spot light stakes with 6 foot cords for $3.43 These are the ones I used to make my light cans. they have a removable ring that allows you to back mount the fixture through a can or container very easily.
my light cans....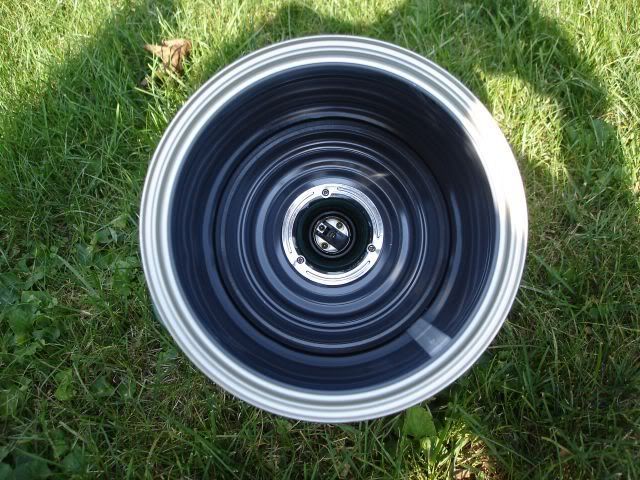 I also picked up some red and green 100 watt spots for $3.99 each.
while I was looking around I noticed they have remote control outlet kits for $7.99 and $9.99 for anyone that might be looking for an easy manual prop controller.
there was also a set of 3 spot light stake fixtures that were all connected to one plug. they had like 9 feet of cord between each head for $15 .