Discussion Starter
·
#1
·
Here I am again needing to pick your brain! lol
Sadly, Nightmare Manor is no more
However we have an old barn that we are planning to decorate and party in. It is in need of a name... any suggestions??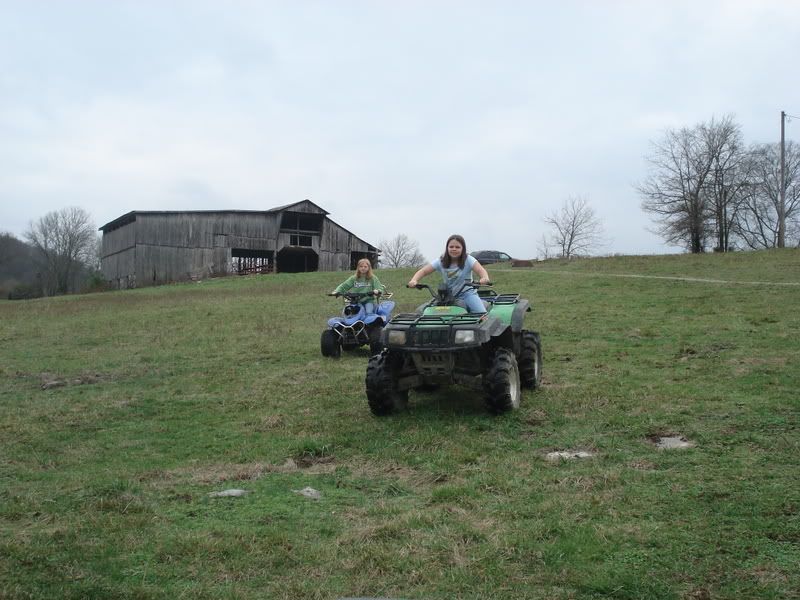 Also and this is kinda off topic but I was thinking about using a bucky
in my dune buggy at a local cruise in car show. Its a 1971 VW buggy and I
was thinking of dressing him like a hippie. I think it would get some
attention and the kids would get a kick out of it. What do you think??
Opinions? Suggestions? Ideas?