Discussion Starter
•
#1
•
Well, since there seems to be renewed interest in the big guy lately, due to the movie. Now is a great time to showcase some of my Godzilla collection. I am a long time Halloween/monster collector. Been doing it for over 25 years. You want Godzilla, I got Godzilla. Here are some amazing Godzilla pieces from my collection. Most are the Godzilla 1962 version. The 1962 Godzilla look when he fought King Kong is my favorite.
Rob
First. This is the 6 inch Y-MSF Godzilla 62 version. This figure came out about 10 years ago. Lots of character for such a small figure. It is one of, if not my all time favorite Godzilla figure.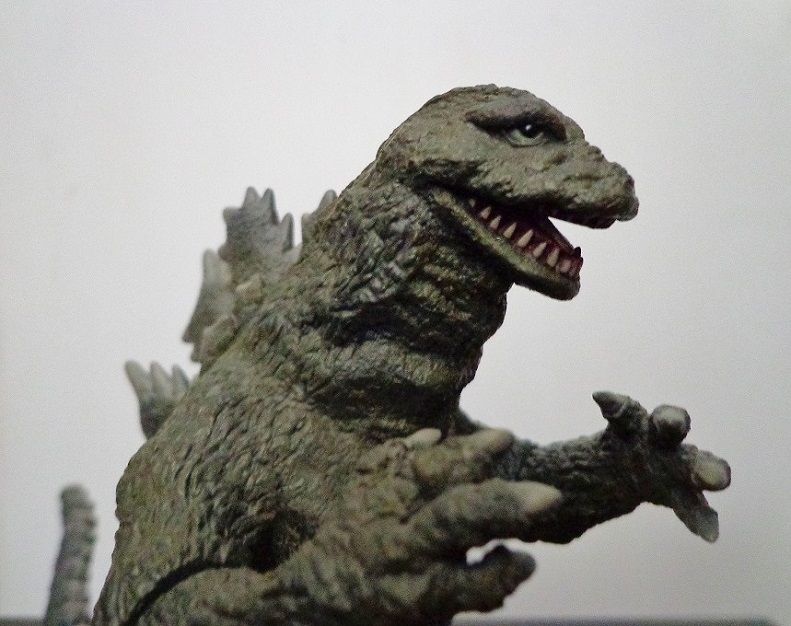 Next is the Wave Godzilla 62 statue. This guy is about 13 inches tall and 20 inches long. The second largest G62 statue ever made. Stay tuned for the largest one.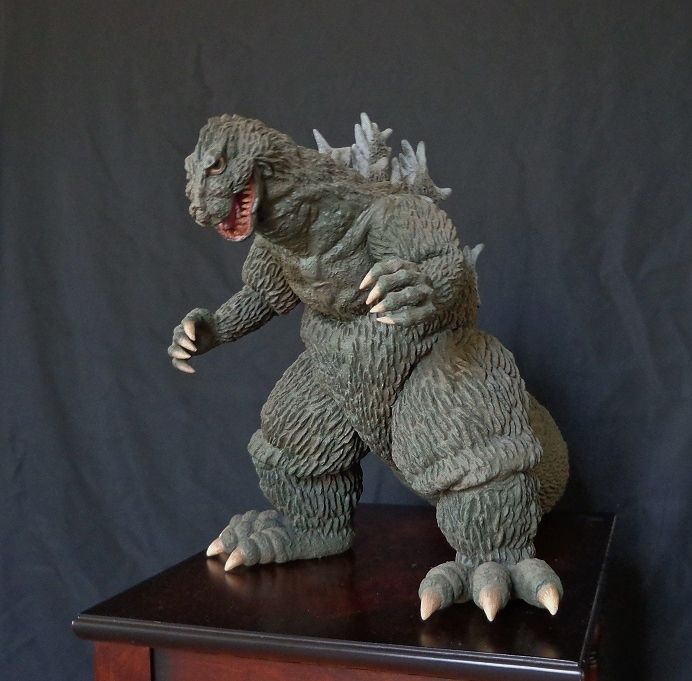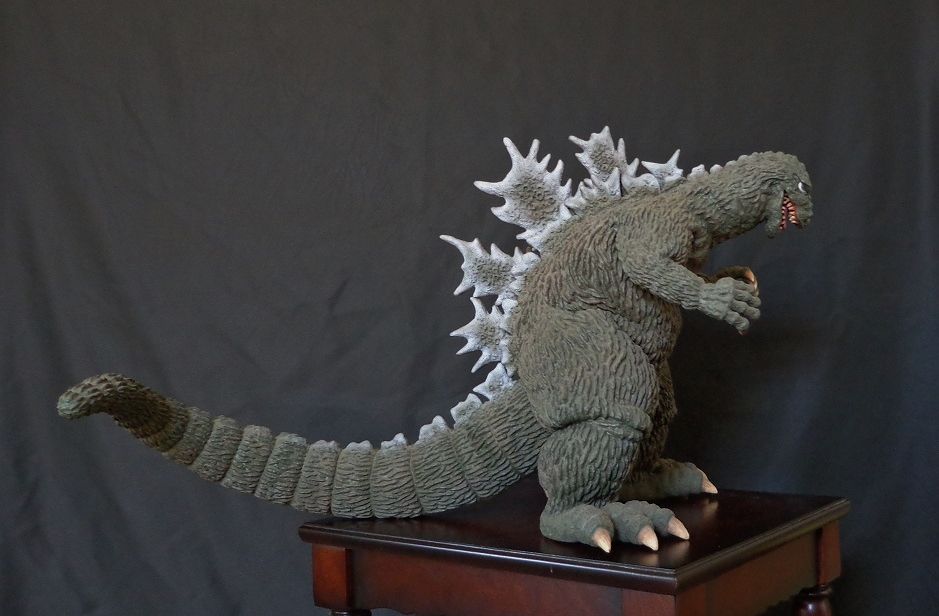 GLJ Rubber Godzilla figure from 1978. This is a rare figure. Especially in great condition. It is bendable so it would be great for stop motion animation.
Here is the largest G 62 ever made. It is a model kit by Paradise. It is around 20 inches tall and I think like 32 inches long. This figure is extremely rare. Even more so that it is an unpainted version. For a size comparison, I included the standard 6 inch size Godzilla figure.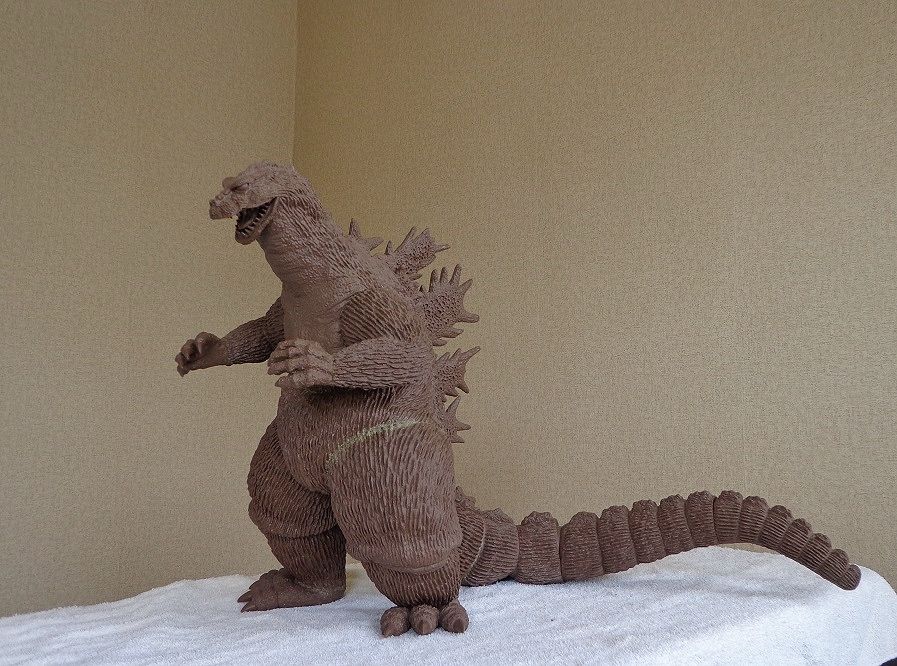 Godzilla 62 Model by Billiken. Made back in 1986. About 12 inches tall. Probably oen of the best ones ever made.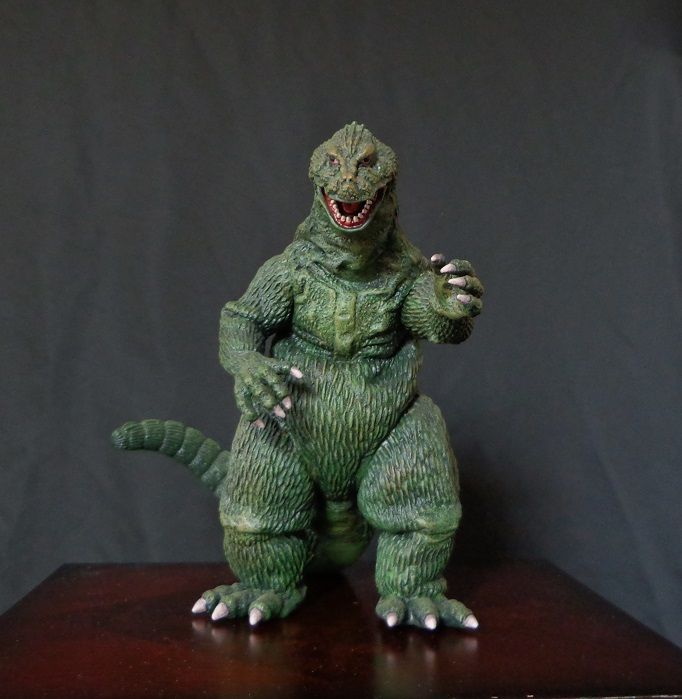 Toho X Plus large Monster series Godzilla 62. About 9 1/2 inches tall. An amazing figure and highly accurate to the movie.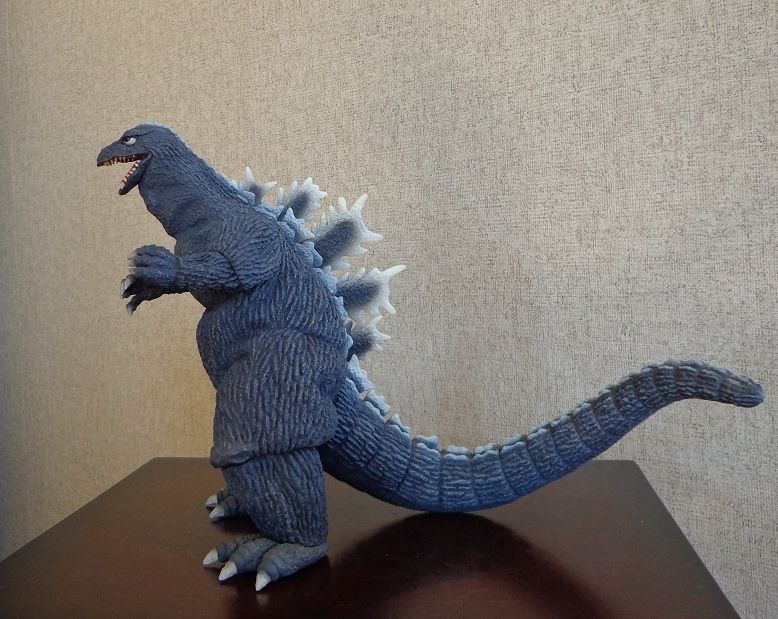 Godzilla 2000. Made around 2002. This one moves, lights up and roars. He is supposed to rise up a bit when he roars, but this one doesn't. He is about 12 inches tall.
This thread wouldn't be complete without at least one Godzilla foe. Here is his biggest one. King Ghidorah. Made back around 2001. He is about 6 inches tall. Probably some of the best head sculpts for this type and size of a figure.