Discussion Starter
·
#1
·
Cheap, easy, but mine you cannot replace the bulbs.
But the price is so cheap who cares.
Built on the same foam idea as others but without the whiffle balls, ping-pong balls etc.
Pictorial begins now.
Soda bottle tops & bottoms.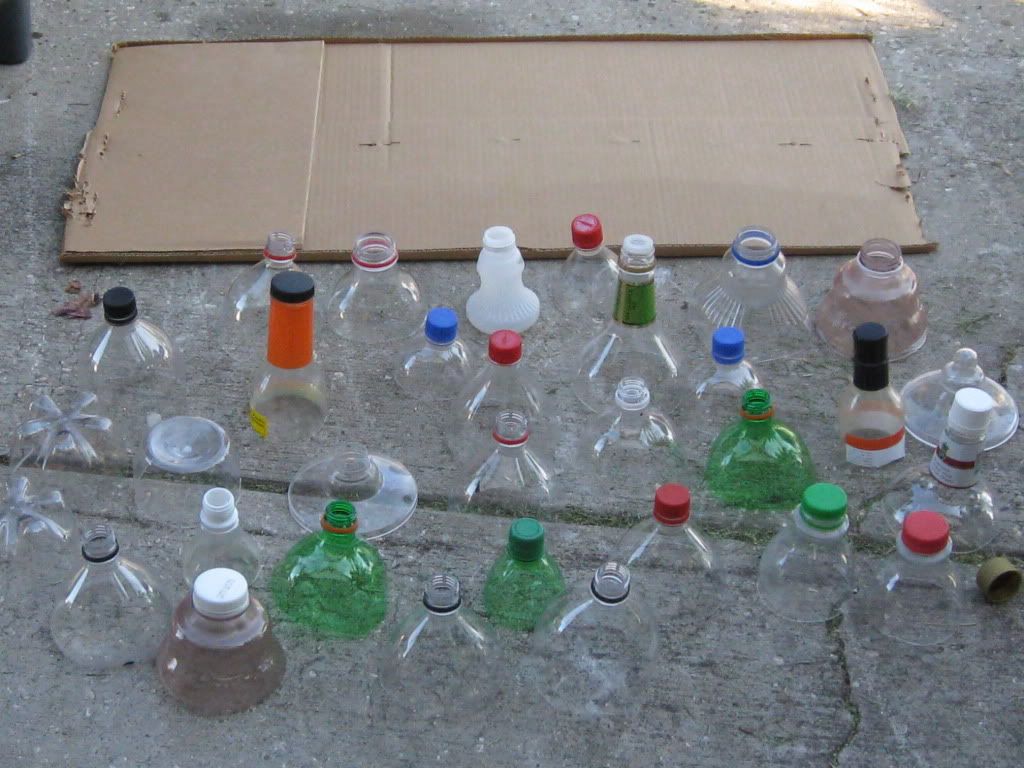 Place bottle caps & bottoms on orange lights
Add spray foam.
On with just foam.
Add black spray paint.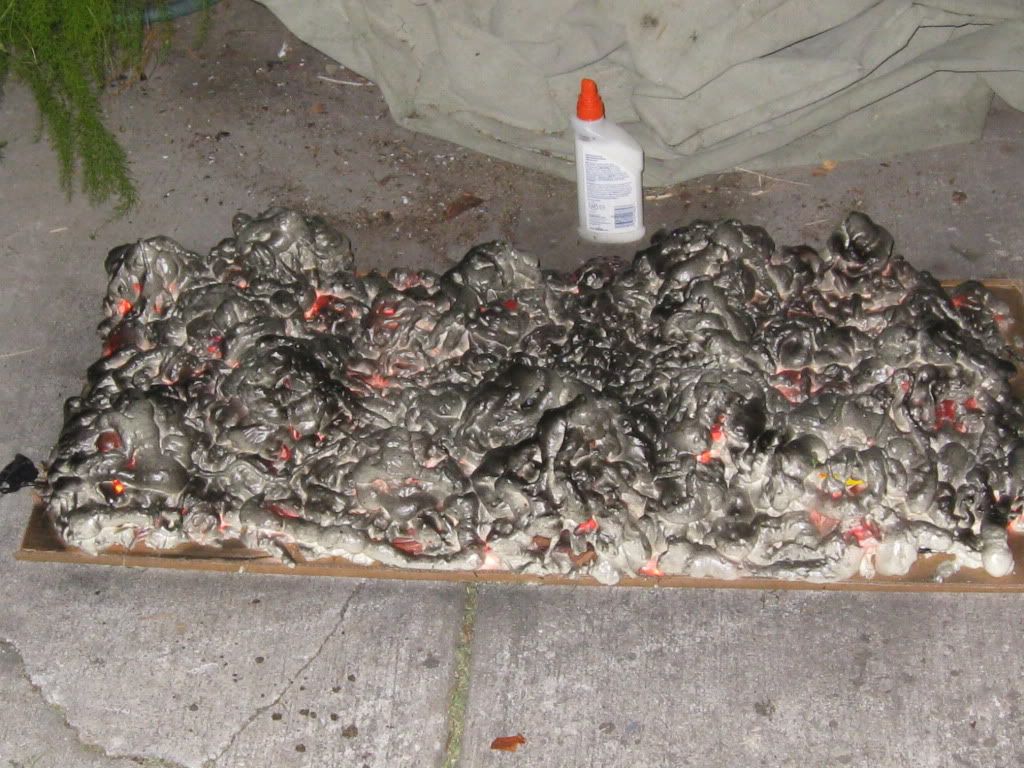 Turned on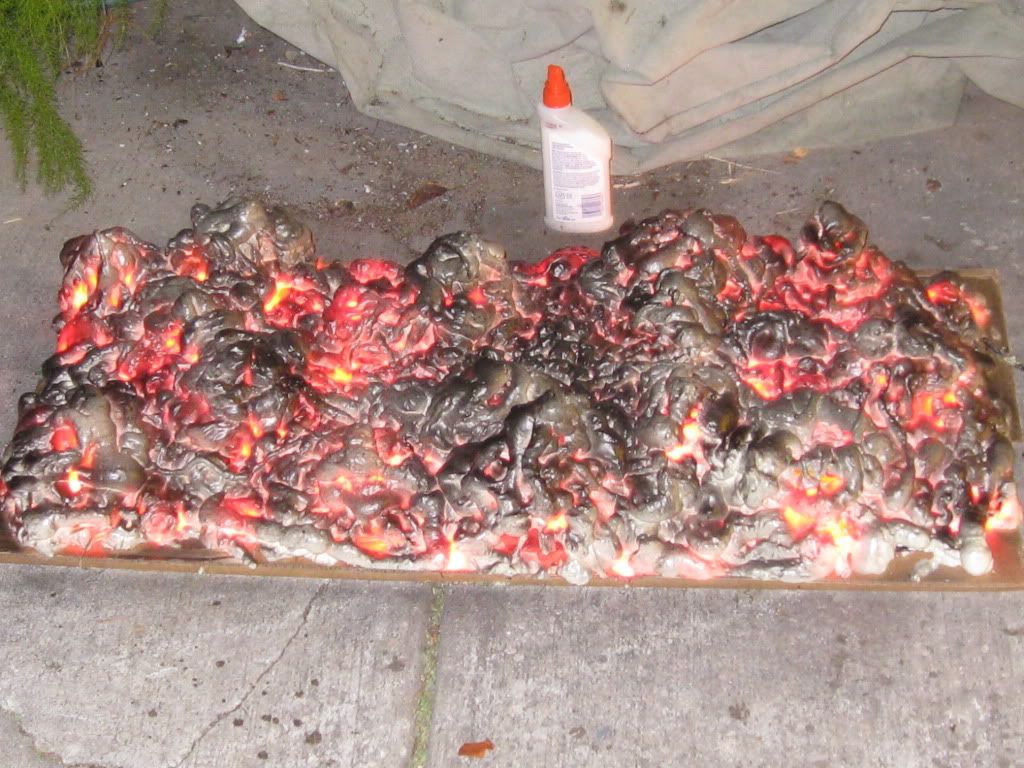 At night
Under BBQ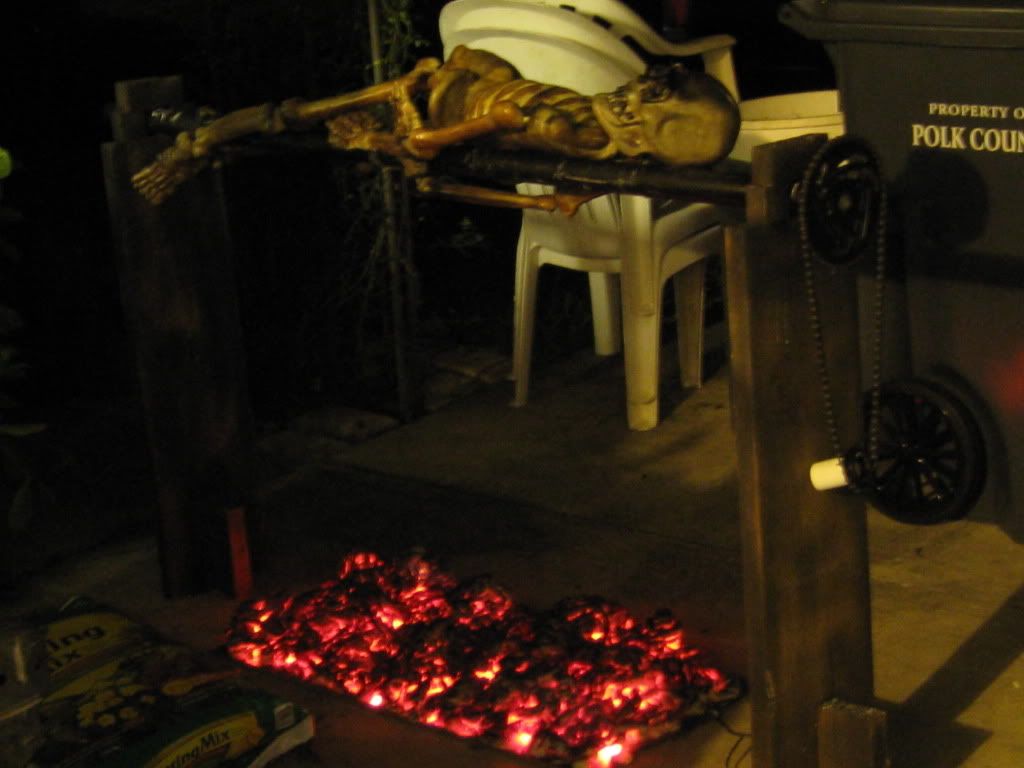 BBQ with flash on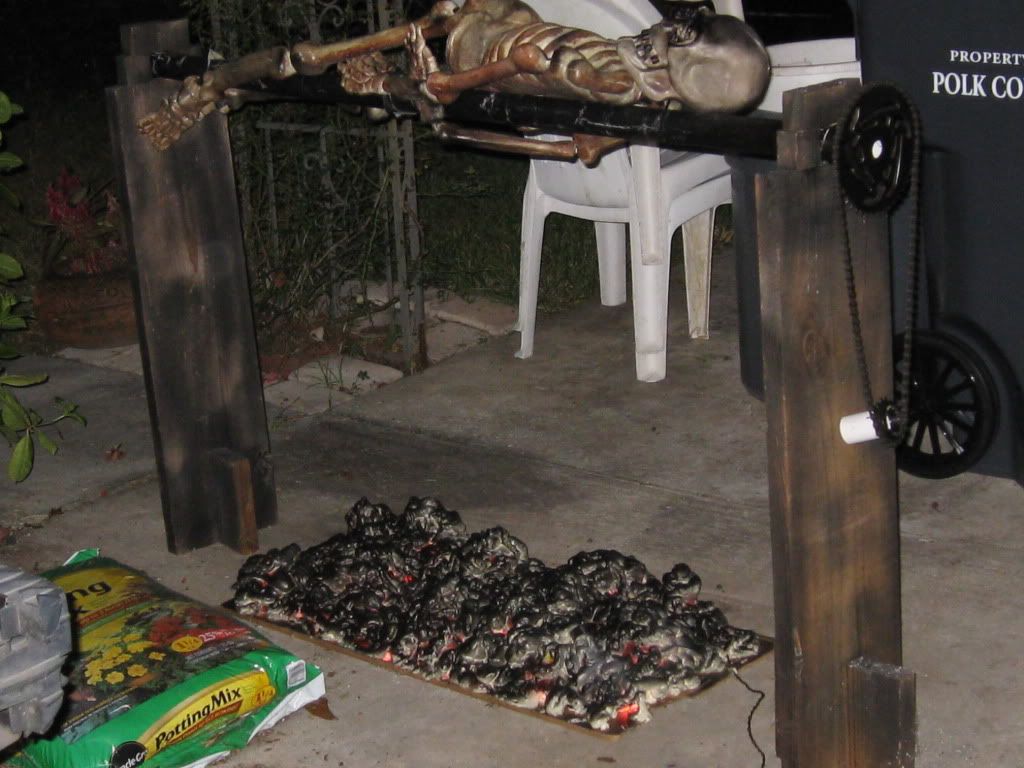 I need to install my FCG motor to the bycyle sprokets to rotate the Skeleton.