Discussion Starter
·
#1
·
Fun With Latex, Paint and Oatmeal
I just wanted to mess around with doing some FX last night and here is what I ended up with.
I laid down a coat of liquid latex on my arm and let it dry to a tacky consistency.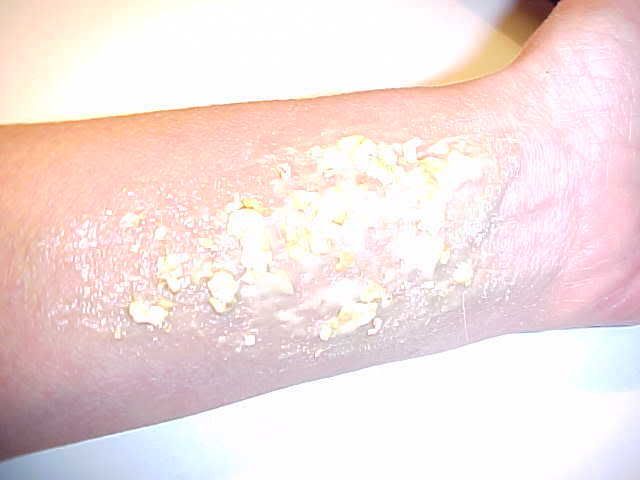 Then I dropped some oatmeal on it for texture and carefully tamped it down. I let that dry. Then I did another coat of liquid latex over that.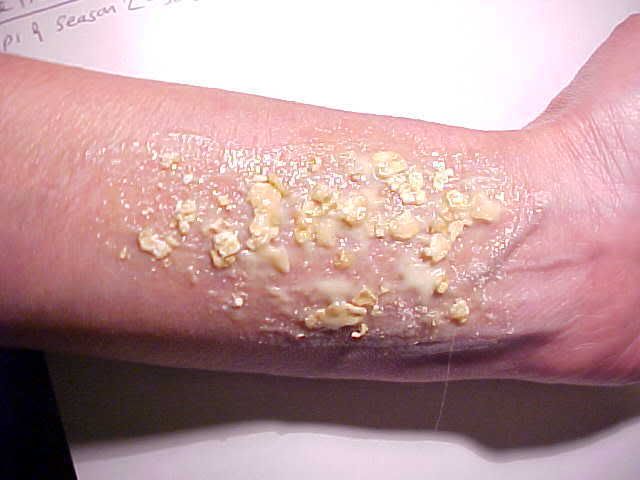 Once dried, I played with paint.
I started with black to make seams/outlines and a little green and yellow here and there to make it look infected. But it was the black paint mixed with bright red that really made it look GROSS (the money shot).
I had a lot of fun with it and I can only say that the pics don't show how really cool this quick effect looks, especially from different angles and lightings.
This was fun to play with and test out!