Discussion Starter
·
#1
·
Saw this NBC4news article on Friday the 13th that featured some specials around in the L.A. area. Those living in San Jose, Calif area notice the mentioned of a Friday the 13th tour at Winchester Mystery House!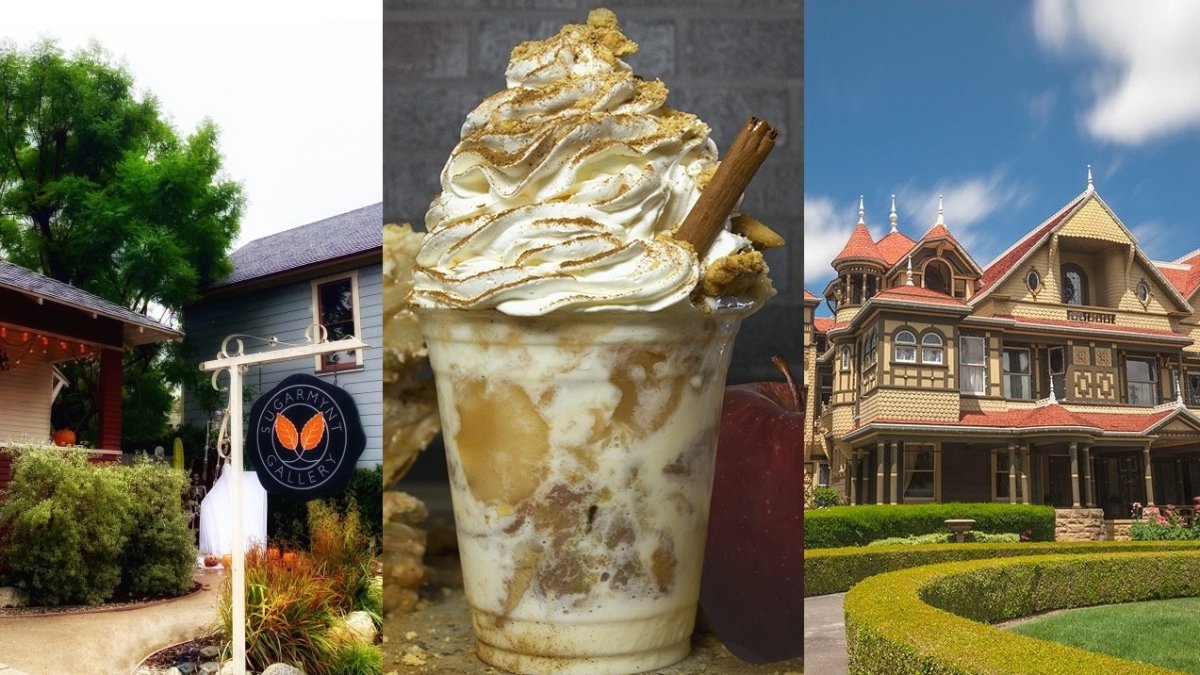 It's like October in May: Find an eerie event or two while you sip a caramel apple shake.

www.nbclosangeles.com
The Winchester Mystery House is holding an evening event in honor of the eerie occasion.

www.nbclosangeles.com
Be sure to check out the few threads of Friday the 13th sales in the
Coupons, Discounts, Promotions
area.