Discussion Starter
·
#1
·
Florida Haunter's Gathered Valentines Day In Edgewater Florida for
a Shiatsu Massager Make and Take.

Several Graver Grabbers in various styles of Spooky Sam's and Madmax versions were assembled and along with starts and plans for several
spider victims to follow.

Attending: Ghostess, Brushe, Coda180, Maureenpr, Ishwitch, Cylonfrogqueen, Hamm, Spyder. Dave in the Grave, who was vacationing
in the area for the Daytona 500, popped in after all was over ! It was great meeting him face to face and hope he will be able to attend a future Make and Take as a guest, or as a guest instructor !

We invite Florida haunters to keep check of the Event section of this forum for future Make & Takes. Hopefully the next will be in April?

Here are some Pics :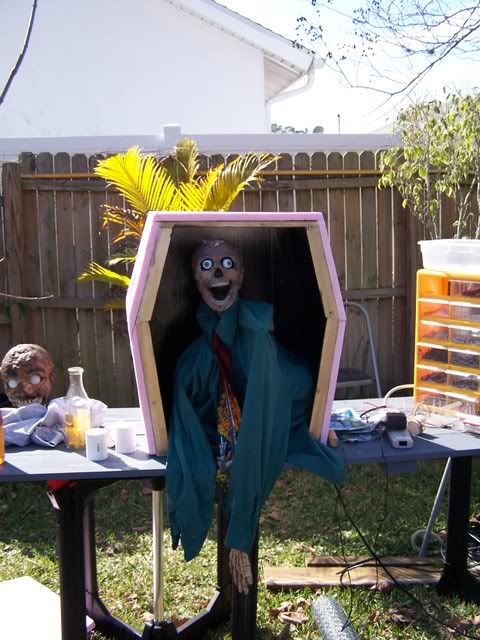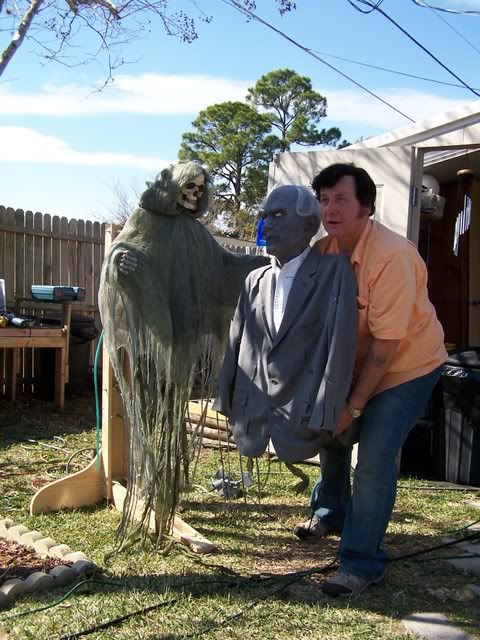 There was also a Kick- As* show and tell prop display By
Coda180, Brushe and Spyder.

Here is my link to Photobucket Album. Will be adding other members pics to the album once I get them.
FL Haunt 02-14-09 pictures by cylonfrogqueen - Photobucket