Discussion Starter
·
#1
·
So we definitely got off to a late on prop building this year. Between the miserable heat of the Summer and the wife starting back in school we just haven't had much time. But, we we're able to get some stuff done today.
"Toxic waste" barrel that I think came out pretty good: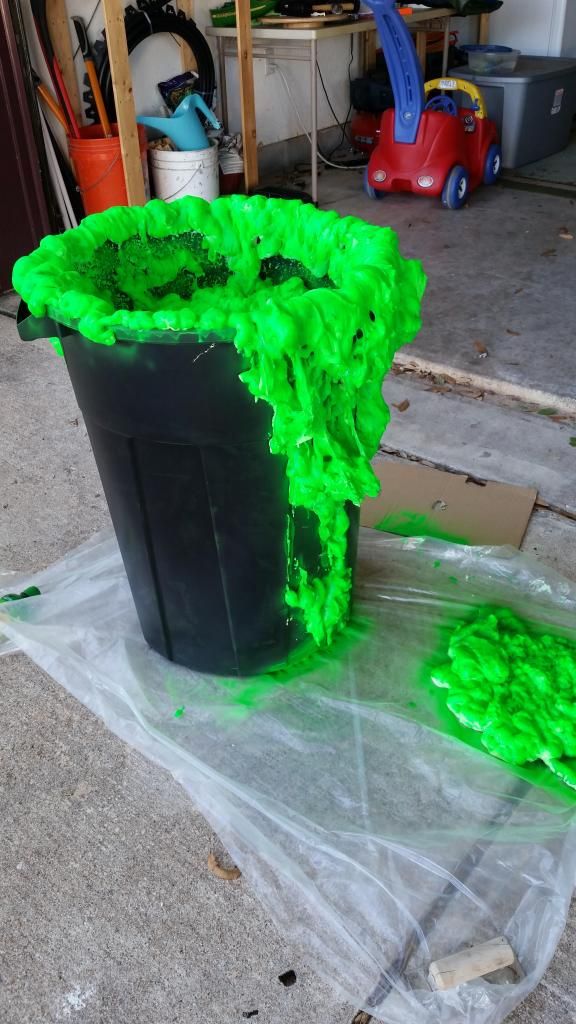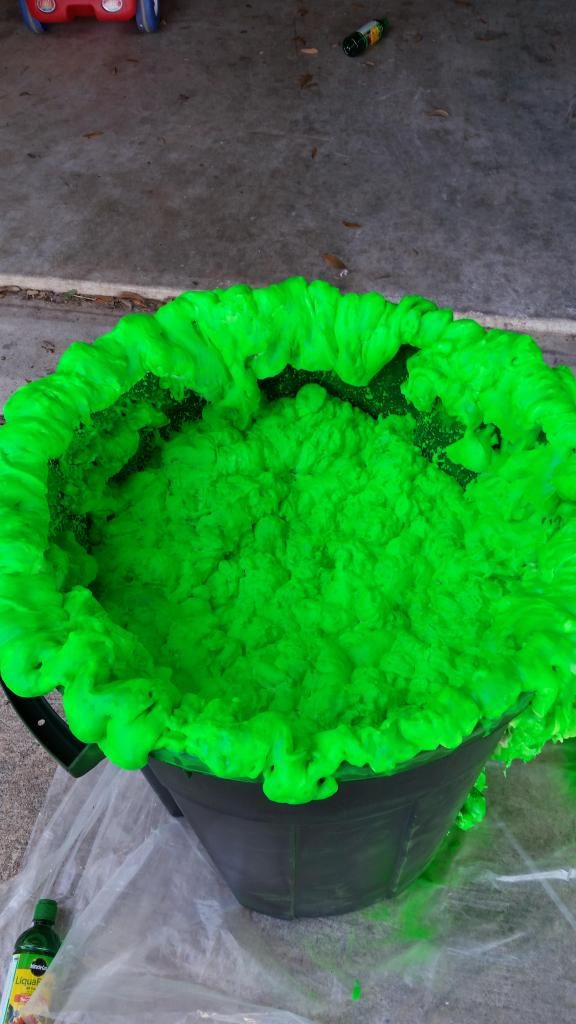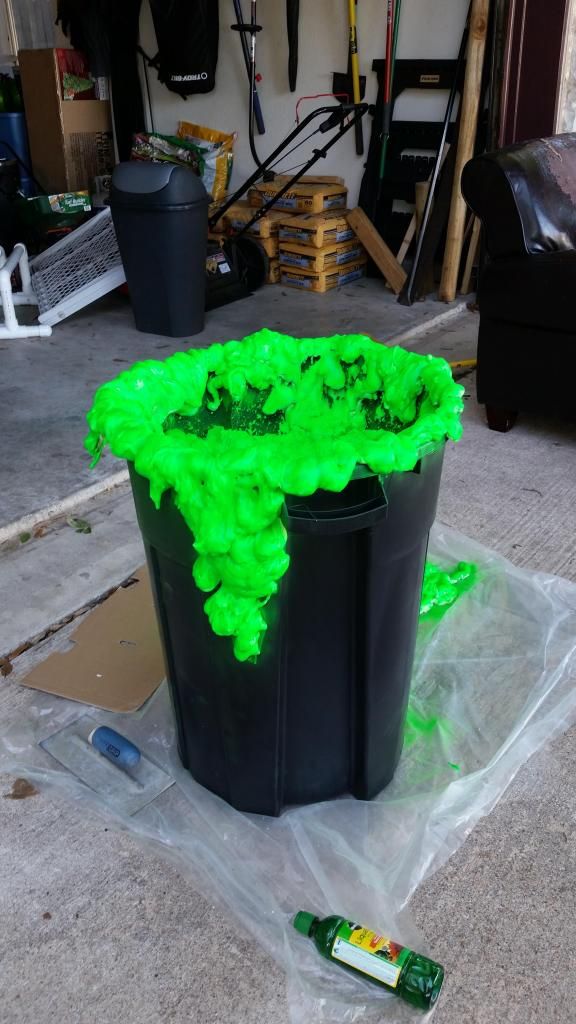 Just need to get a couple of radioactive stickers from Spirit or somewhere similar and it's complete. We're thinking of making another one that will be tipped over and spilling all it's goop onto the lawn.
Made a couple of PVC ground breakers as well but they're just frames as of now. Need to make a Goodwill and dollar store run here soon to finish them off.