·
Typical Ghoul Next Door
Discussion Starter
·
#1
·

Despite the fact that we had less than half the TOTs as we had last year, I'm pretty pleased with the yard haunt setup.

Our ghost wasn't a flying one (motor woes) but next year she'll be a true FCG. We have actually reached the point where we are getting choosy about what goes out - we have enough stuff to NOT use some of it.


Anyway, here are some of the pics from our 3rd year of doing a full on yard haunt: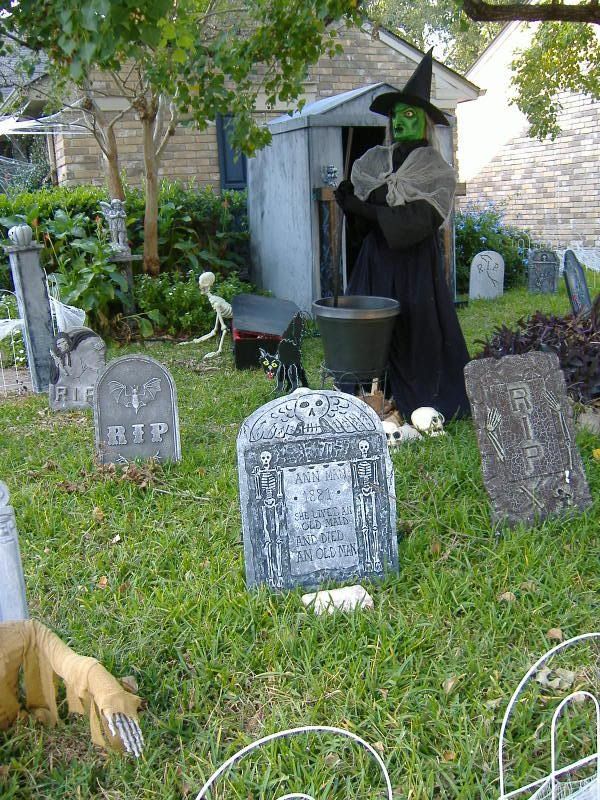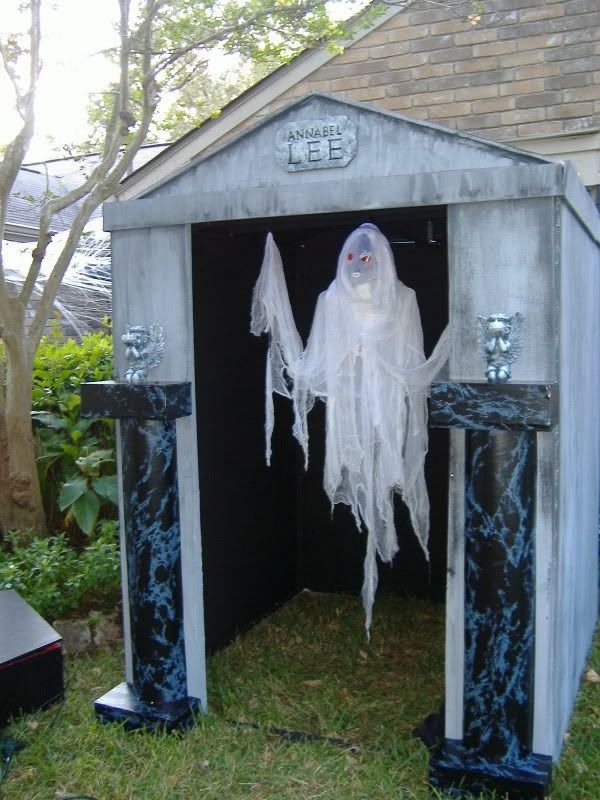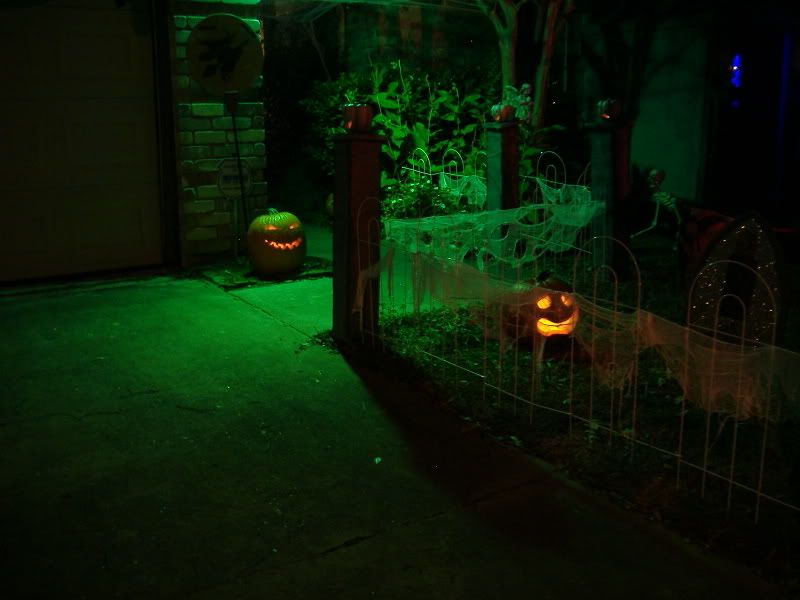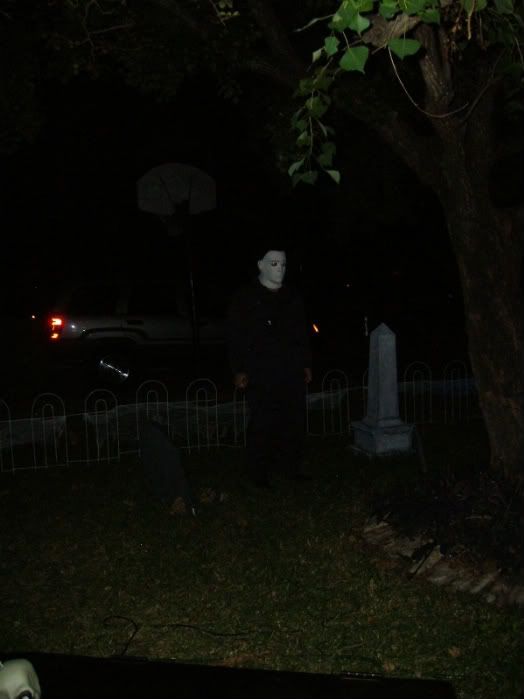 (This is not a prop - it's my hubby! He was SOOOO good at standing completely still, that he scared the bejebbus out of the teens and older kids when he'd suddenly turn his head or take a few steps towards them... and one kid down the street was in love with "Michael" and kept coming back all night to say hello.
)