·
likes candy & razorblades
Discussion Starter
•
#1
•
I usually dont do much around my own house because i go away every halloween to work at a haunted house. but this year you guys have inspired me to just go fo rit.
SO while this is nowhere near what you guys are capable of, i had fun doing these cemetery pots.

I had these old plant pots. and started with some dollar store foam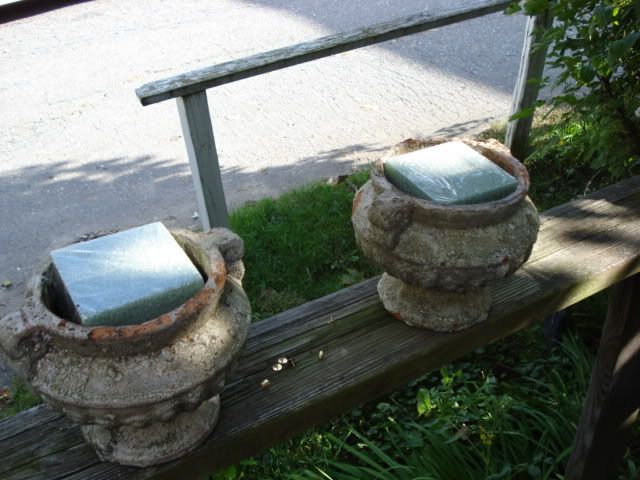 Then i added some dollar store moss, and a dollar store ivy that i cut into bits.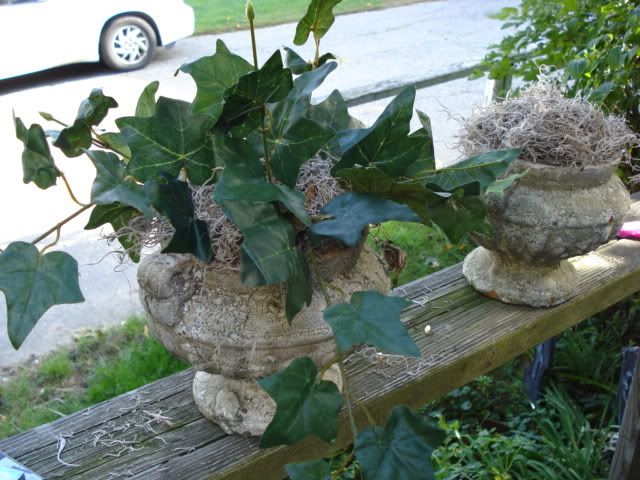 ..

Once that was in there i added the dollar store magnolias.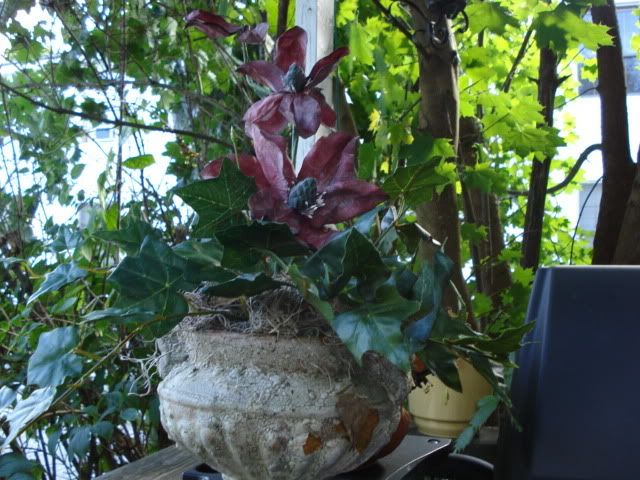 I picked up a really decrepit dried flower arrangement for a buck.

I picked that part and added some things to my planters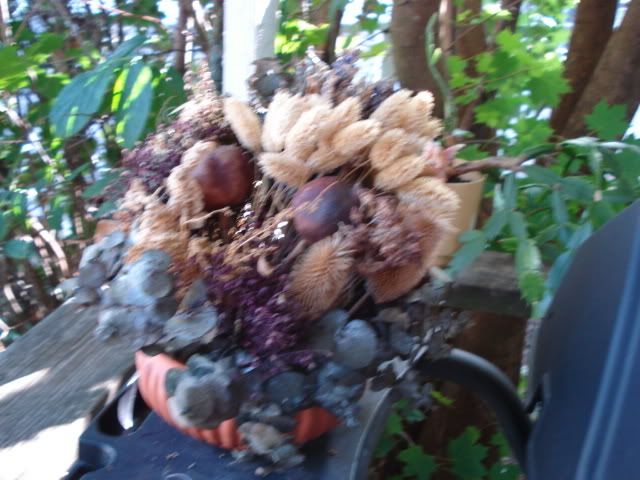 Then i took my dollar store skeleton garland and accented with the skeletons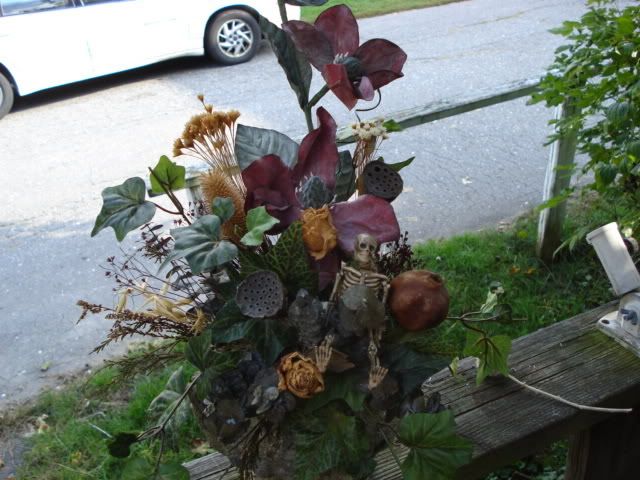 Once the first was done, i did a second one. Ive put them in my little garden cemetery.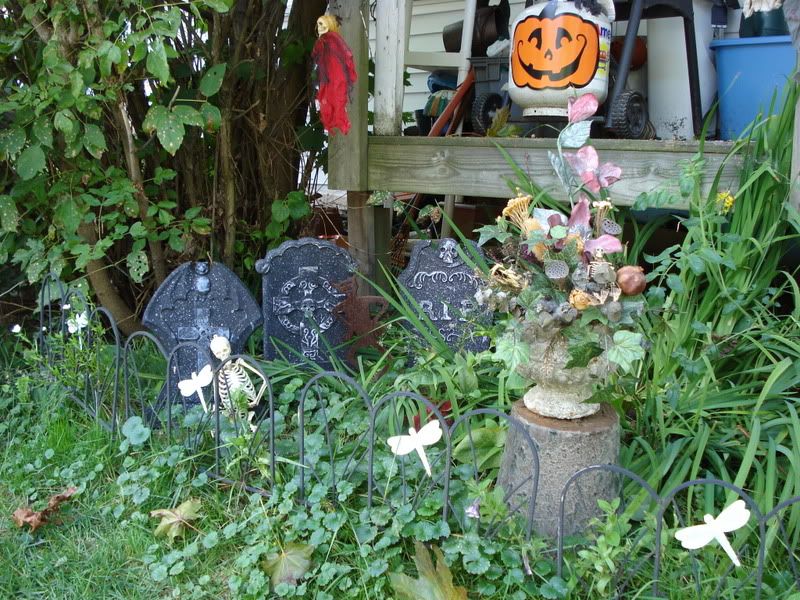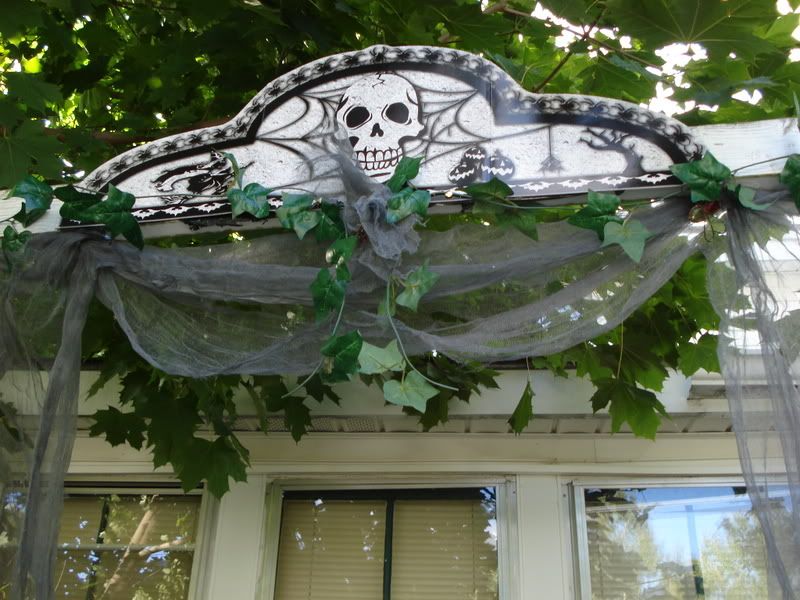 What do you think??