Discussion Starter
·
#1
·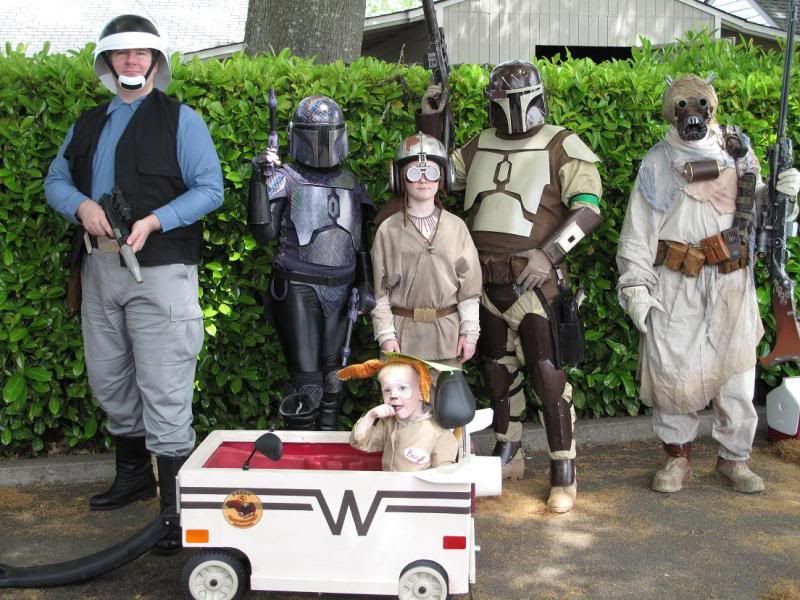 So I made some costumes for my kids to go to a UFO parade in McMinnville OR. I kinda know some guys in the Mandalorian Mercs, so we met up with them and had a lot of fun.
This is my son, Hunter, as Barf from Spaceballs.
My oldest, Alex, as Anakin Skywalker. Fresh from a pod race.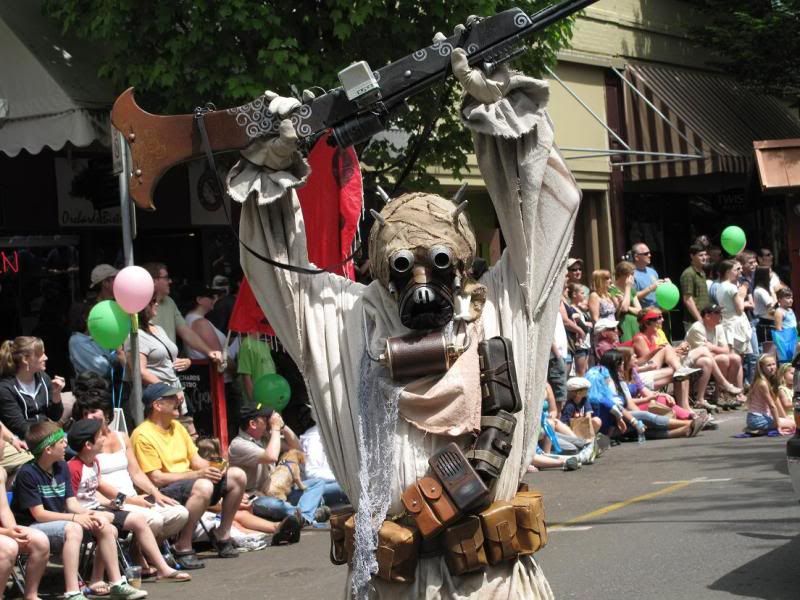 ...and me, as a Tuskin Raider. Uuurrt-uut-ut!