Discussion Starter
·
#1
·
it's back! i took a break from working on it while i helped my son with some school projects and stuff... here's what's new:
before paint:
hands and arms painted: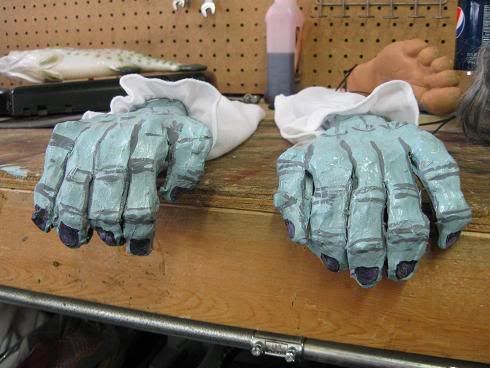 the head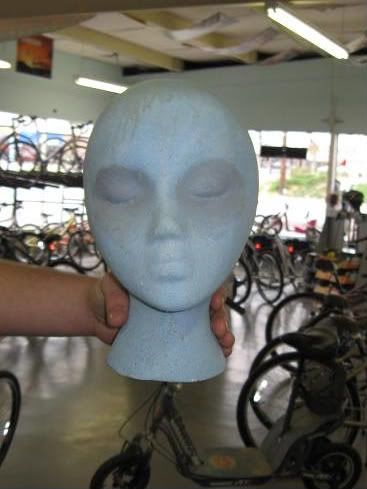 mocked up and in well: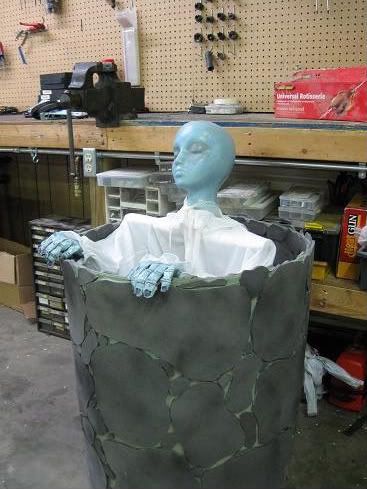 i need a long black wig for her, and to hook up the motor to make her rise from the well. here's the inspiration for the project:
and another side project...dollies.
.39 cents each at Salvation Army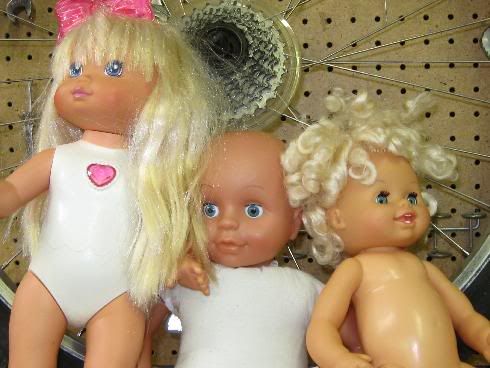 you know i can't leave them like that!
(forgive the bike frame, Danny was real busy)
and today:
i made the clothes with the exception of the blue bloomers
and my last project for the day...a Billy Bass!
we have a sorta Hills Have Eyes meets Deliverance area in the trail, and Billy fits right in... and now he's RADIOACTIVE!!!! (i decked him out with black light reactive paints)