Discussion Starter
·
#4
·
Hey Billman, thanks for the advice! I've been contemplating getting a projector for my yard haunt and that price is great =)

I read on ebay that it can be hooked up to video game consoles, video cameras and digital cameras, but it didn't say anything about DVD players or PC's. Do you know if this can be done?

Thanks!

~Heidi~
yeah, it accepts RCA plugs. like so:
There are all sorts of converters out there...so you can basically hookup any device. USB to RCA: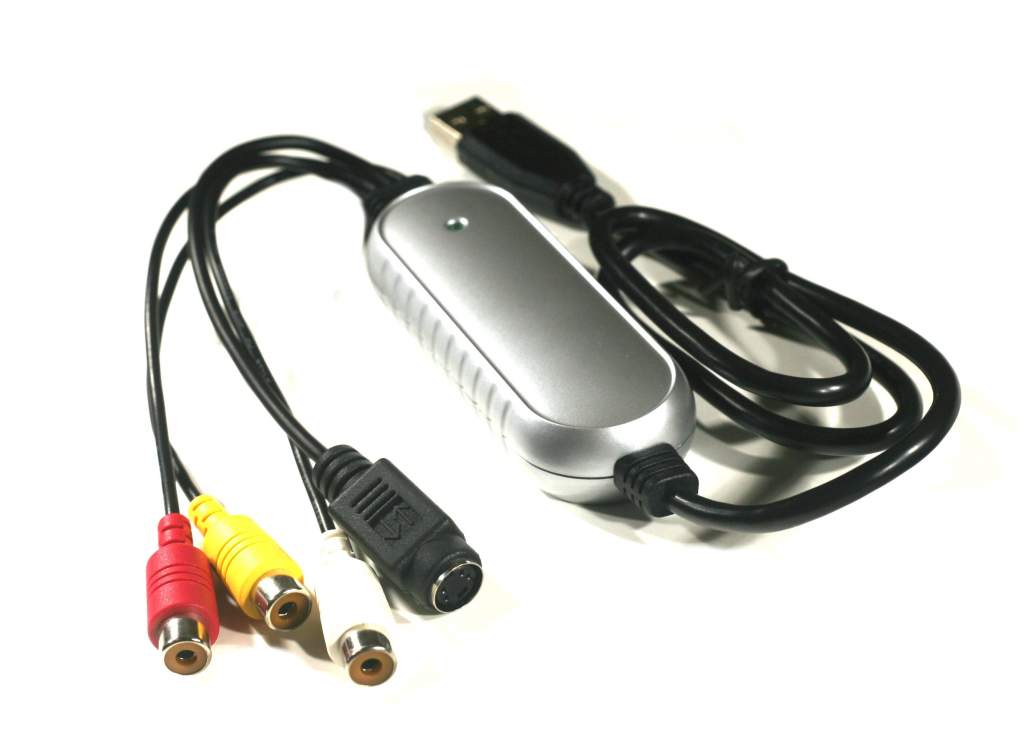 ...3mm to RCA...and so on..I saw you can even hookup an iPhone. This gives all sorts of possibilities to set this thing up.
I think it's true with all the bad reviews on this thing...they are expecting some sort of HD quality from a cheap projector. The "screen door" effect is really evident if you blow this thing up to a full wall size...smaller sizes not so bad.
IMHO for what we do...it is perfect and best of all cheap!!