Discussion Starter
·
#1
·
I got these from Mosterguts.com.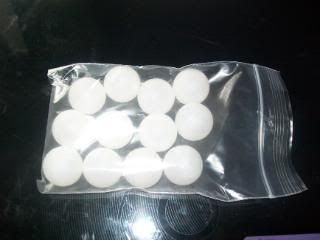 They are only 89 cents for a dozen! I got these and 2 wig heads with s/h for $13.97. I haven't really done anything with them yet, but I did put an iris and pupil cut-out on one and put it in a skeleton head. It looked pretty good to me with out paint.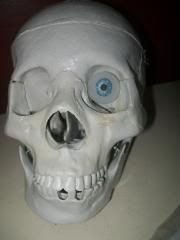 I got the skull from skeleton-factory.com for under $20.00 with s/h. It's a Budget life size 4th quality addition. It has removable teeth, the jaw moves and the top of the skull comes off.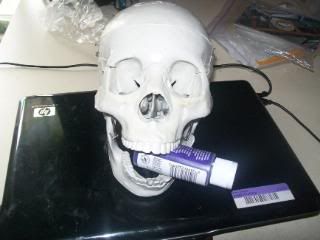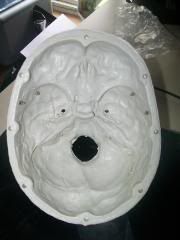 I'm going to use it to make a mold for more skulls. Anyone have a good way for me to go about doing that! I've seen alot if ideas on here.