Discussion Starter
·
#1
·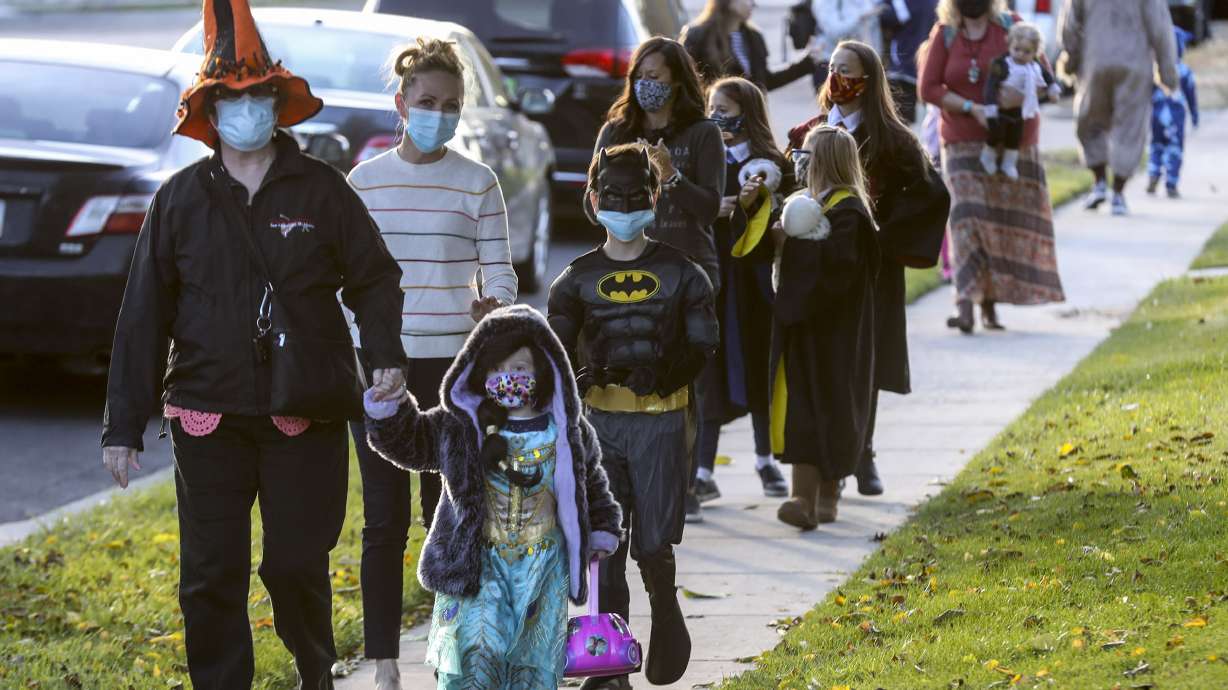 A bill that would encourage Utah communities to bump Halloween festivities — like trick-or-treating — to the last Friday in October every year, passed out of the Senate Government Operations and Political Subdivisions Committee meeting Wednesday and will go to the full Senate for a final vote.
www.ksl.com
Honestly, I thought that this wouldn't gain any traction. And I hear this argument every year here in Utah. "Why don't we move Halloween to the last Saturday of October?"
Does anyone else have aomething like this in their area? How does it work? I wouldn't mind a Beggar's Night AND a Devil's Night AND a Halloween. But what else would I do on Halloween if I'm not handing out candy?