Discussion Starter
·
#1
·
Ok so I have this Really Cool zombie that my Friend gave me one year.. * he put it out on my front door step at 5 am and i screamed like a girl when I saw it * But I cannot decide wither to put it on the balcony of my apartment or put it out in the front hallway? I also have cemetery Fences that I need to incorporate to the design.... the wall behind the cemetery will be a scene setter so I am not worried about that...
Here is my display last year at my old apartment....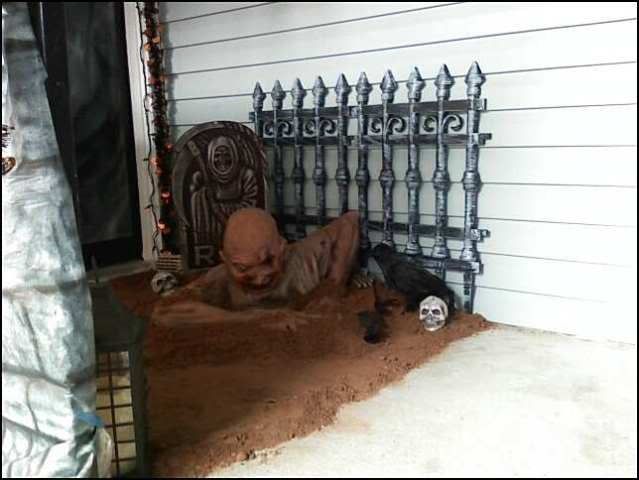 Here is Dan * the Zombie on the balcony *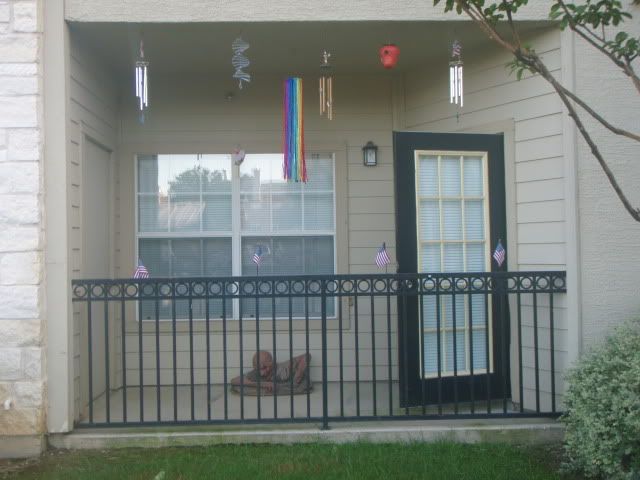 And here is dan in the front hallway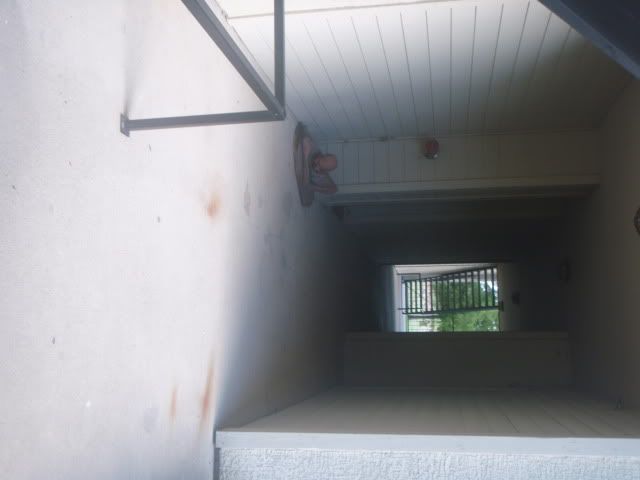 And here is the fencing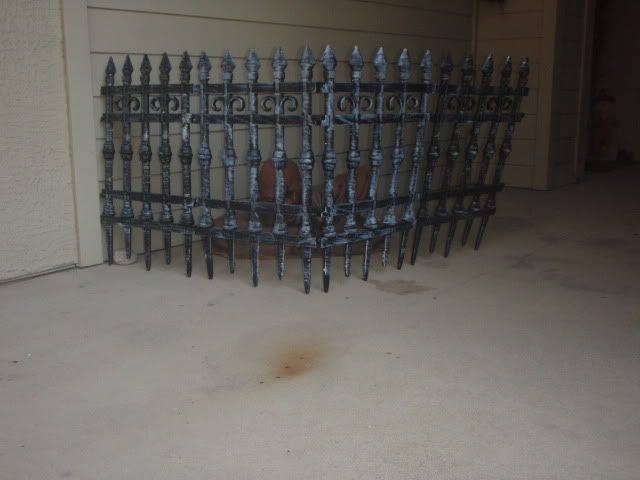 Any Ideas or input would be appreciated!