Discussion Starter
·
#1
·
Hubby and I do mainly campground haunts. These pictures are from one we did this year. We ended up winning first place in the electric category this year. I don't have a picture of the singing pumpkins we had but funny story,A family was walking through dressed like zombies. The dad was dressed like a Michael Jackson zombie. Well the pumpkins started singing "Thriller" right as they walked by. They seriously stopped and broke into the Thriller dance right in front of the pumpkins. Wish I could have gotten a video of it. It was AWESOME lol.
Part of one side of the site.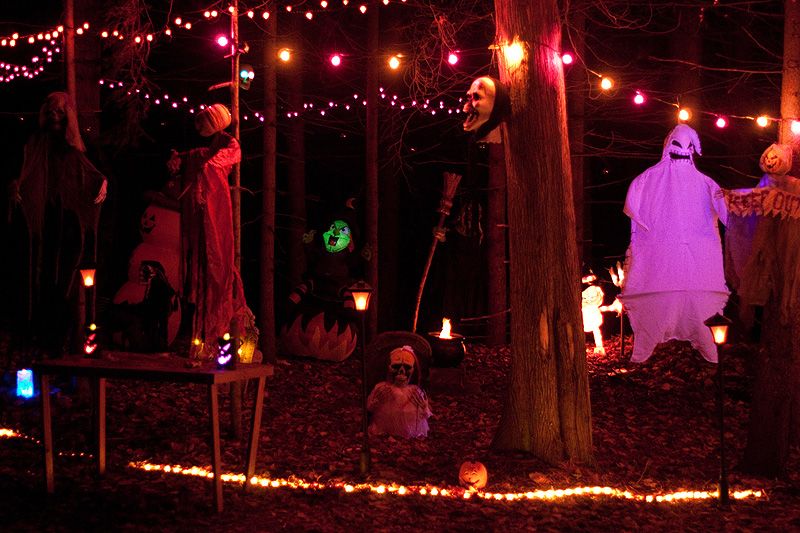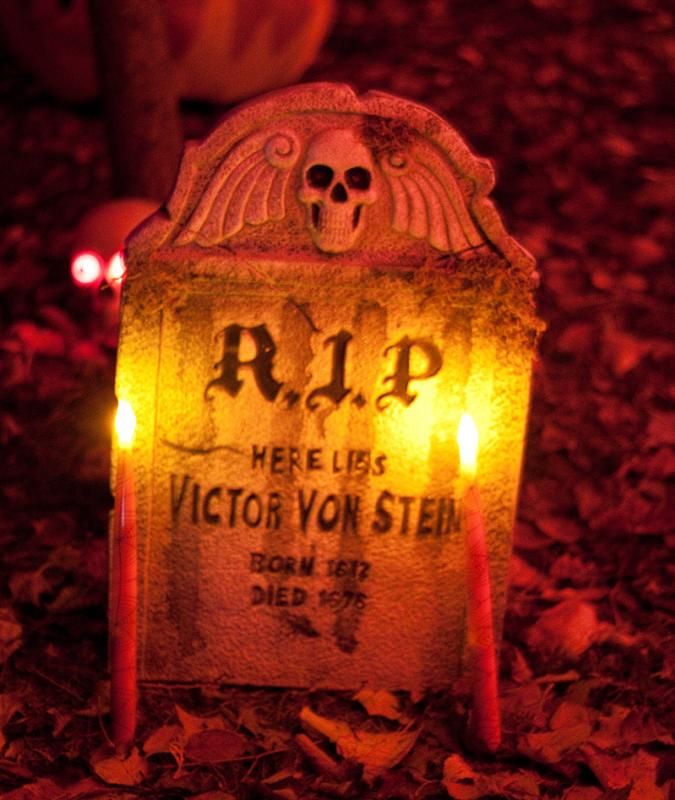 Part of the other side.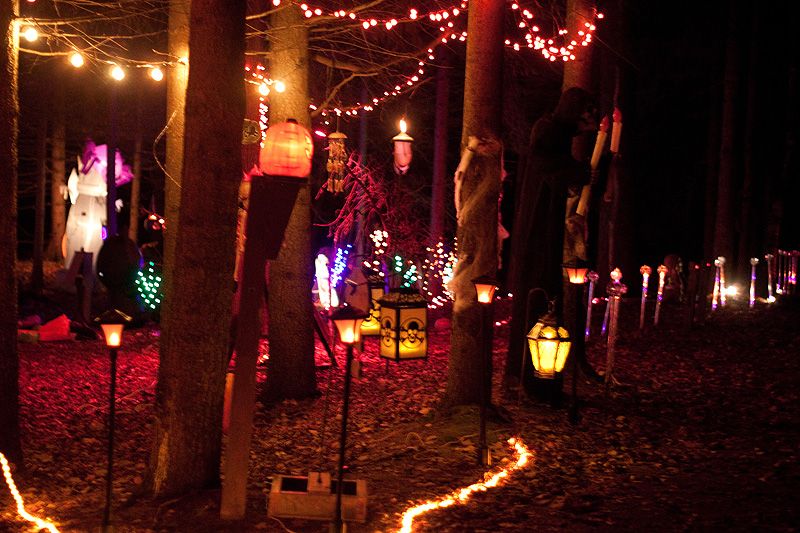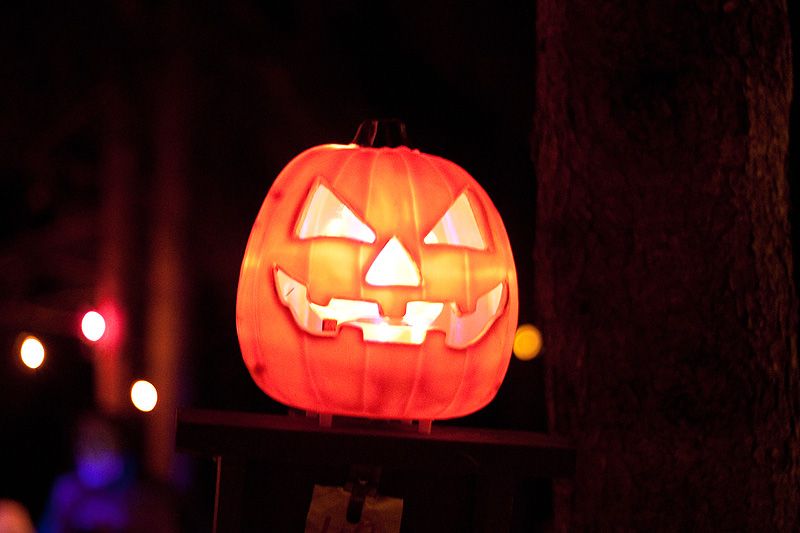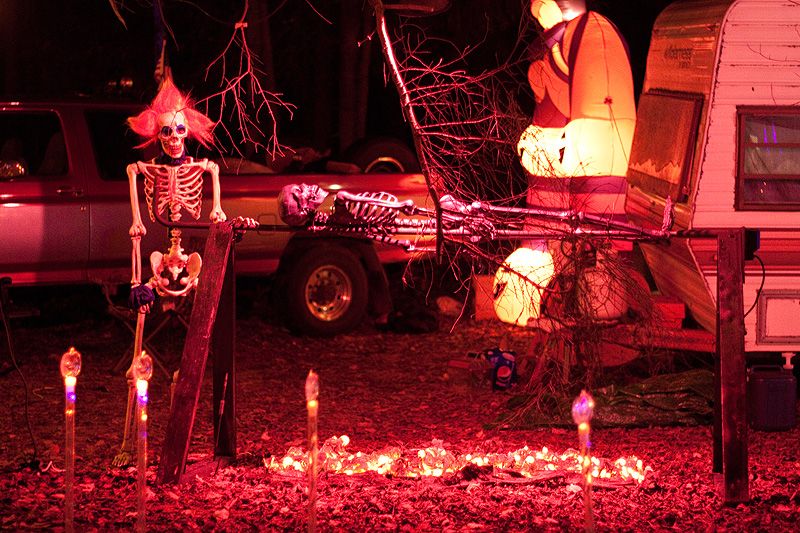 The reaper.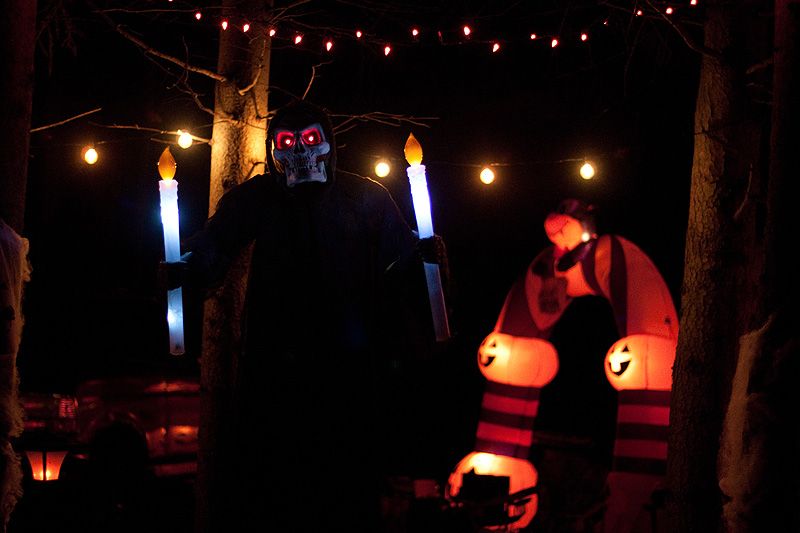 Part of the cemetery and the top of the camper.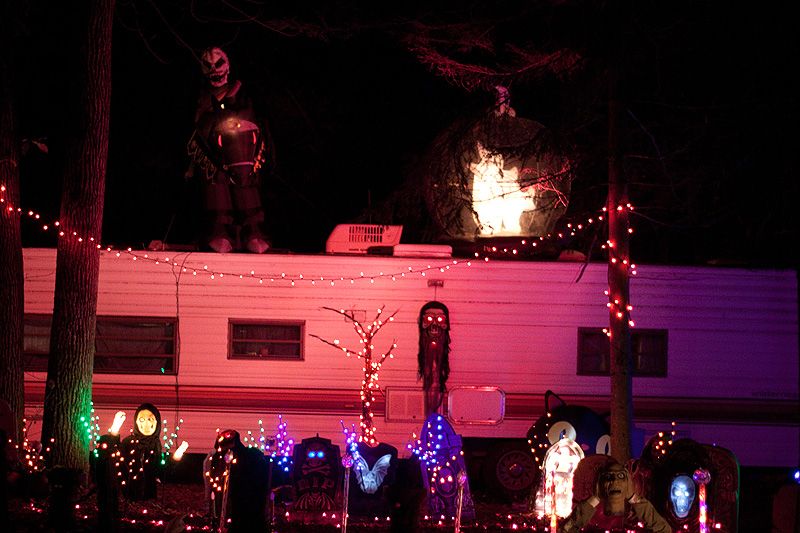 Standing in the road in front of our site looking down at some of the other sites.
Also a quick video of my husbands rotisserie. Excuse the noise my camera makes when it focuses. It is slowly dying.
Thanks for looking