Discussion Starter
·
#1
·
Hey everyone,
We had such fun terrorizing our usually quiet street this Halloween! The weather was perfect, cool enough for the fog to stay low and warm enough to bring the ToTs out in droves. We got hundreds of people all laughing and/or screaming as the traps were sprung. We were a bit down on cash donations but we made it up in food donations for our Community Food Pantry.
Anyway I hope you all had as great a 2008 as we did, on with the photos!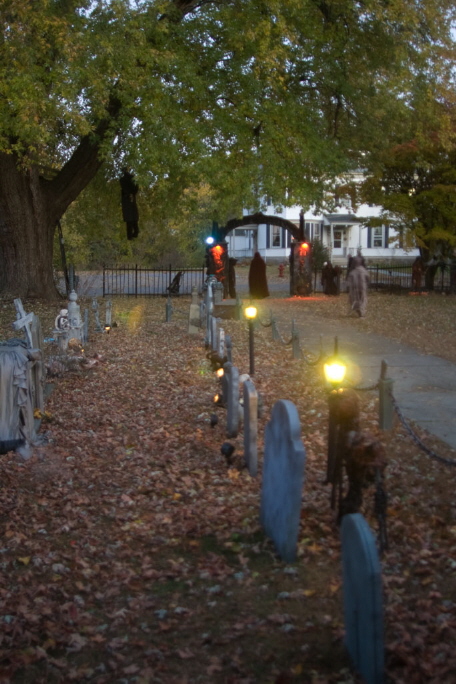 The calm before the storm...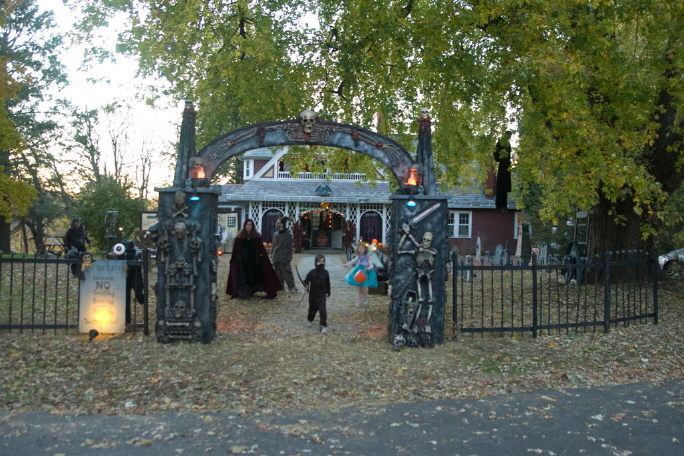 Yes, even ninjas run away!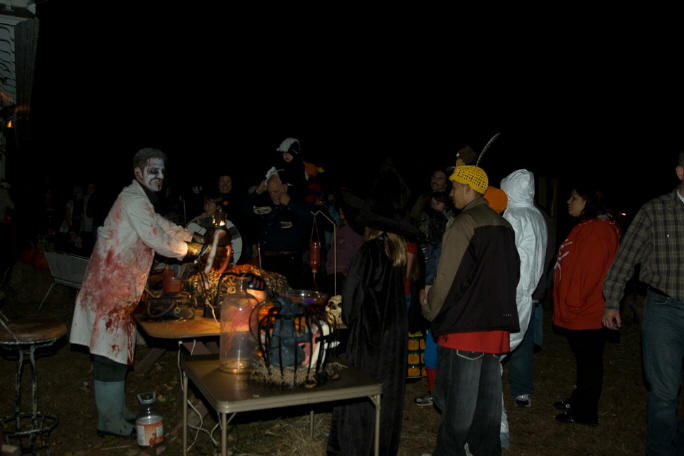 Thats me as the crazy doctor for the first time this year. I was so busy that more than one ToT went away with blood in their hair!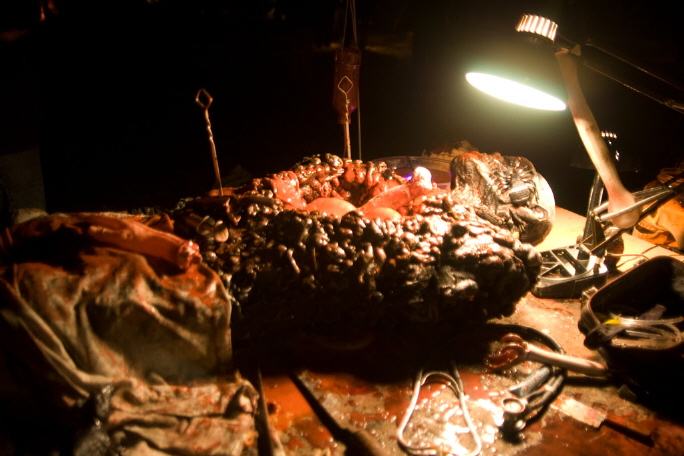 Cause of Death: Hypohemia: a complete lack of blood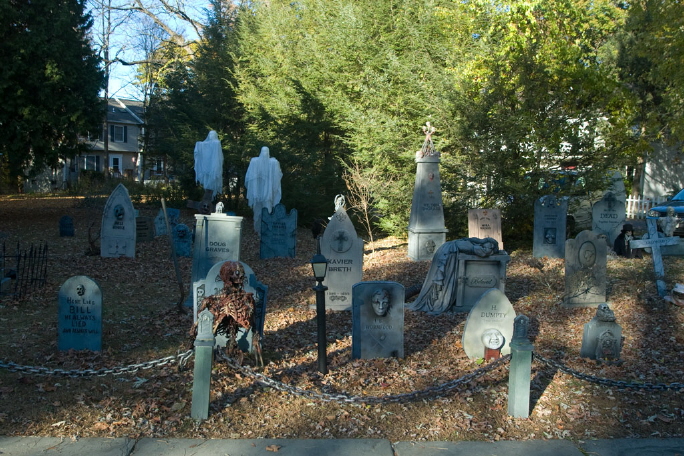 The Cemetary
more photos in next post...