Discussion Starter
•
#1
•
(Nothing gets by YOU, Mamma Hooch! You're just too clever for your own good.)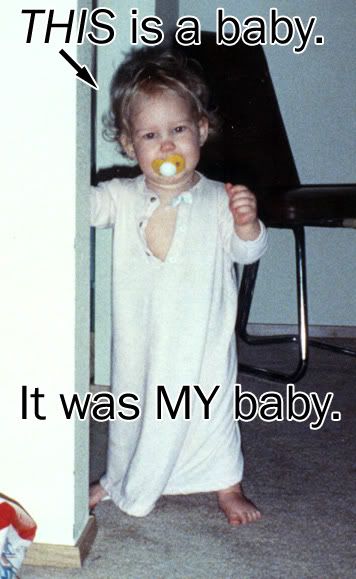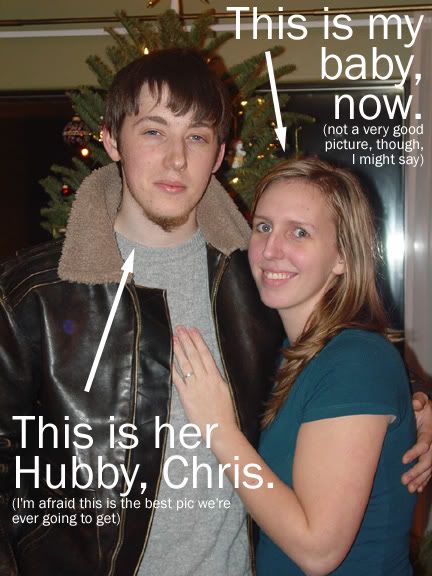 They were married in March so I was a bit surprized when I got the call saying...... well, SQUEELING, rather..... that MY baby, was going to have her OWN baby....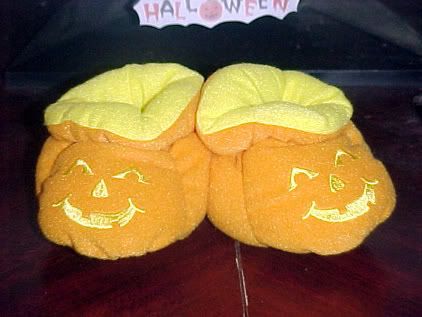 AND....
This is pretty cool, and I'm really excited, but it's still really weird. It'll be official in June so I have plenty of time to prepare.
However, under NO CIRCUMSTANCE does THIS little lady.....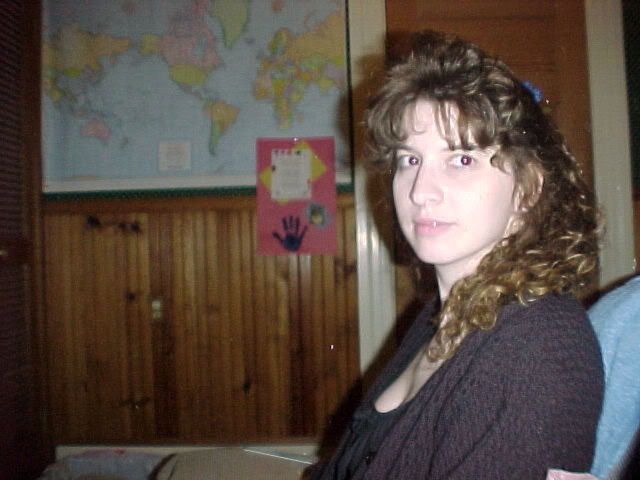 Want to be called GRANDMA. ...... Bah, who could blame her, but I'll just bet the story changes, once the little 'ankle-biter' starts to talking. hehehe.