Discussion Starter
·
#1
·
Browsing for ideas, I came across these DMX flame pots: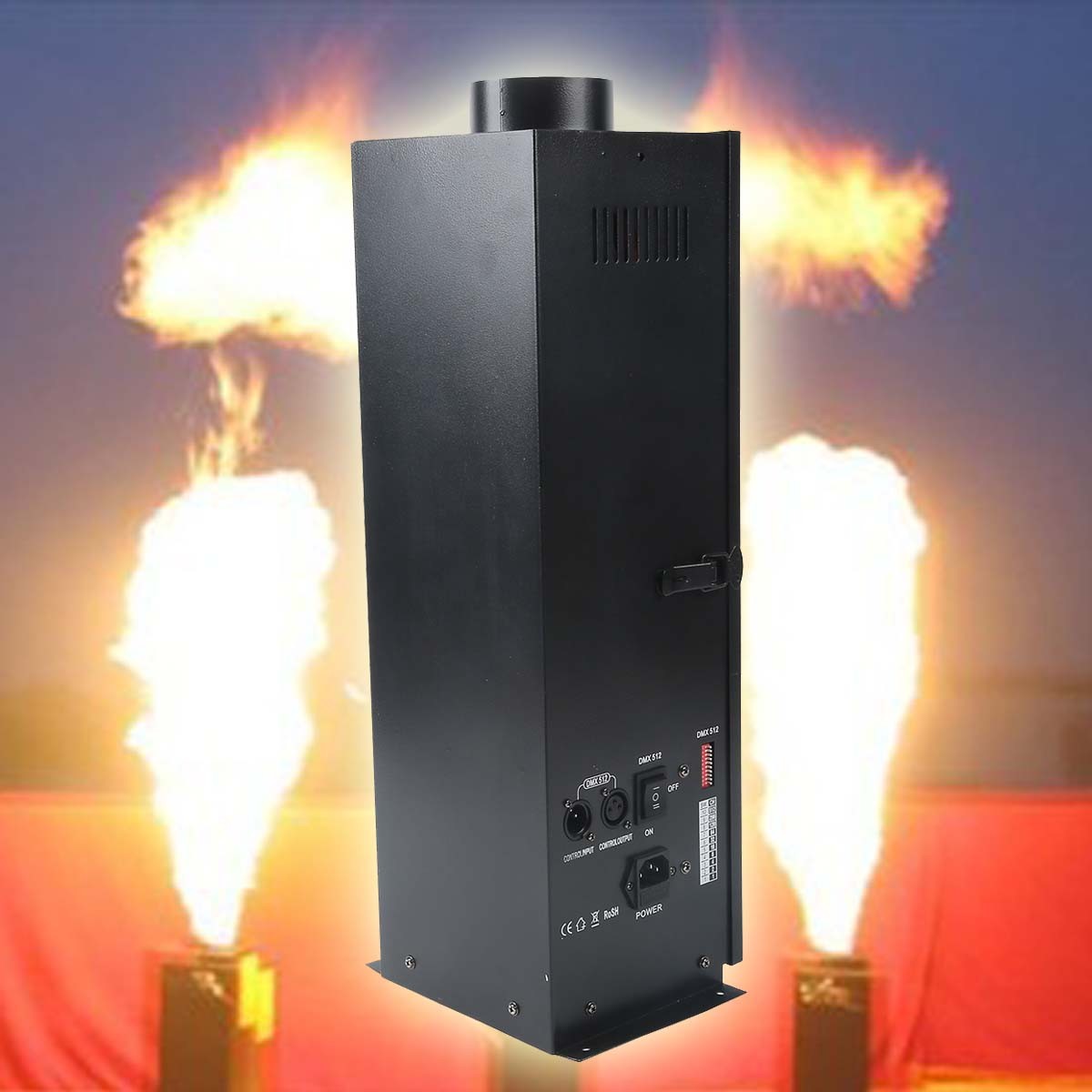 These would have been great 20 years ago when I was a kid trying to figure out how to make a flaming hellhole in my parent's yard.
Like I have previously mentioned, I'm going to run with a circus/sideshow/carnival theme this year. What cooler freakshow attraction could I add than a fire breather?
Obviously, the DMX flame pot, which looks to be 18+ inches tall, isn't really going to work to come out of a skull or mask. So has anyone done anything similar? An electric controlled actuator and igniter blowing out of an anamatronic, this of course would be well away from patrons and anything flamable.
Unforntuately, I don't have any exprience with gas/fire plumbing. Air and water, I'm very well equipted, I just don't know how different is when you are trying not to blow stuff up.
Does anyone have any experience with this? I'm going to order one of those flame pots just for the novelty of it and to see if I can scavange it into something that will work.
Now... how well will a bucky skull handle fire shooting out of it's mouth.