Discussion Starter
·
#1
·
Here is my version of the Leota HM Stone. This is not nearly as polished as what others have done. I opted for a simple light up eye vs. a sophisticated mechanical eyelid. The end result is not as impressive in the daylight but at night it works quite well.
This version will be out in the Pacific NW all month so it has to be robust and waterproof. Further, I needed it to only take up one Light O Rama Channel and since the Ezra animatronic is eating most of the prop budget this year I couldn't justify another DMX controller board to run servos on this stone.
As others have done I used the craft store mask for the face.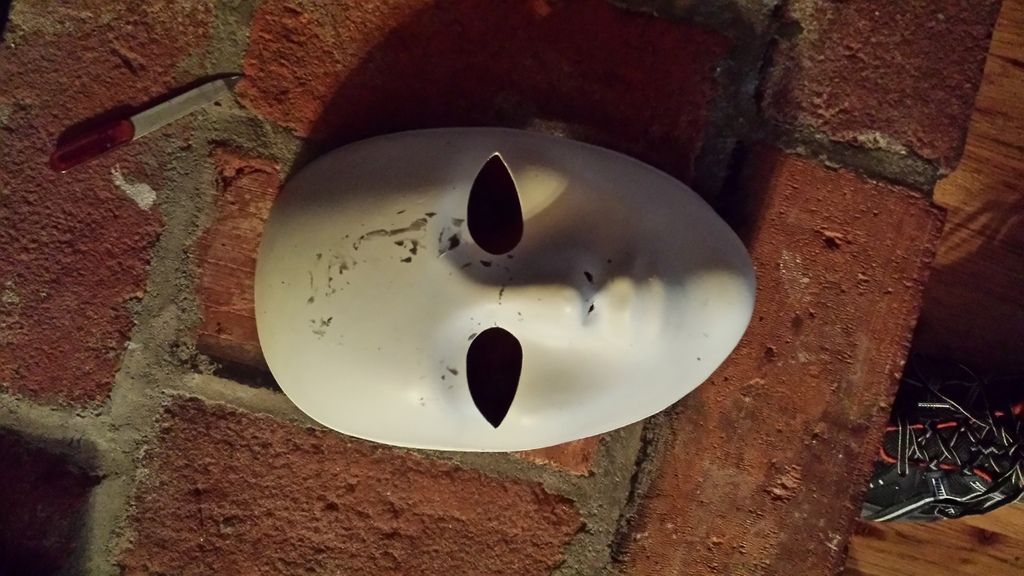 The hair and neck bust do-hickie were made out of pink foam. The fabric drapes were thin sheet foam from the craft store.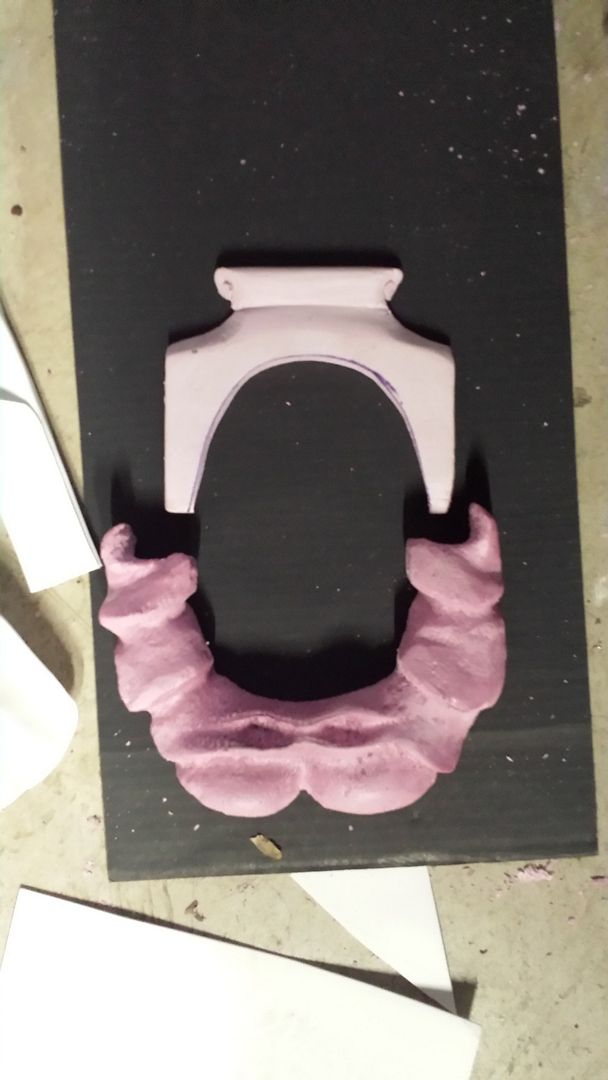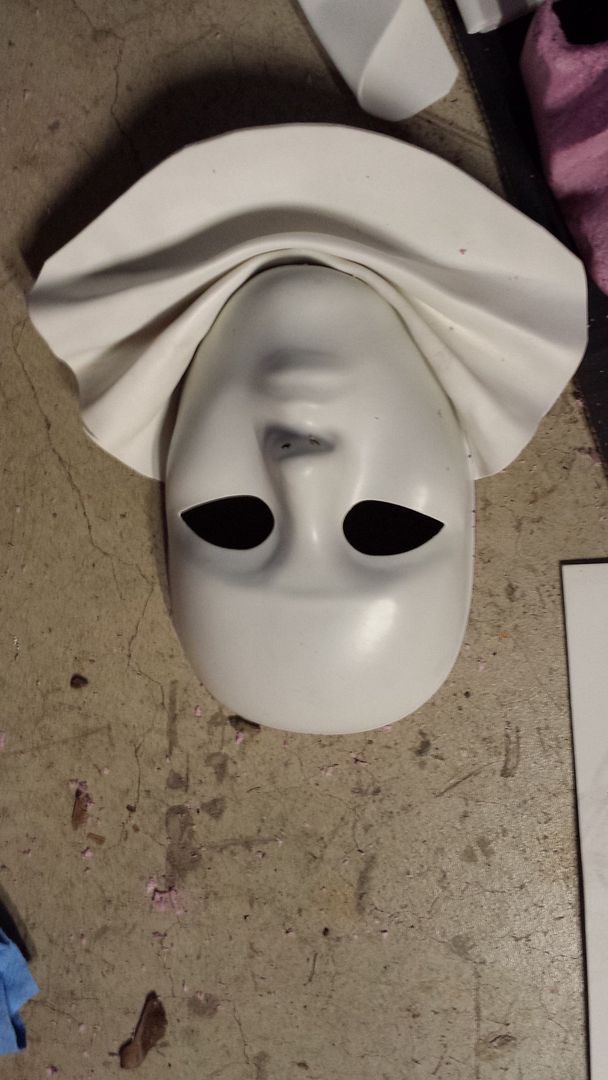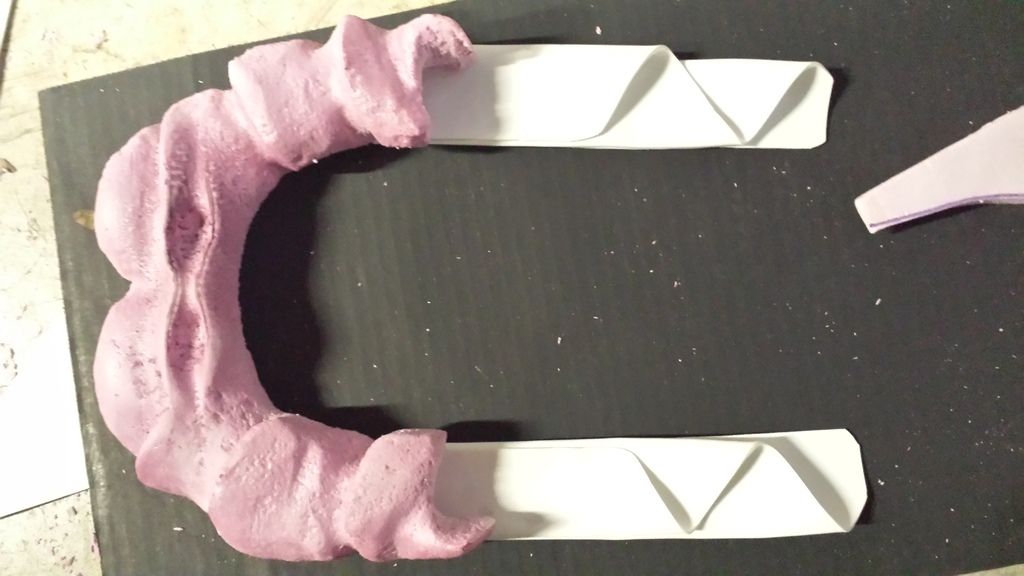 For the eyes I used dark green theater light gel material. The idea is to basically make a "scrim" that will hide the eyes from the front when viewed.
I used aluminum HVAC tape to coat the inside of the mask to prevent light leak and also to add some thermal insulation. I used a LED clip on spotlight from IKEA ($8) in the forehead and the eyes are just a pingpong ball cut in half and glued to a scrap of foam. The iris' are from the Haunting Grounds
HTML:
http://thehauntinggrounds.com/projects/prop-eyez/
A bit of glue, caulk, paint and lettering gets the finished stone: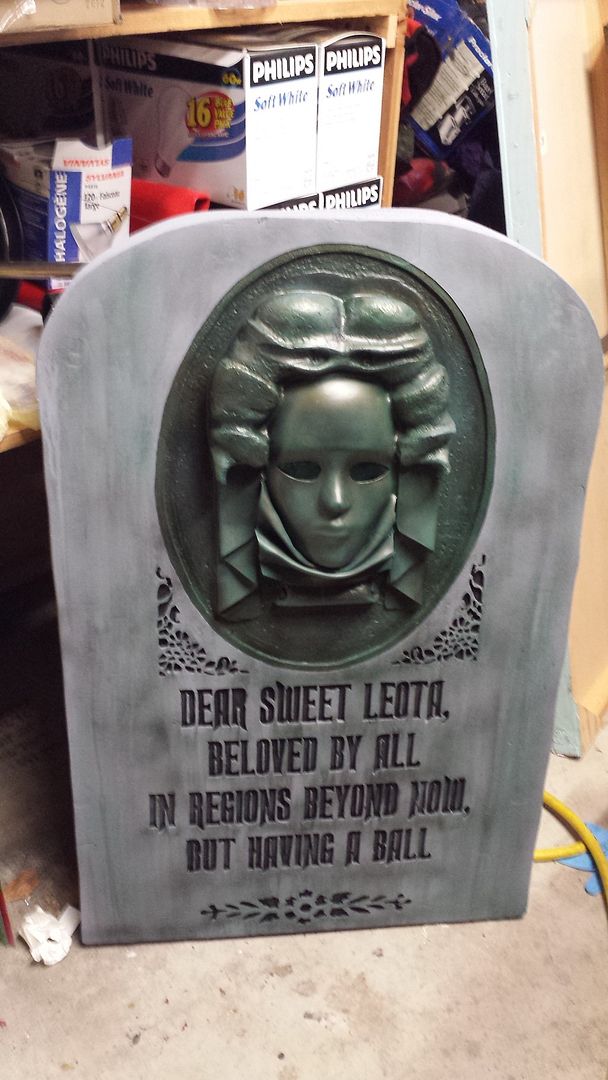 Eyes on: (These will flash and turn on/off randomly with Light O Rama)