Discussion Starter
•
#1
•
It seems like everyone is making cemetery entrance arch signs this year. I thought I would share the progress on mine so far. A lot of work was put into it this weekend but it still needs to be weathered, an anchoring system built, and possibly some coach lanterns added. Here it is so far.
A quick sketchup drawing of what it should roughly look like. Things always get changed in mid build it seems though.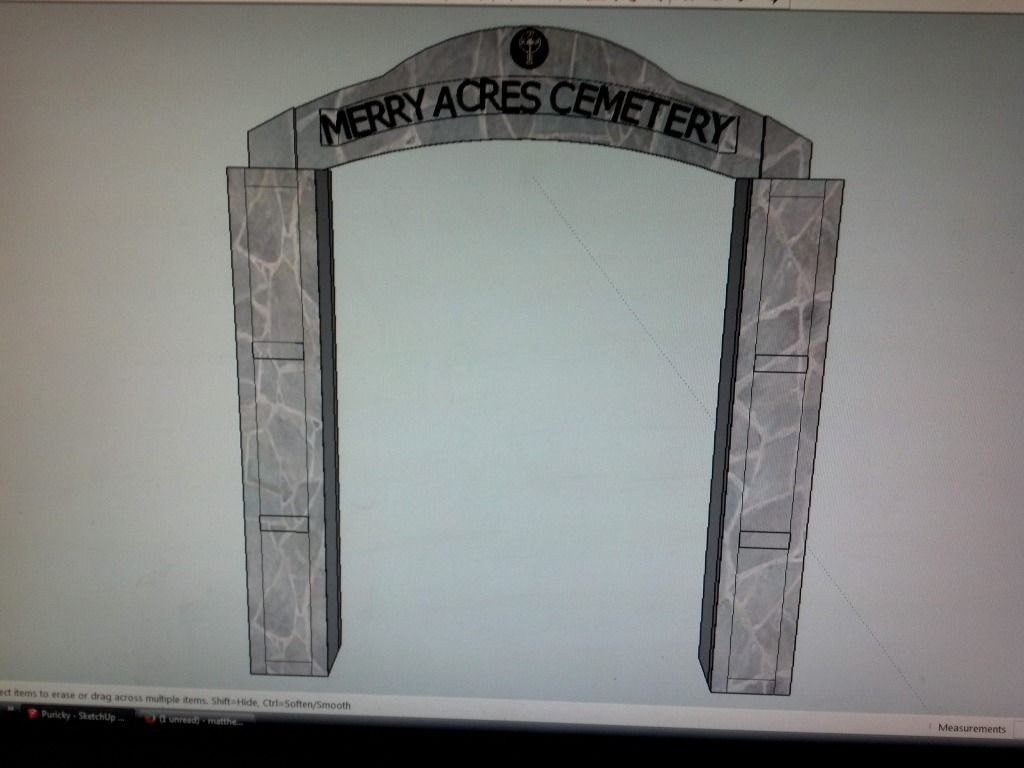 The subdivision I live in is named "Merry Acres" so I'm going to make it look like vandals changed it to "Scerry Acres".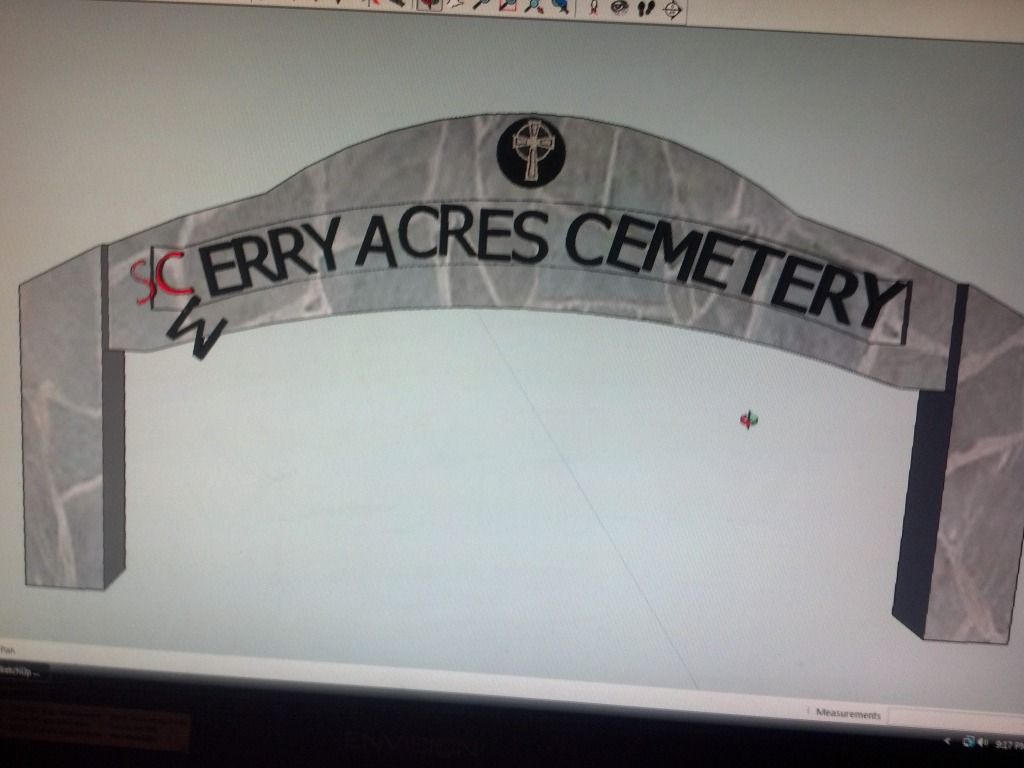 First I glued the columns together. 8' tall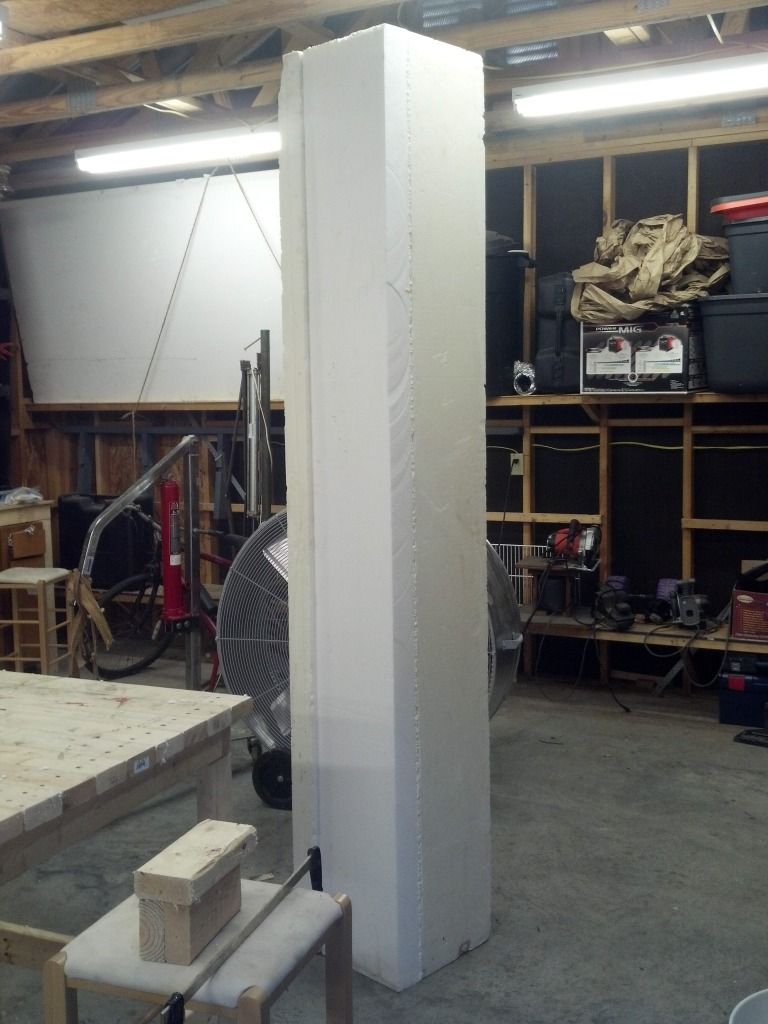 Added some trim.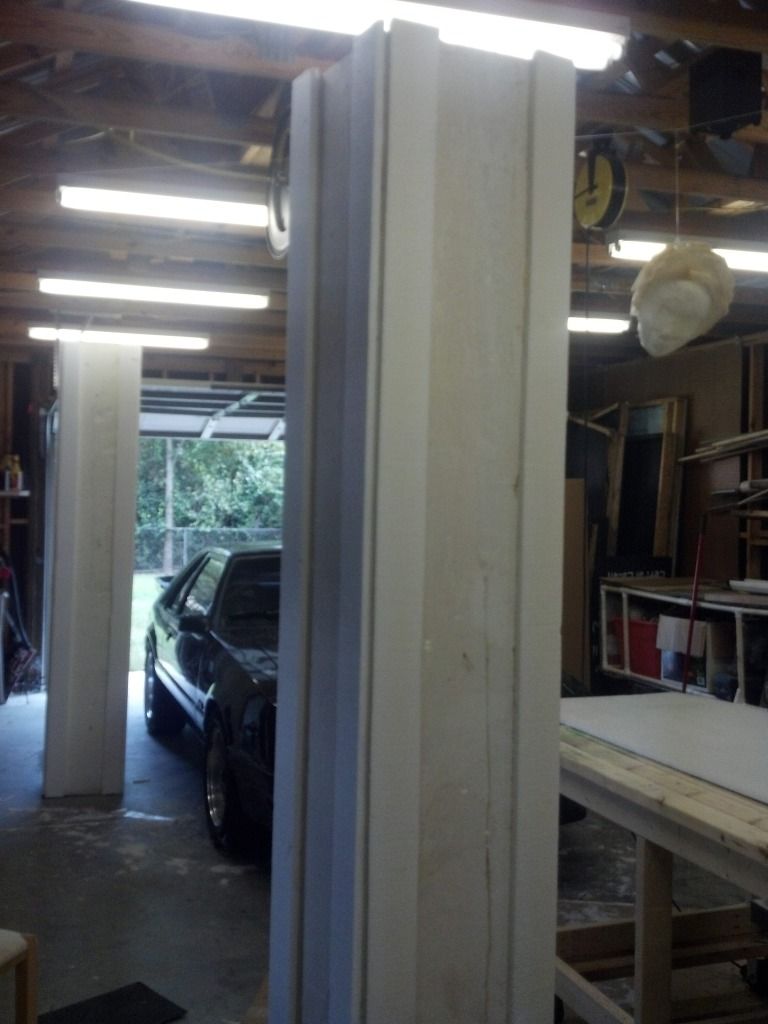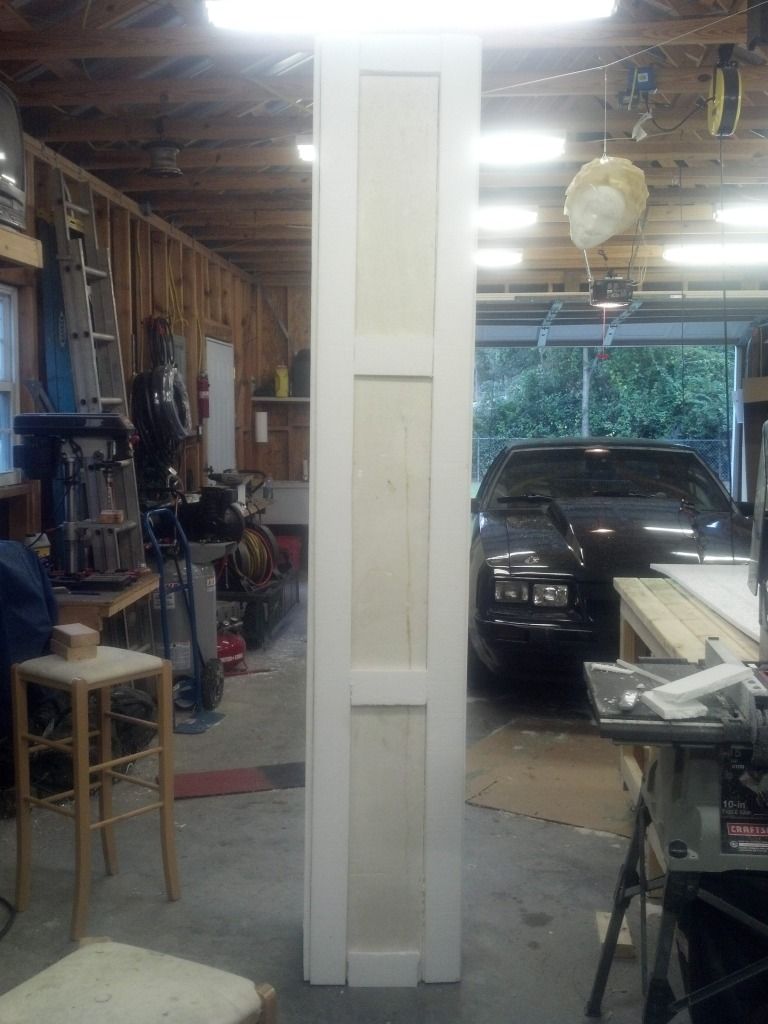 And slapped on some paint.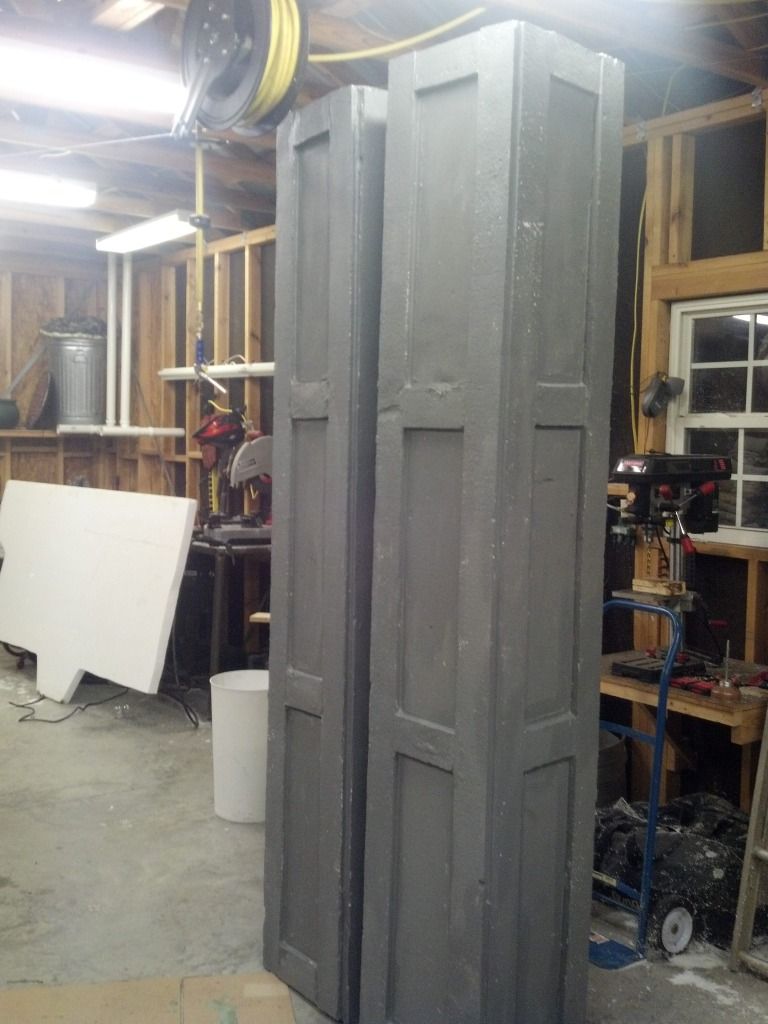 Next, we drew out the sign on a 4'X8' piece of 3" foam.
Routed out the mid section for the letters.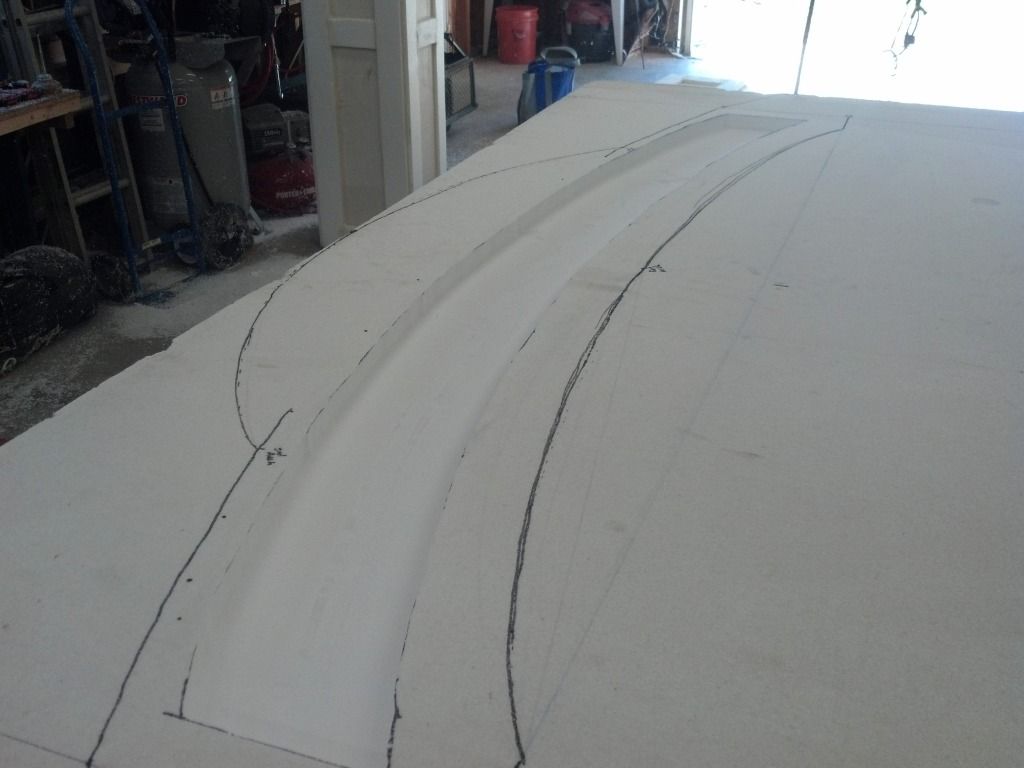 Cut out the rest of the sign, a cross, and painted.