Discussion Starter
·
#1
·
There were so many others that we wanted to add but we ran out of time and $$$. We feel bad that we had to leave so many out but this section of our grave yard will be even bigger next year! We just wanted to honor those that are helpful and supportive all year long. And it's just plain fun to have you guys and gals there!
Don't be surprised if you don't recognize all the names because they're taken from two forums.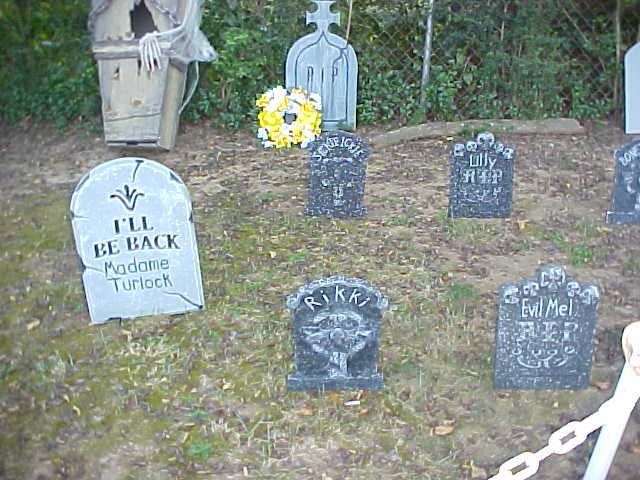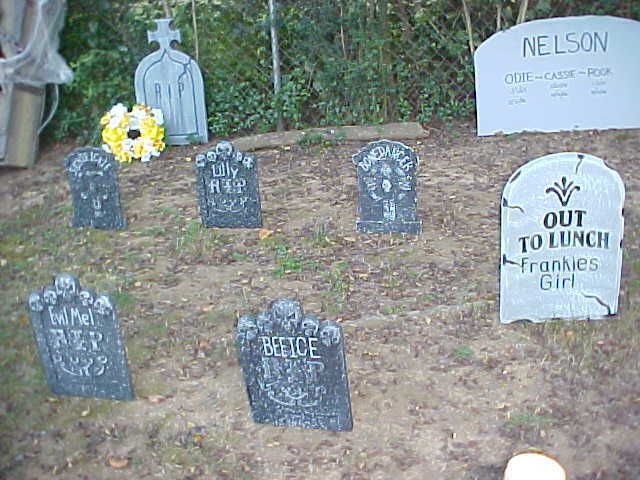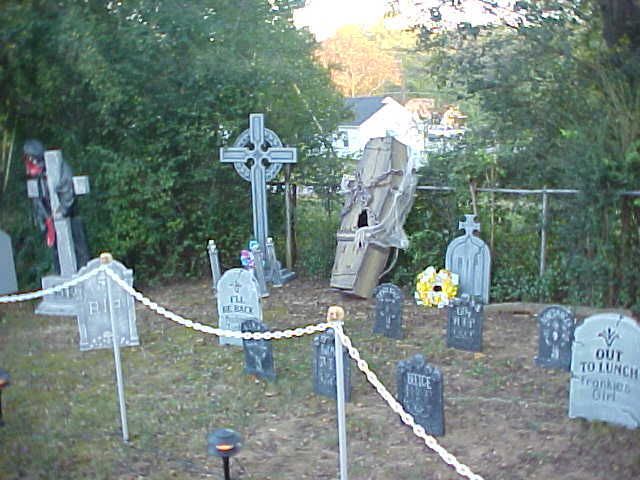 And just a couple of random shots of our graveyard. It's pretty big hehehe...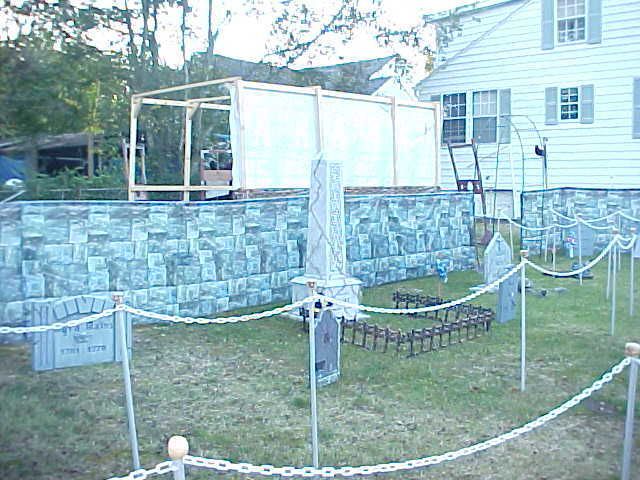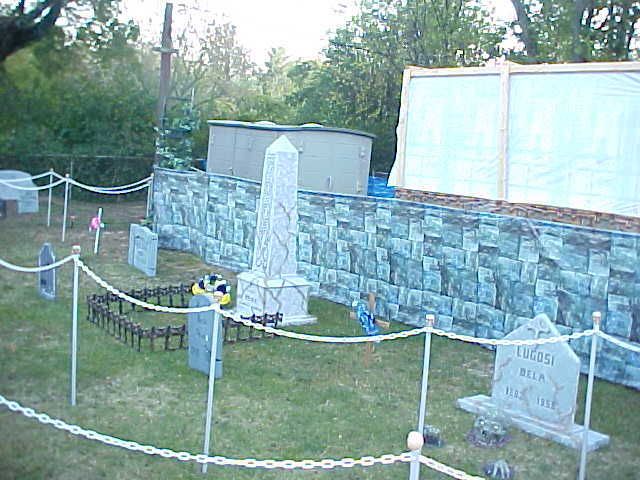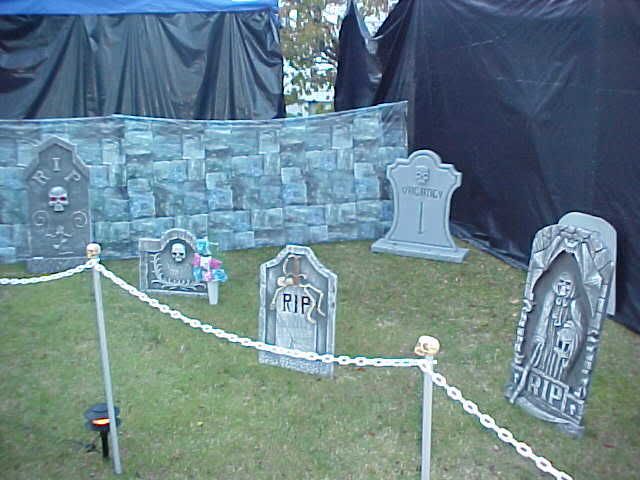 An overhead shot of the graveyard layout...