Discussion Starter
·
#1
·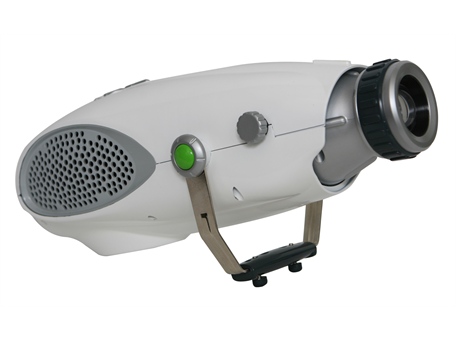 There has been a lot of talk this year about projecting images on walls, fog, plastic, etc. Well, I just found a projector that even I can afford!
WARNING: You must act fast! Woot.com is a One Deal - One Day site. At midnight tomorrow night (Central time), even if they have bunches left, they stop selling them & move on to something else (a few days ago it was a $150 laptop computer).
No, I don't work for them (look at my post count...) or get any kick-backs. They are just a great site selling (usually) great stuff at (always) great prices. And if it ain't great, they'll say so.
Woot : One Day, One Deal (SM)