Discussion Starter
·
#1
·
Hi Gang.
A couple of pics for you all to see what I'm wrapping up for the 09' season. I wanted to work on some more tombstones, these are very time consuming. I also did the pvc candles for the Beloved tombstone from last year. I could use some help though on TWO things.....
First the candles and a "Broke Sailor"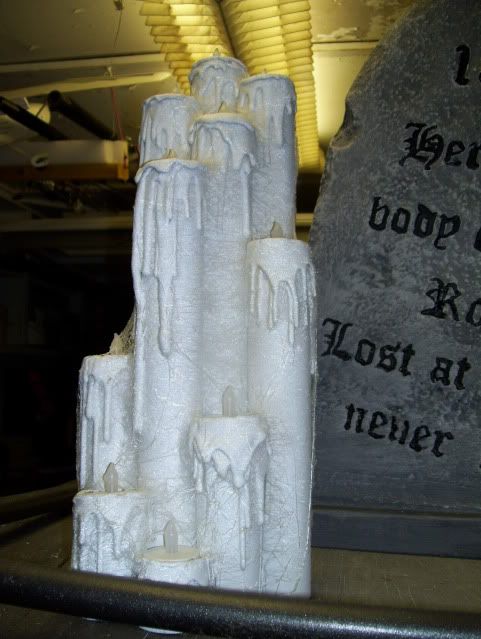 On the "Dog House" any suggestions on color, texture....so on?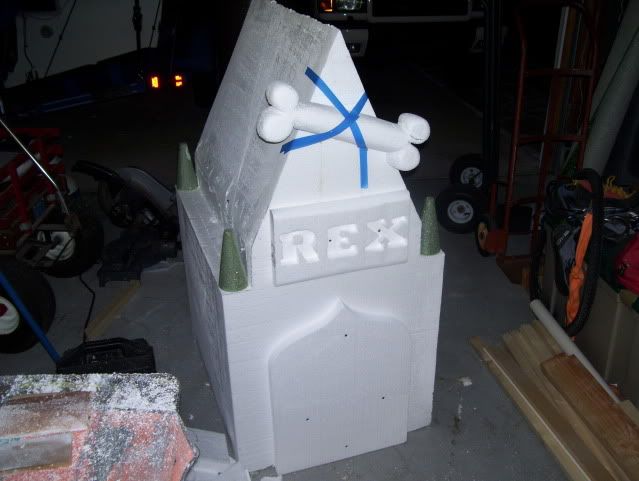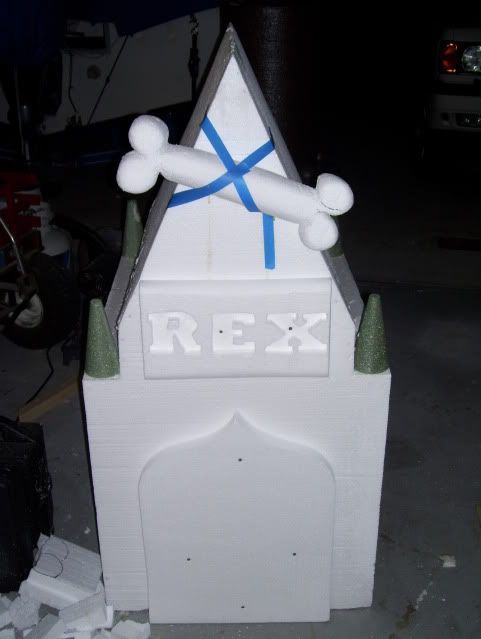 On the "Lost My Head", it is base painted in bronze, what suggestions are there for aging the tomestone? I thought about painting the lower half traditional grey and keeping the upper more of the bronze look? I'm not sure I like the bronze, it looks like a big chocolate easter bunny...?
Thanks for the input and help, be honest I can handle being told I suck!